Scholarships
For Continuing Undergraduate Students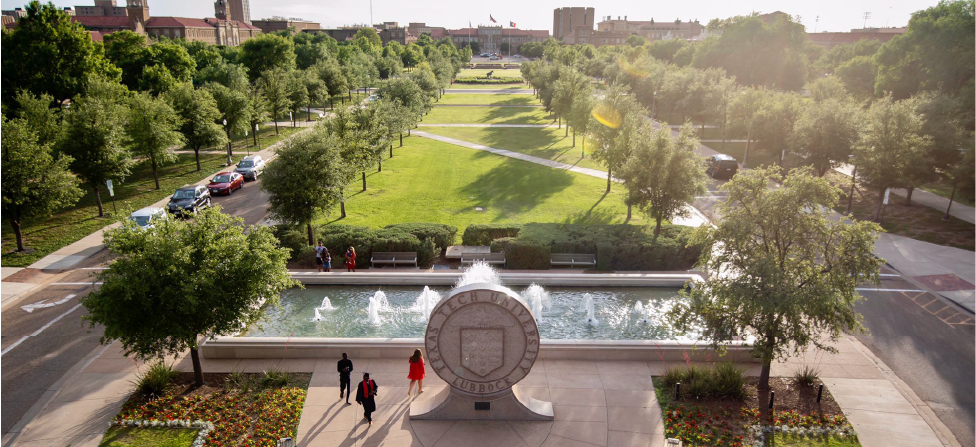 Earning a scholarship for next year starts now. Strive for doing the best you can in the classroom! The university application for current students allows students to apply for over 4,000 internal scholarships with one application.
The scholarship application opens annually in October and closes on February 1st.



External Scholarships
There are billions of dollars of external scholarship money available to students of all qualifications, abilities, and interests. These external scholarships may be provided by private donors, foundations, businesses and many other sources outside of Texas Tech University.