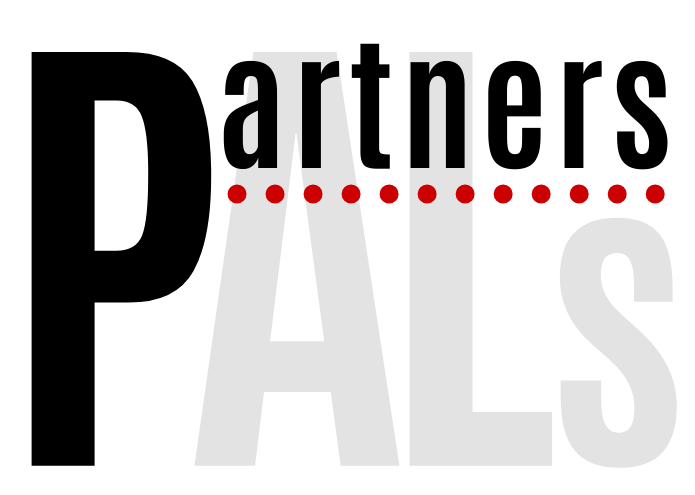 TrUE Partners are TTU departments and programs (both institutionally and externally funded) who collaborate with TrUE to develop, sustain, and/or facilitate transformative undergraduate experiences. Together, the TrUE Partners network is working to collaboratively achieve TrUE's mission of ensuring that every Texas Tech undergraduate student engages in transformative learning experiences in their time at TTU.
Institutional Partners
Externally Funded Partnerships
Supporting external funding for transformative undergraduate experiences is a major strategic priority for TrUE. This work takes on a range of forms from supplying letters of support for faculty-led proposals to leading the development and implementation of entire projects out of our Center.
Below is an outline of our currently funded grant-based partnerships.
Center for Transformative Undergraduate Experiences