A&S Success Advisors
The Fall 2022 Office of Student Success student distribution list is being reviewed by our advisors. The finalized list will be available by Thursday, August 25, 2022. Please check back shortly to see who your Fall 2022 Academic Success Advisor will be.
Lubbock Campus Students:
All Academic Success Advising for Lubbock campus students during the Fall 2022 semester will be in-person. If you are ill or have an extenuating circumstance, please contact your assigned success advisor as soon as possible.
KATY BROWN
KATIE QUIROZ
JESSICA WOODARD
KAREN YORK
Distance and Regional Site Campus Students:
When you schedule your advising appointment online, please let your success advisor know that you are a distance/regional site student and that you need your appointment via Zoom. Zoom links wil be sent the day of your scheduled appointment.
All Regional Sites and Distance Students are assigned to JESSICA WOODARD.
All Arts & Sciences students (Lubbock, Distance or Regional Site) wanting to return from Academic Suspension or Academic Dismissal are assigned to KAREN YORK.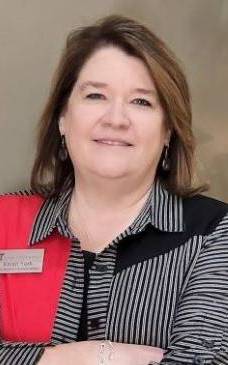 Make an appointment to meet with
KAREN YORK
Make an appointment to meet with
JESSICA WOODARD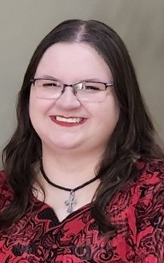 Make an appointment to meet with
KATY BROWN
Make an appointment to meet with
KATIE QUIROZ
Office of Student Success Advising Reminders:
ATTENDANCE POLICY: Students who arrive 10 minutes or more late will forfeit their scheduled appointment and will need to reschedule.
Complete and submit your academic success plan at least 24 hours prior to your academic success advising appointment. All academic success plans should be submitted in PDF format. If you are unable to submit your comleted success plan prior to your appointment, you must bring your completed academic success plan to your advising appointment.
Academic Success Advising holds WILL NOT be removed until your academic success advisor has received your academic success plan.

Office of Recruitment & Student Success
Holden Hall 002, Box 41034
806.742.4086 office
College of Arts & Sciences
Address

Texas Tech University, Box 41034, Lubbock, TX 79409-1034

Phone

806.742.3831