Transfer Students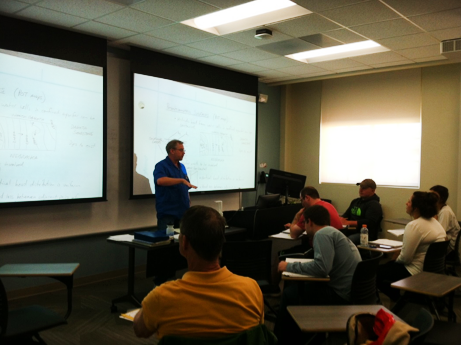 The Department of Geosciences welcomes students who transfer from other institutions. If you plan on transferring to Texas Tech University there are a few important points to consider...
Application is online at the Registrar website. Alternatively, you may use ApplyTexas for transfer students
Transfer students should apply for scholarships within the ApplyTexas application to be considered for transfer student scholarships.
Transfer credits are evaluated by the TTU Transfer Evaluation Office upon receipt of transcripts. However the TTU Registrar provides a transfer evaluation tool to help students plan for transferring into Texas Tech. This is a great tool to stay on track when completing courses at another institution.