People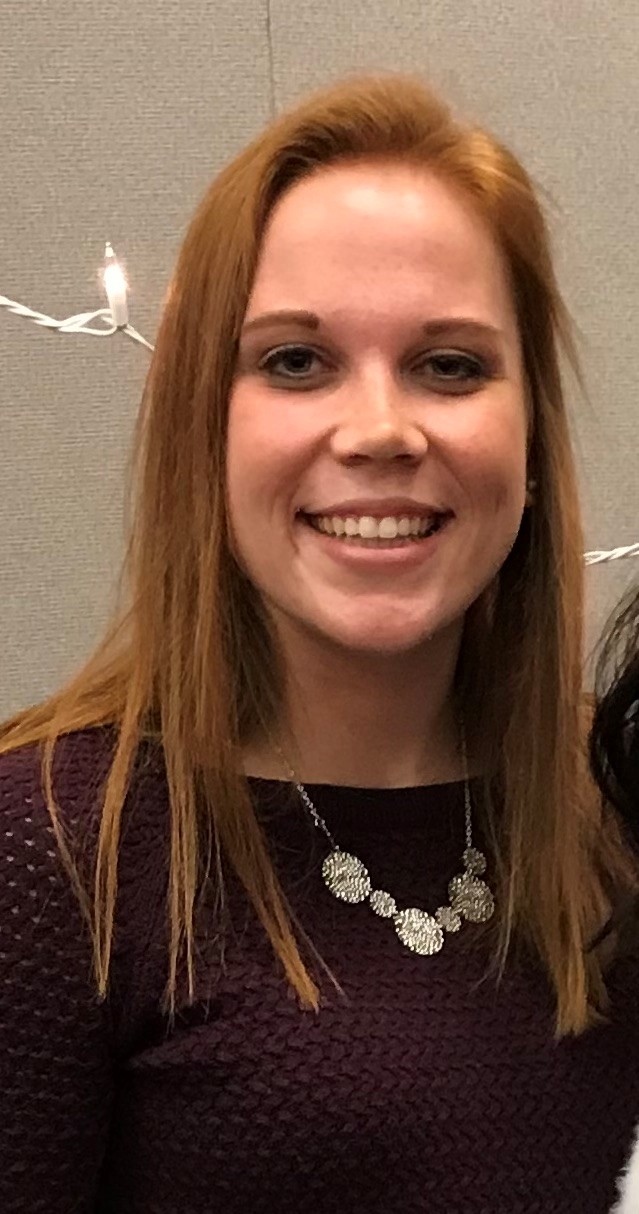 Jessica Pittman
BA in Psychology from Virginia Wesleyan University
Current appointment: Instructor of Record - PSY 3318: The Development of Children's Thinking and Emotions.
My research interests include studying factors that impact academic performance among college students. Thus far I have specifically looked at the impacts of multimedia and text-based instruction on notetaking and recall performance as well as the impact of positive feedback on subsequent math performance. I am currently delving deeper into the impact of course modality on self-regulated learning behaviors.
Post-graduation I hope to take a professor position at a small to midsized university where I can continue teaching while exploring my research interests related to cognition and education.
Isabel Meza
BS in Brain and Cognitive Sciences from University of Rochester
Current appointment: Teaching Assistant – PSY 2400: Statistical MethodsMy research interests include early reading success in children, including those who are bi-/multi-lingual.
I am currently developing a research project that explores how different presentations of rhyming words can affect early readers' abilities to read new words.
Post-graduation I hope to either enter academia as a professor or enter the industry as a research coordinator for organizations that focus on reading success.
Jacob Vaughn
BA in Psychology from Auburn University
Current appointment: Research Assistant for Dr. Phillip Marshall and Dr. Miranda Scolari.
My research interests include the role of the rPFC on the process of categorization and the role of metacognition on learning. I am currently working on a project that explores how metacognition can improve learning and problem-solving capabilities in Chemical Engineering undergraduate students.
Post-graduation I hope to enter industry and help coordinate research utilizing fMRIs.
LeeAnn Whitton
BS in Psychology from Texas A&M University, MS in Experimental Psychology from Texas A&M University
My research interests include understanding the role of underlying cognitive mechanisms in language processing to improve learning and memory.
Post-graduation I want to have a postdoctoral fellowship completed and accept a faculty teaching position in academia. I want to collaborate within the department and create a healthy internal culture by promoting cross-departmental collaboration on research projects to publish academic papers in scientific journals.
Psychological Sciences
Address

Texas Tech University, Department of Psychological Sciences, Box 42051 Lubbock, TX 79409-2051

Email

kay.hill@ttu.edu