Project Curriculum Reviewers
Project TEDD wishes to thank our independent reviewers for dedicating their time and expertise in evaluating and providing feedback for the training curriculum. Reviewers are listed in alphabetical order.
Melissa Cheplic, MPH
Melissa is a Senior Training and Consultation Specialist for the Community Positive Behavior Support project at The Boggs Center on Developmental Disabilities, Rutgers University. Melissa also serves as the Chairperson of the Direct Support Professional Certification Committee under the National Association for the Dually Diagnosed (NADD), an international professional association dedicated to advancing mental wellness for persons with intellectual or developmental disabilities. As a NADD Certified Dual Diagnosis Specialist, Melissa has published in the NADD Bulletin, contributed to other publications, and presented nationally at annual NADD conferences.
Michael Gomez, Ph.D., LP
Dr. Michael Gomez is clinical child psychologist and one of the three national co-chairs for the National Child Traumatic Stress Networks (NCTSN) Trauma and Intellectual and Developmental Disabilities (IDD) Workgroup, as well as a member of the NCTSN Steering Committee, the NCTSN Affiliate Advisory Group, and the NCTSN Youth Task Force. He is a Nationally Certified TF-CBT Trainer, one of only 70 in the world. Dr. Gomez specializes in Trauma-Focused CBT, treatment of adolescents with problematic sexual behaviors (PSB), PCIT, TARGET, and assessment of autism spectrum disorders.
Lindsey Gurley, M.Ed.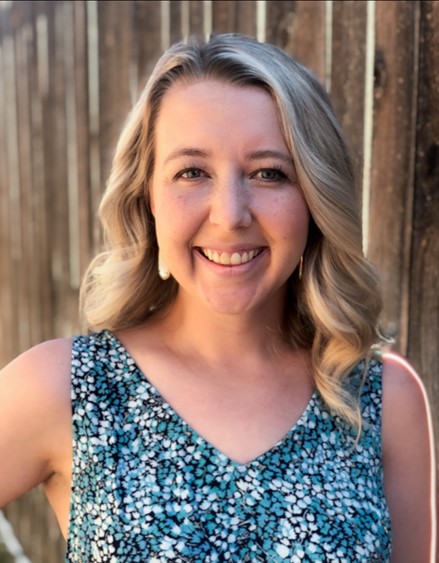 Lindsey Gurley is a special education teacher for third through fifth grades in Greenwood ISD in Midland, Texas. Ms. Gurley has extensive teaching experience working with students with low-incident disabilities in a self-contained setting and students with disabilities in a resource setting. In 2016, she received a grant from the Burkhart Center for Autism Education and Research at Texas Tech University to obtain her Master's in Special Education, specializing in Applied Behavior Analysis. Her additional training allows her to assist other educators in not only special education academic practices, but also behavior modification and support.
MaLinda Ward-Boson, M.Ed.
MaLinda Ward-Boson has been teaching special education for over 20 years and currently teaches in Judson ISD in San Antonio, Texas. She has taught in Los Angeles Unified ISD, Dallas ISD, and Houston ISD and has held numerous leadership roles, including Special Education Department Chairperson and Campus Liaison, and has been selected as a teacher with model resource and self-contained classrooms. Ms. Ward-Boson has a Master's in Educational Leadership and is pursuing a Doctorate in Education. Her goal is to find creative ways to make learning accessible, enjoyable, and successful for her students to reach their full academic potential.
Project TEDD: Training Educators in Dual Diagnosis