TTU NWI Debris Impact Facility Drone Research
The Debris Impact Test Facility is a twenty year internationally acclaimed and American Association for Laboratory Accreditation (A2LA) accredited test laboratory for its debris impact testing of storm shelters, residential/commercial doors and shelter/blast components. It has written test standards and is now venturing into research that can further study the effects of storms and other natural hazards.
The NWI Debris Impact Facility (DIF) is a multi-investigative laboratory. Some of those tasks included debris impact testing for shelter manufacturers, commercial door impact and pressure testing, hail impact testing, product development for worldwide businesses and researchers, and windstorm damage documentation.
The newest pure research effort is aerial mapping of storm damage using quadcopters and single-wing drones. This type and scale of mapping of storms immediately after storms is new research, never done before. The mapped debris paths and 3D imagery obtained in this research will provide information never before realized.
We currently utilize a single-wing/single-engine and a quadcopter Unmanned Aerial Vehicles, commonly referred as UAV's or drones. We now have a new quadcopter. This type of vehicle is surveying quality with precision of 1-in. from an altitude of 200 feet.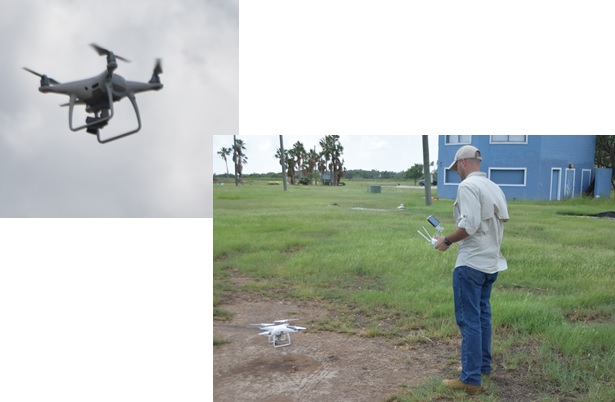 NWI DEBRIS IMPACT FACILITY RESEARCH TEAM DEVELOPS METHOD TO ASSESS DAMAGE FROM NATURAL DISASTERS
The research team from the National Wind Institute Debris Impact Facility can measure debris volume using drones, then develop an information-based model to determine the cost of cleanup. Awesome. Amazing. Incredible. Unbelievable. Spectacular.
National Wind Institute
Address

1009 Canton Ave., MS 3155 Lubbock, TX 79409-3155