Lisa L. Phillips
Dr. Lisa L. Phillips's research interests include environmental, Indigenous, and intersectional feminist rhetorics at intersection with sensation and embodiment. She is a faculty affiliate in the Climate Center and Women's & Gender Studies programs. She has taught undergraduate and graduate courses in rhetorical theory, history, and analysis, technical communication, visual and sensory rhetorics, multimodal composition, gender, and business and professional report writing. Her interdisciplinary research focuses primarily on socio-environmental issues and examines connections between social injustice, materiality, and embodiment particularly as these emerge in the public sphere in the form of protest regarding deteriorating environmental conditions. This includes the disproportionate effect of climate change on historically marginalized communities.
For more information about Lisa's research, teaching, and service visit: https://lisalouphillips.wordpress.com
Ph.D. Illinois State University
Books Under Review
With Julie Collins Bates and Sarah Warren-Riley, Lisa is the co-editor of Grassroots Activisms: Public Rhetorics in Localized Context [full review stage; prospectus and proposal under review].
Lisa is the author of Shifting Sensations: Contending with Wicked Environmental Problems via Sensory Rhetoric, which is under review [expected 2023] with The Ohio State University Press series on "New Directions in Rhetoric and Materiality" edited by Wendy S. Hesford, Christa Teston, and Shui-yin Sharon Yam.
Articles
Double-Blind Peer Reviewed
Phillips, L. L., & DeLeon, R. [2022]. Living testimonios: How Latinx graduate students persist and enact social justice within higher education. IEEE: Transactions in Professional Communication, 65(1), 197–212.
Peer Reviewed
Phillips, L. L., Darby, K., & Phillips M. A. (2016). Mapping the environment with sensory data. In the trenches: National association of geoscience educators, 6(3), 5–10.
Book Chapters
Peer Reviewed
Phillips, L. L. [Forthcoming]. Teaching tactics that intervene and resist matters of climate catastrophe. In J. Everett & R. Mayo (Eds.), Exigency in the anthropocene: Teaching ecocomposition in the age of climate change. Lauer Series on Composition and Rhetoric, Parlor Press. 
Phillips, L. L. (2015). Smellscapes, social justice, and olfactory perception. In A. T. Demo (Ed.), Rhetoric Across Borders, pp. 35–45. Parlor Press.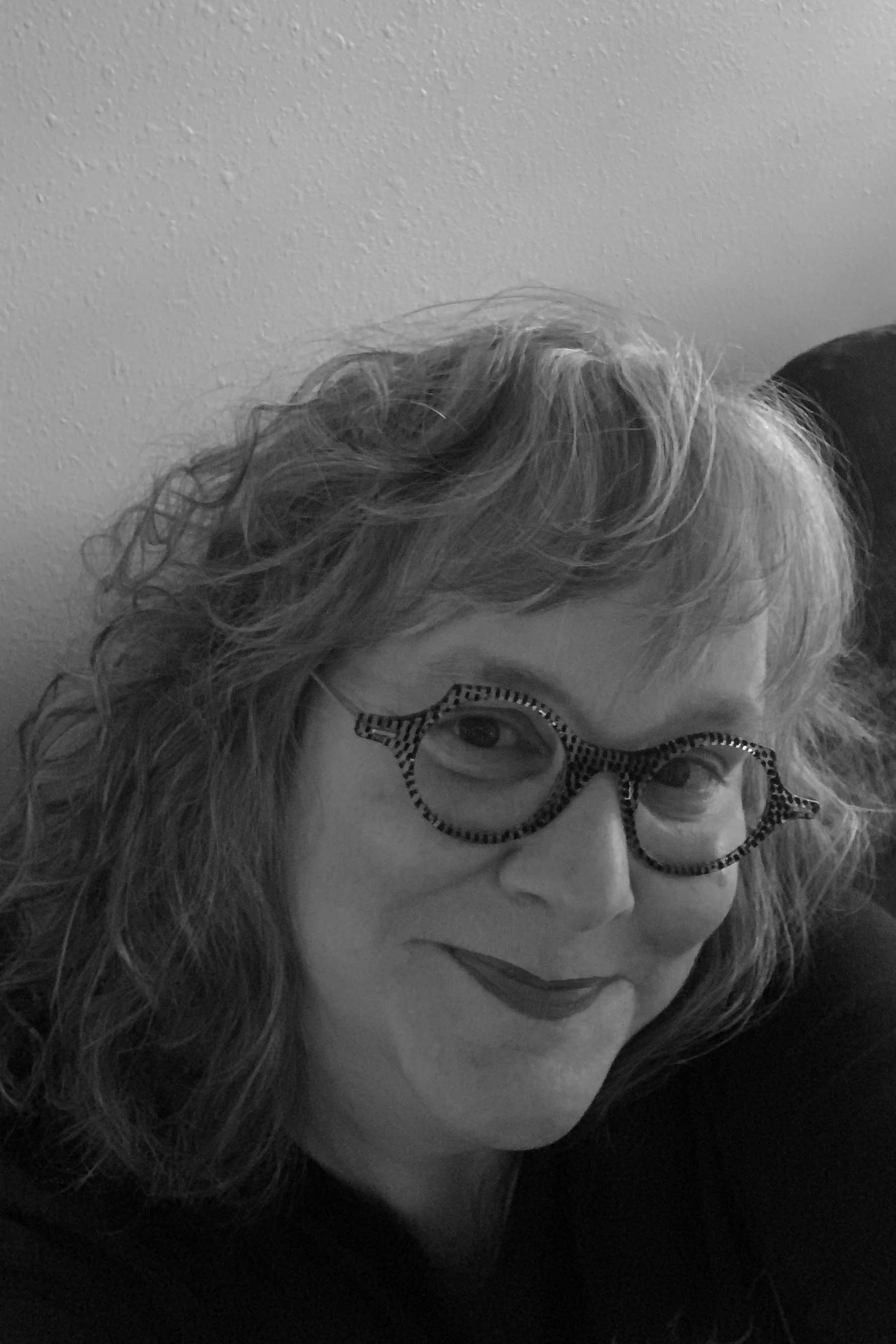 Assistant Professor
Technical Communication & Rhetoric
Email: lisa.phillips@ttu.edu