Technical Communication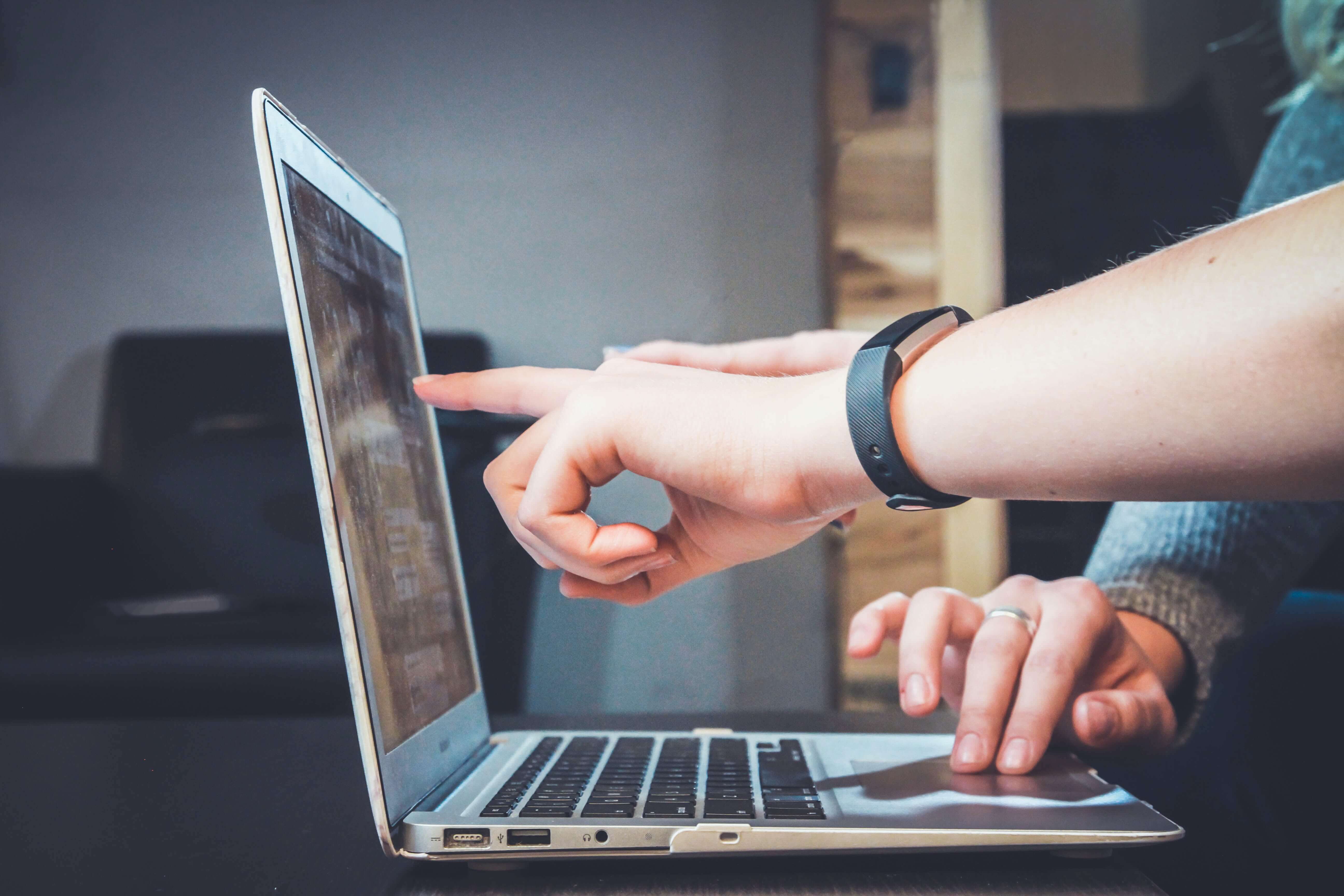 Every profession requires communication skills. People with excellent communication skills get jobs and promotions. A minor in Technical Communication can help you learn the skills you need to succeed, no matter where your professional life takes you.
Minoring in Technical Communication will also complement every major by helping you learn how to communicate with proficiency and confidence.
The Minor in Technical Comunication is open to all Texas Tech University undergraduate students as well through an approved regional site community college partner.
Required (3 courses)
ENGL 1302 Advanced College Rhetoric
ENGL 2311 Introduction to Technical Writing
ENGL 4380 Professional Issues in Technical Communication
3000 & 4000 Level Electives (choose any 3 courses)
ENGL 3360 Issues in Composition
ENGL 3362 Rhetorical Criticism
ENGL 3363 Introduction to Scientific Writing
ENGL 3365 Professional Report Writing
ENGL 3366 Style in Technical Writing
ENGL 3367 User Experience Research
ENGL 3368 World Wide Web Publishing of Technical Information
ENGL 3369 Information Design
ENGL 4360 Studies In Composition
ENGL 4363 Case Studies in Science Communication
ENGL 4365 Special Topics in Technical Communication
ENGL 4366 Technical and Professional Editing
ENGL 4367 Developing Instructional Materials
ENGL 4368 Advanced Web Design
ENGL 4369 User Experience Design
ENGL 4378 Internship in Technical Communication