Dr. Jeff Lee
Professor
Geography
Email: jeff.lee@ttu.edu
Phone: (806) 834-8228
Fax:
(806) 742-0100
Office:
212 Holden Hall
Address: Department of Geosciences, Mail Stop 1053,
Texas Tech University, Lubbock, TX 79409-1053
Homepage
Curriculum Vitae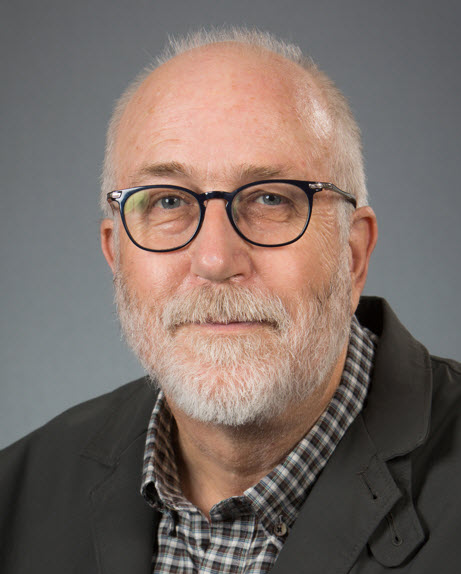 Education
B.A., Geography, University of California, Los Angeles, 1979
M.A., Geography, University of California, Los Angeles, 1984
Ph.D., Geography, Arizona State University, 1990
Research
Aeolian processes and landforms (sediment transport by wind and dune morphology).
My main research area is aeolian (wind-related) geomorphology. Current research topics include sources of blowing dust in Texas and the American Southwest and the causes of dust storms in the Dust Bowl of the 1930s. I am also the co-Editor-in-Chief of the journal Aeolian Research and is Secretary/Treasurer of the International Society for Aeolian Research. I teach the introductory course in Physical Geography every semester. Other courses include Geography of Arid Lands and The Nature of Science for Teachers. The latter class is part of several Master's degree programs at Texas Tech for working K-12 science teachers.
Courses
GEOG 1401 - Physical Geography
GEOG 3335 - Field Seminar in Physical Geography
GEOG 4301/5304 - Geomorphology in Environmental Management

GEOG 4357/5306 - Geography of Arid Lands

GEOG 5313 - Seminar in Geographic Thought
Synergistic Acitivities
Department of Geosciences