Our Student Highlights
Student Highlight
At Texas Tech University (TTU), our Renewable Energy students shine brightly, each one leaving a unique imprint. Whether it's mastering heavy machinery to cut a pipe, or delicately assembling a wind turbine model into an extraordinary piece of art during a creative competition, our students continually push the boundaries of learning and creativity. These are the faces of our future, the pioneers shaping the next generation of renewable energy. Their diverse experiences and accomplishments speak to the breadth and depth of our program at TTU, and we couldn't be prouder of their achievements.
Our Student Title Video
Ashish, currently a Wind Science and Engineering doctoral student at Texas Tech University, is a dynamic renewable energy enthusiast. He applies statistical analysis, machine learning, and deep learning to forecast wind speed and solar power generation. His focus spans solar, wind, micro- hydro, and green hydrogen technologies, emphasizing resource assessment, energy modeling, and data analysis.
Previously a data/machine learning student analyst at the Electric Power Research Institute (EPRI) and a Mechanical Engineer Intern at the National Renewable Energy Laboratory (NREL), Ashish has amassed practical industry experience. Before his doctoral journey, he honed his research skills as an instructor at Pokhara University and a researcher at Kathmandu University in Nepal.
A firm believer in work-life balance, Ashish enjoys outdoor pursuits like hiking and soccer. His mechanical engineering background, combined with his passion for addressing the global energy crisis, drives his commitment to the renewable energy industry. With a broad skill set and diverse experiences, Ashish is poised to contribute significantly to this vital field.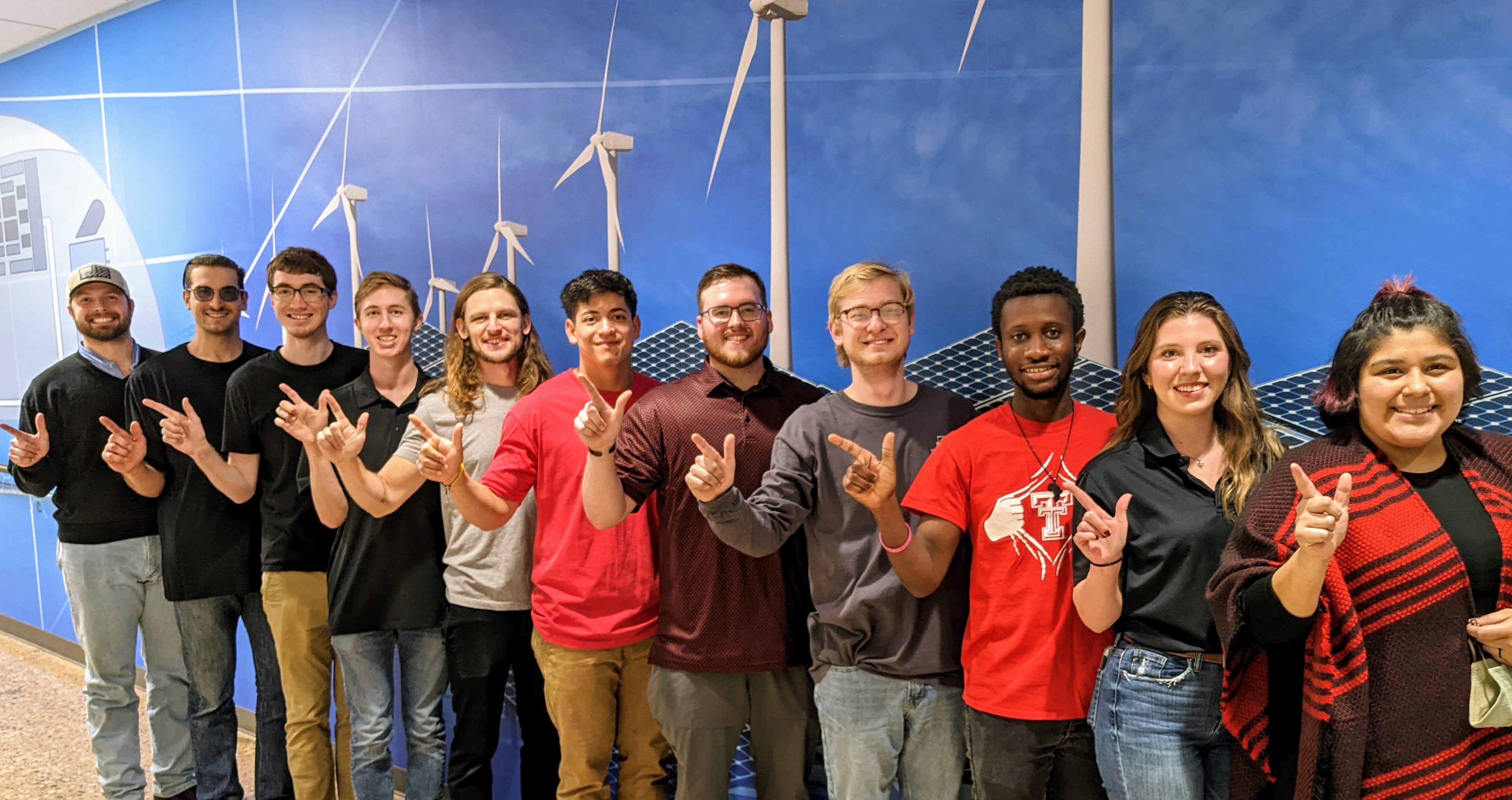 Beginning fall 2022, the College of Arts and Sciences will offer a Bachelor of Sciences in Renewable Energy. In order to keep pace with the rapidly evolving energy industry, it has been necessary to change the wind energy focused curriculum into the broader discipline of renewable energy. The wind industry is diversifying its installations to include solar and energy storage elements while many oil and gas companies are transitioning into broader energy companies.
Learn about solar, battery storage, and geothermal in addition to wind energy and enter the job market prepared to address a diverse selection of energy challenges.