Welcome to the Department of Mathematics and Statistics
The Department of Mathematics and Statistics is one of the largest departments on campus, with 46 tenured and tenure track faculty (45 actively working in the department with one serving in upper administration: TTU President Lawrence Schovanec). In addition, the Department includes 8 postdoctoral associates (including an NSF-funded postdoc), and 9 instructors. The graduate enrollment has averaged 150 grad students per year since 2015. Of them, 100 are currently supported full time as graduate part-time instructors, teaching assistants or research assistants.
News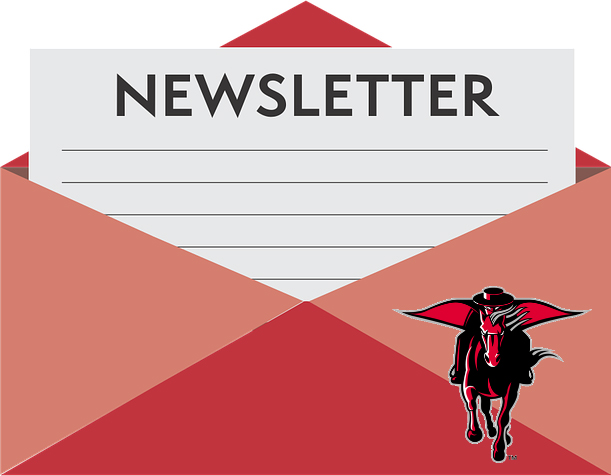 Our Vision
The Texas Tech Mathematics & Statistics Department is committed to achieving significant research while providing high-quality education for our students at the undergraduate and graduate levels. We have several active areas of research. Click here for descriptions of current research topics done by our faculty, post-docs, and graduate students in the Mathematics & Statistics Department. We are passionate about our student's success. We welcome you to our department and look forward to the bright future ahead of you!

Seminars & Colloquia
Full Schedule of Events Available here
Department of Mathematics & Statistics