Javier Visits Student Health Services
Javier has a runny nose and stomach ache. Since he is a TTU student, it is best for Javier to access Student Health Services for all his primary care needs. Since it is his first time to visit the clinic, Javier calls 806.743.2848 to register as a patient and schedule his first appointment. Javier had his AHP information handy which made the registration process go very quickly. The Patient Services Specialist was very kind and scheduled an appointment for Javier at 2:15 that afternoon.
The Patient Service Specialist told Javier that he should arrive to his appointment at least 15 minutes early and to bring his Tech ID. Javier signs a few forms and doesn't have to pay a copayment since Student Health Services considers it covered by the Medical Service Fee he pays every semester.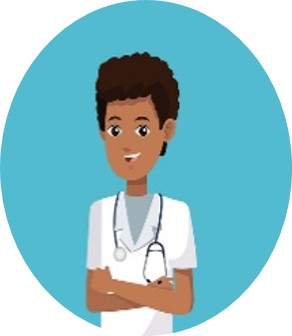 After a brief wait, Javier is brought to his exam room by a nurse. Very soon, Javier is explaining his symptoms to his doctor. The doctor has some concerns so he orders an ultrasound of Javier's stomach. Javier's doctor tells him he will be contacted soon regarding an appointment for his ultrasound. Before Javier leaves Student Health Services, a follow up appointment is scheduled for two weeks later.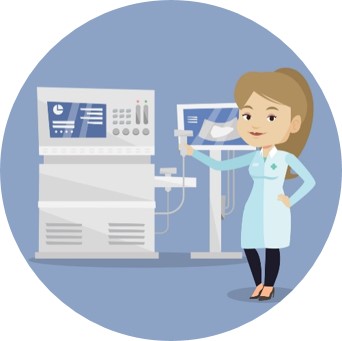 The next day, Javier receives an email from the Student Health Referral Office with his scheduled appointment for the ultrasound.
The facility that provides the ultrasound is in-network with AHP. Javier understands that he will be responsible for his deductible ($500) and 25% coinsurance for the ultrasound service.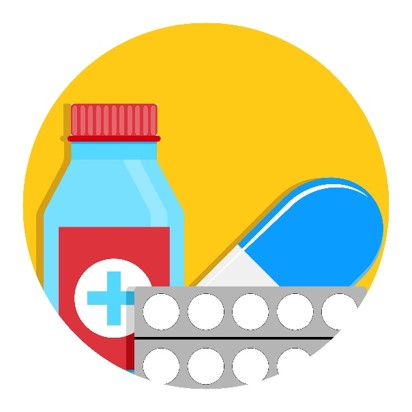 During Javier's follow up appointment at Student Health Services, the provider goes over the ultrasound results with Javier. Everything looks normal which is a relief to both Javier and the provider. Still Javier's provider gives him some instructions to take care of his stomach issues and discusses some over the counter medications that Javier can take.
Javier walks over to the Student Health Pharmacy and purchases the over the counter medication recommended by his provider.
A week later Javier is happy and healthy! Go Javi!
Student Health Services
Address

Texas Tech University, Student Wellness Center, 1003 Flint (Corner of Flint and Main) Lubbock, TX 79409

Phone

806.743.2848