People
Child Development and Relationships Laboratory
Collaborators
Cathryn Booth-LaForce
Julie Bowker
Xinyin Chen
Robert Coplan
Ebony Dashiell-Aje
Pamela Davis-Kean
Carolyn J. Dayton
Lisa Gitter
Richard Gonzalez
Patty Guo
Sybil Hart
Angel H. Kim
Brett Laursen
Conrad Lyford
Kristina McDonald
Susan Mengel
Melissa Menzer
Maria Muzik
Amy Kennedy
Root Linda
Rose-Krasnor
Kenneth H. Rubin
Prachi Shah
Brenda Volling
Tianyi Yu
I have amazing mentors. Kenneth H. Rubin was exceptional and dedicated graduate mentor at the University of Maryland, College Park. Brenda Volling and Richard Gonzalez were amazing mentors during my postdoctoral fellowship at the University of Michigan, Ann Arbor. Gregory Hancock was instrumental mentor during my graduate training in Measurement, Statistics, and Evaluation at the University of Maryland. The collaborators listed above continue to help me grow as a scholar.
-Dr. Oh
Student Members
Graduate Student Members
Jes Fyall Cardenas, M.S., IMH-E®
Jes Fyall Cardenas is a Human Development & Family Studies doctoral student at Texas Tech University with a special focus on early childhood. Jes' expertise is in infant mental health, specifically social-emotional development in early childhood, and how culturally competent support (formal education, mentoring, and reflective supervision) for familial and primary caregiving non-familial adults (home visitors, interventionists, child care providers) can help to meet the unique needs of the child for improved outcomes. Jes graduated from Texas A&M University with a bachelors in Biology and from Texas State University with a masters in Family and Child Development.
Jennifer K. Chapman, M.S.
Jennifer Chapman is a PhD student in Human Development & Family Studies at Texas Tech University. Her research interests include social-emotional development in infancy and early childhood and the effects of parent emotion socialization on child development. She is originally from Houston, TX, and earned a bachelor's degree from Baylor University in 2011 and a Master's degree from Texas Tech in 2013.
Undergraduate Student Members
Esther Aguilar-Tejada
My name is Esther Aguilar-Tejada I am a junior at Texas Tech University my major is Psychology and my minor is Human Development and Family Studies. My goal is to become an early childhood school psychologist, and to specialize in the developmental assessment and educational planning of kids with special needs. I am planning to attend Graduate school to get my Masters in educational psychology and my specialization in school psychology. I enjoy working with children I have been volunteering with them and working with them for a long time. I am fluent in Spanish, and enjoy traveling and trying new things with my friends and family weather it be getting on a plane to go a far distance, or just getting in the car to do a small road trip to Amarillo or Palo Duro canyon.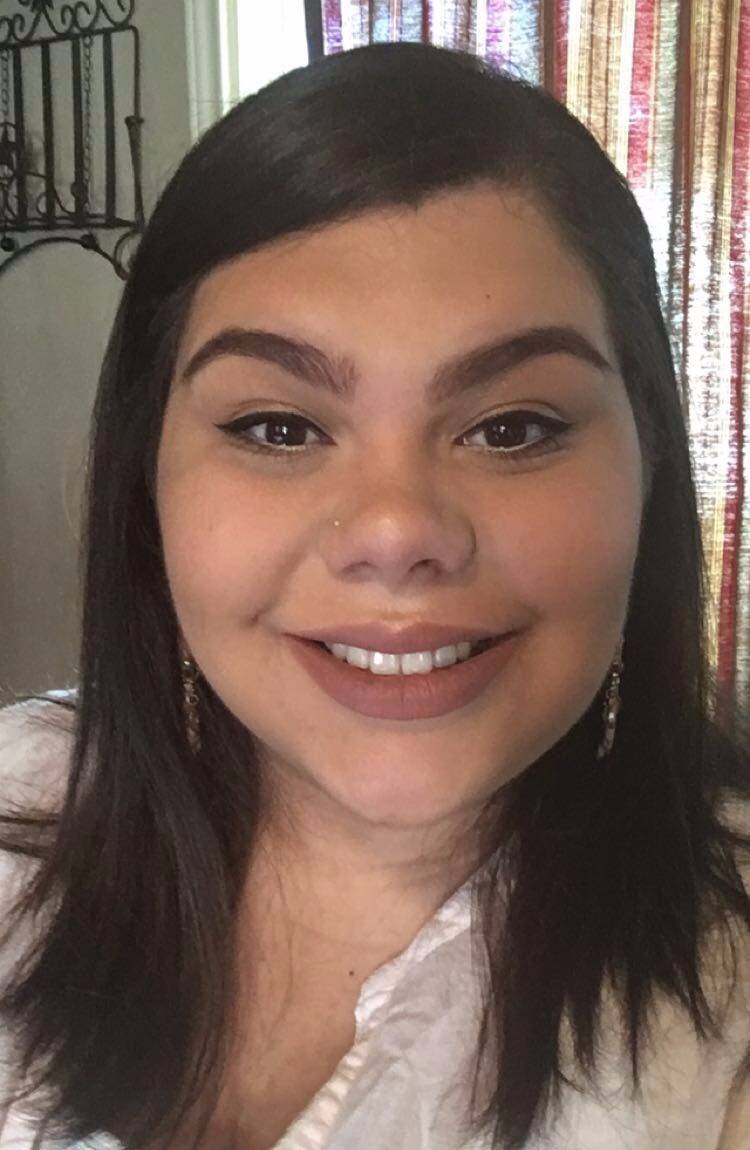 Lauren Clendennen
Lauren Clendennen is a currently a psychology undergraduate student here at Texas Tech. Lauren was born and raised in San Antonio, Texas. Lauren is the oldest of 5 siblings and is the first grandchild from both sides of her family to attend college. Lauren hopes to graduate from Texas Tech and continue her education further in the psychology field. Lauren's career goal is to be a clinical psychologist and to hopefully work with children and adolescents.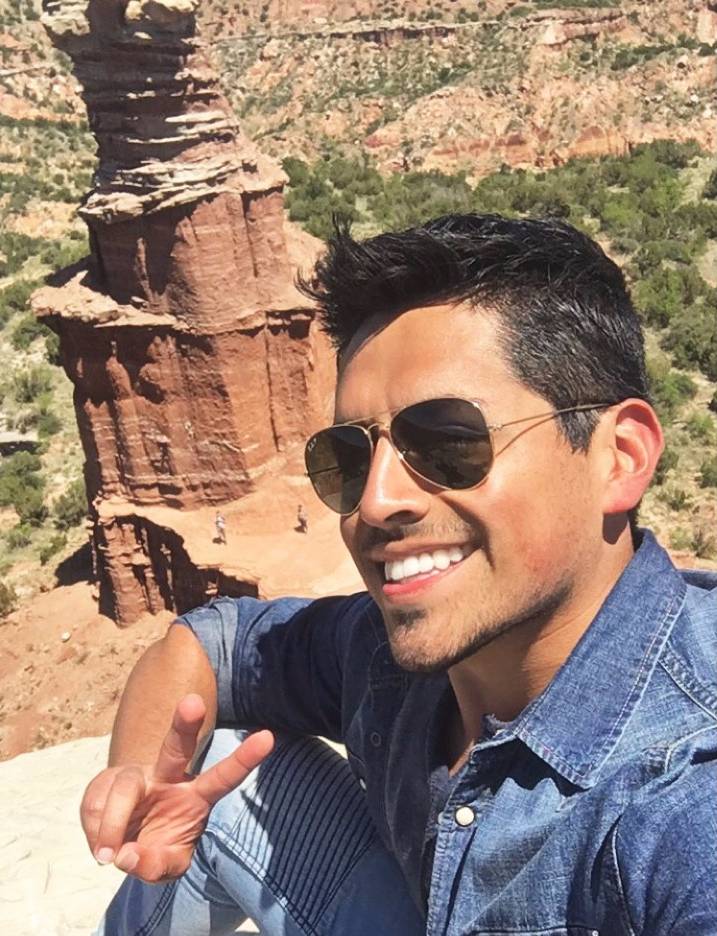 Gerardo Palafox
My name is Gerardo Palafox and I am an undergraduate student. I am currently studying psychology and nuclear engineering. I was born in San Diego, California but raised in Austin, Texas. When I am not busy with the hectic lifestyle of school, I mostly spend my time hiking, road tripping, and looking for the best coffee shops around town. My hopes are to pursue a doctorate degree in clinical neuroscience in order to improve the lives of those with neurological diseases.
McKenna Rattan
My name is McKenna Rattan, and I enjoy the finer things in life like music, cats, and waffles. I'm in the College of Education, and my dream is to become a middle school teacher. In my free time, I knit and watch shows like M.A.S.H. I'm involved in this research to learn more about children behavior and how this can affect me as a future teacher and an aunt.
Ali Schippel
Ali Schippel is a Psychology major at Texas Tech University in her senior year. After she graduates, she plans on going to graduate school for clinical psychology in pursuit of becoming a child's clinical psychologist. She joined Dr. Oh's lab to gain experience in working with children in a laboratory setting and gain understanding in how they act and reason.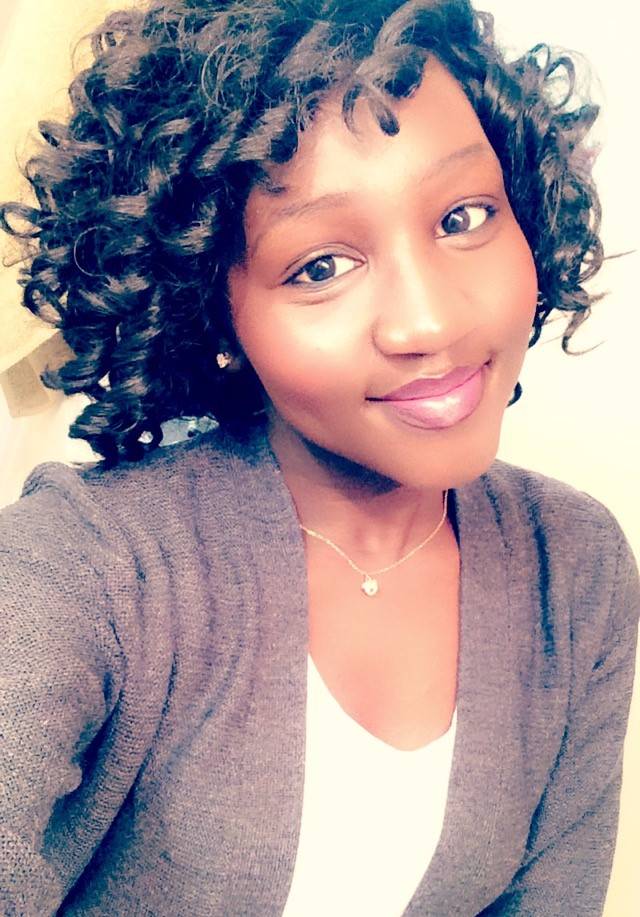 Josephine Sebit
Hi everyone, my name is Josephine Sebit and I am a Junior here at Texas Tech University. I am majoring in Psychology and double minoring in Spanish and Chemistry. I was raised in Cairo, Egypt and moved to the U.S. when I was about 8yrs old. I absolutely love kids and enjoy volunteering at the Boys and Girls Club. In my free time I enjoy traveling (whenever possible), reading, and learning to play the piano. I hope to gain a great set of skills from this research experience, which I plan to use in graduate school and forward!
Haley Serna
My name is Haley Serna. I was born in Irving, TX and raised in Grand Prairie, TX. I moved to Sundown TX in 2011 and have been here ever since! I graduated from SPC with my associates degree in psychology and am currently working on a BA in psychology as well as a BS in HDFS. In my spare time I love to go on walks and read with my son, Jaryn, and visiting my mom and sister, Jewel, back home when possible.
Jessica Vellion
Jessica Vellion is a Human Development and Family Studies major from Houston, Texas and hopes to continue her studies to become a play therapist.
Jessica Meas
Jessica Meas is a senior graduating in May 2017 with a Bachelor of Arts in Psychology and minor in Chemistry. She was born in Atlanta, Georgia but was raised in Houston, Texas. She hopes to go to graduate school to further her studies in Industrial/ Organizational Psychology or Business Administration to study the work force and how to better it. As she graduates in May 2017, she hopes to go to graduate school for her PhD in either Industrial/Organizational Psychology or Business Administration. She hopes to publish something in the future.
Child Development and Relationships Lab
Human Development and Family Sciences