SHIFT Team Members
Sexual Health, Infidelity, & Family Transmissions (SHIFT) Team Members
Team Director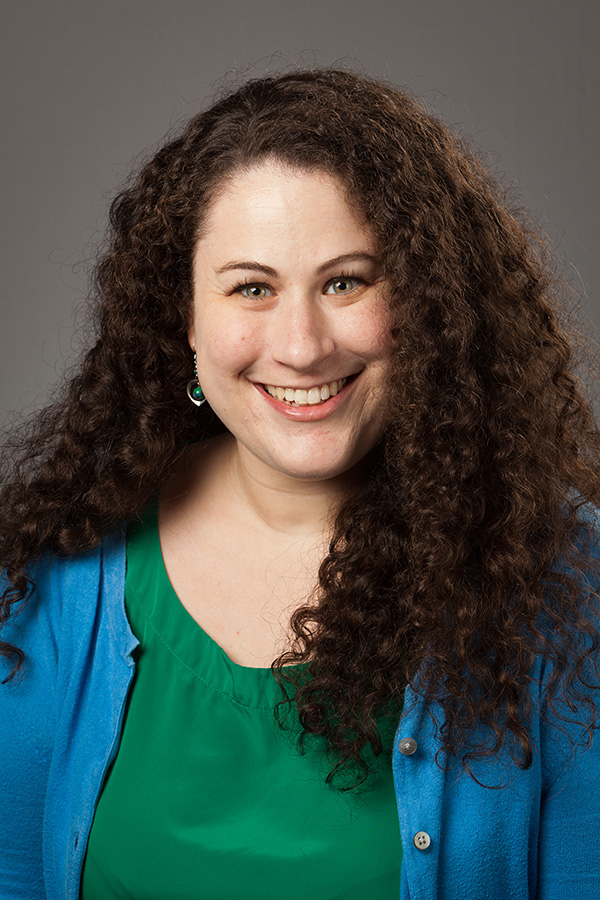 Dana Weiser, Ph.D. Associate Professor Human Development & Family Sciences; Affiliate Faculty Women's and Gender Studies
Dr. Weiser earned her Ph.D. in 2012 from the Interdisciplinary Social Psychology program at the University of Nevada, Reno. She joined the Texas Tech faculty in 2013. In addition to her research, Dr. Weiser primarily teaches Human Sexuality for undergraduate and graduate students. She also teaches Partnering: The Development of Intimate Relationships and Research Methods. She won the 2016 Innovative Teaching Award from the Society for the Psychological Study of Social Issues (SPSSI).
Current Graduate Students
Matthew Rivas-Koehl, B.S.
Matthew is a master's student in Human Development & Family Sciences. His work studies romantic and sexual relationships among LGBTQ+ individuals. He is also interested in sexual violence among queer populations and how individuals cope with trauma following sexual assault. Matthew is working towards a Graduate Certificate in Women's and Gender Studies.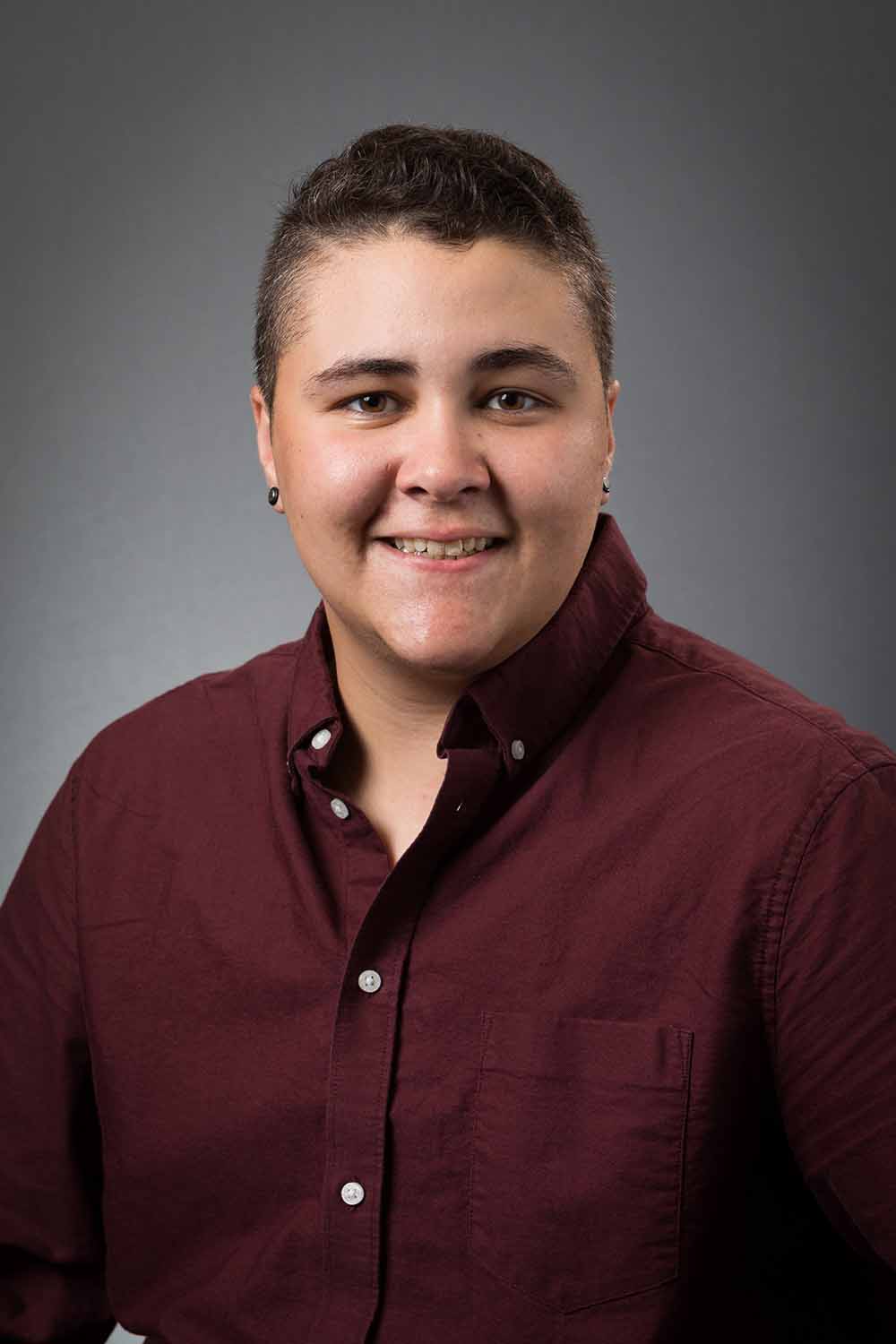 Adam Thomas, MSW
Adam Thomas is a Ph.D. student in Human Development and Family Studies at Texas Tech University. Adam has his master's in Social Work and is earning his Ph.D. to further examine marginalized groups through research and policy work. His research interest is in transgender men's experiences with sexuality and romantic relationships throughout their transition. Adam is working towards a Graduate Certificate in Women's and Gender Studies.
Current Undergraduate Students
Rianne Kaitlyn Swecker
Kaitlyn is a CISER scholar who is conducting research on whether sexual orientation moderates the association between communication and relationship quality.
Christopher Allen
Chris is a Pi2 scholar who is conducting research on attitudes toward and perceived barriers for using PREP.
Madison Kennedy
Madison is conducting research studying campus climate for LGBTQ+ students in West Texas high schools.
Former Graduate Student Team Members
Miriam Lieway, M.S.
Her research interests are the intersectionality of gender, poverty, and marginalization with an emphasis on sex trafficking.
Hannah Baird, M.S.
Her research explores how mindfulness and self-care are associated with positive relationship outcomes.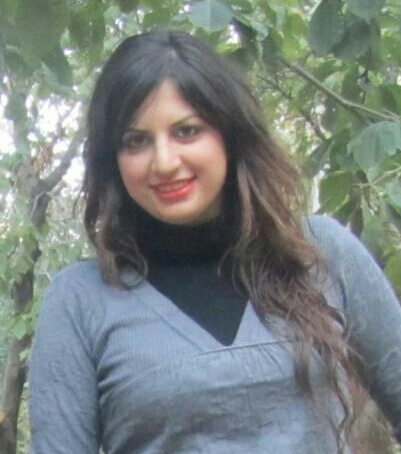 Shima Hassanzadeh, M.S.
Her research explores whether the experience of parental divorce is associated with a greater likelihood of being in an age-gap relationship.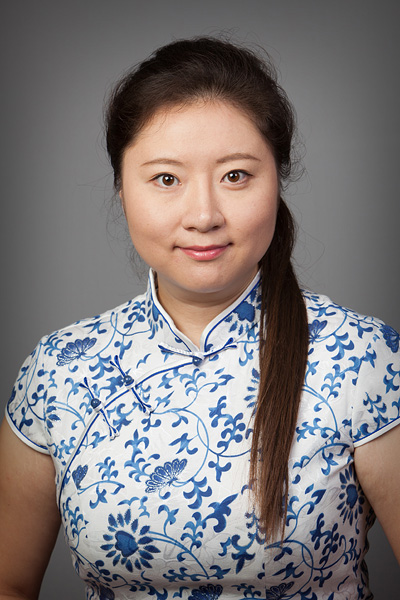 Shu Yuan, Ph.D.
Shu Yuan earned her doctorate in Human Development & Family Studies in December 2016. Her work explores coparenting, marital quality, and children's socioemotional development. She also studies how self-efficacy is associated with parenting and educational outcomes. In addition, her work examines how Asian American individuals react to infidelity compared to white individuals.
Viviana Gomez, M.S.
Viviana earned her master's degree in Human Development & Family Studies in May 2016. Her work explores attitudes towards and use of the Human Papillomavirus (HPV) vaccine among Latinos. She is also working with physicians at TTU Health Sciences Center to examine medical professionals' attitudes towards the HPV vaccine.
Former Undergraduate Student Team Members:
Emily Means
Ilwaad Omar
Sherrice Cattle
Alixandria Gavin
Victoria Bledsoe
Meghan Homen
Cheyenne McGuire
Brighton Yoder
Andrea Parker
Audrey Asare
Bailey Gomez
Alex Sisemore
Catia Wright
Caroline Walsh
Brianna Stecklein
Catia Wright
Caroline Walsh
Brianna Stecklein
Cassidee Powell
Hannah Smith
Alexus Hamilton
Maria Barnett
JulieAnne Pender
SHIFT Team
---
Contact Us
---
Human Development and Family Sciences