Bringing Renewable Energy Education to Your Classroom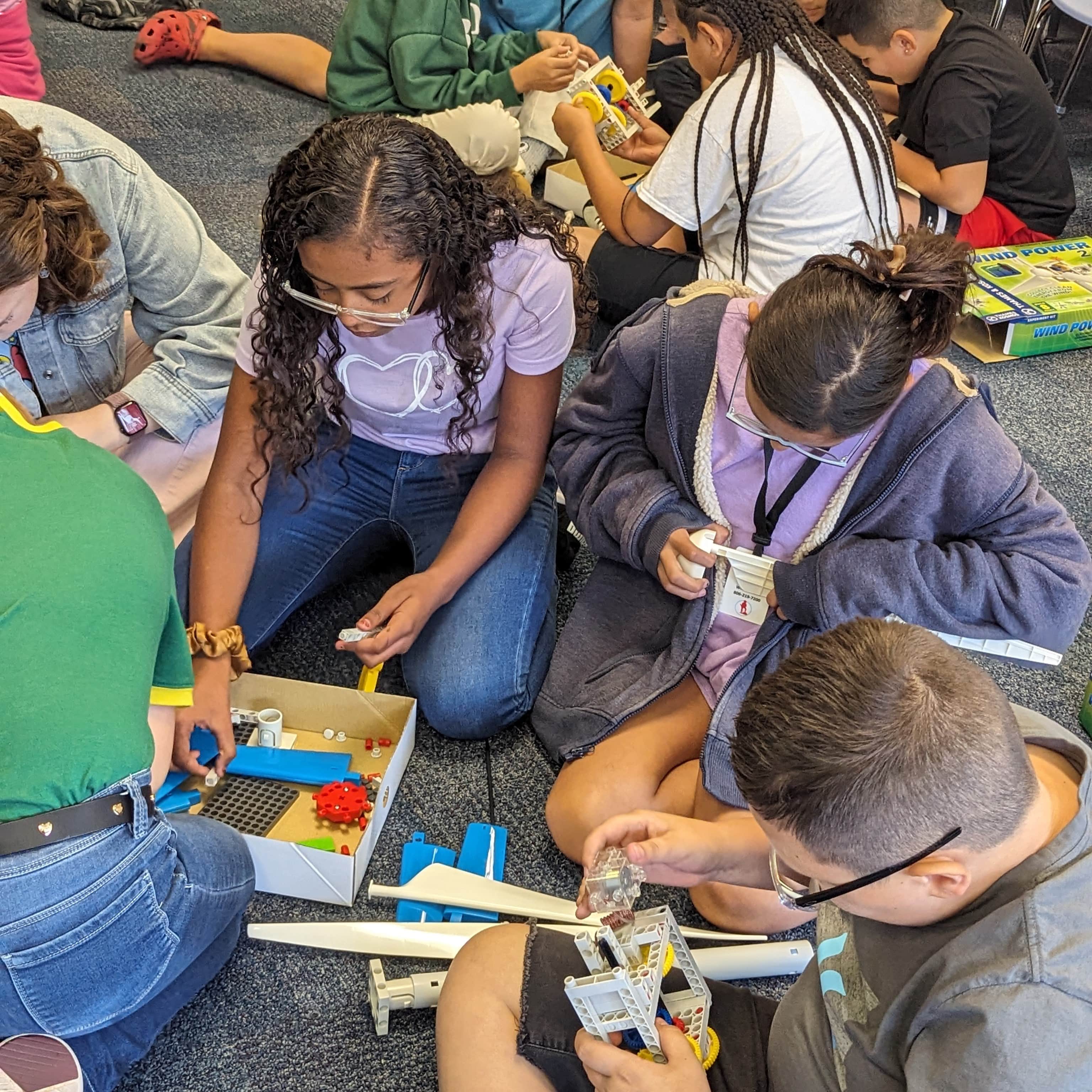 Welcome to the Texas Tech University Renewable Energy Program's outreach initiative! We are excited to offer engaging and informative class visits to K-12 classrooms in Lubbock and the surrounding areas. Our goal is to inspire the next generation of leaders and innovators in the field of renewable energy.
Our Team
The Renewable Energy Program at Texas Tech University is a leading research and education center dedicated to advancing sustainable energy solutions. Our team of experts is passionate about promoting renewable energy awareness and knowledge among students of all ages.
What We Offer
Our classroom visits are designed to provide students with a hands-on and interactive learning experience. We tailor our presentations to suit the grade level and interests of your students. Here's what you can expect:
Educational Presentations: Our knowledgeable experts will deliver engaging presentations that cover various aspects of renewable energy, including solar power, wind energy, and sustainable technologies.

Demonstrations:

We bring along exciting demonstrations that help students understand the science behind renewable energy sources. From solar panels to wind turbines, we showcase the technology that powers a greener future.

Q&A Sessions:

We encourage students to ask questions and actively participate in discussions. Our experts are here to provide answers and spark curiosity.