Thanksgiving Break
Hall Offices Close
Wednesday, November 23, 2016
5:00 p.m.
Hall Offices Reopen
Sunday, November 27, 2016
10:00 a.m.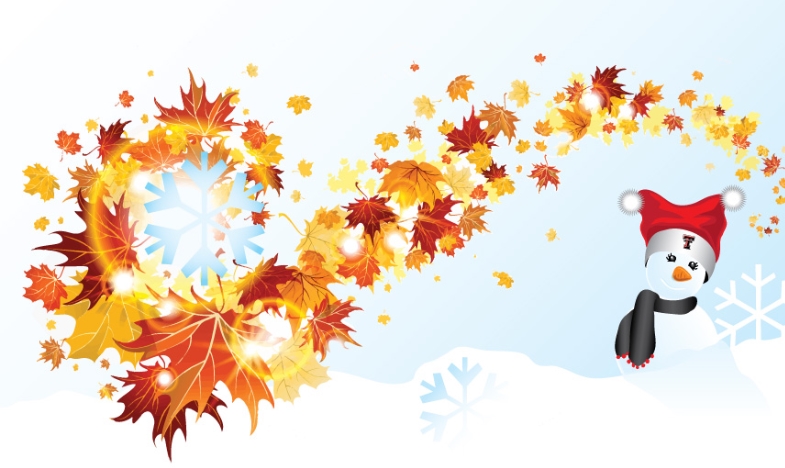 Thanksgiving Hall Access Request Form
Reminders:
Residents are not required to vacate their rooms over the break.
If you will be accessing the hall at any time between Wednesday, November 23 at 5:00 p.m. - Sunday, November 27 at 10:00 a.m. you MUST fill out the Thanksgiving Break Hall Access form no later than Monday, November 21, 2016 at 12:00 p.m. (noon).
Don't forget to let your CA know you are leaving.
For EMERGENCIES, please contact the Community Advisor on dedication. The number will be posted at the hall office.
In order to access your residence hall during the break, please utilize the card access doors.
Starting at 5:00 p.m. on Tuesday, November 22 University Student Housing will be conducting Health and Safety room checks and documenting policy violations.
Facilities staff may enter your room to complete FixIT requests.
Limited Dining Options will be available during the Thanksgiving Break.
Don't Forget To...
Let your CA know when you are leaving
Make sure you have everything you need for the break (medication, passport, jewelry, electronics, airline tickets, contact lenses, etc.)
Be sure to take fish home with you if you have them
Clean, defrost and unplug your mini refrigerator during Winter Break
Unplug everything in your room
Remove all perishables from your room
Take out your trash
Close your blinds and lock your windows
Turn off all lights and ceiling fans
Make arrangements for meals according to the Dining Hours on campus

These points will help keep your room safe and clean for your return.
Be sure to check all the hall policies during the break!
University Student Housing
Address

Wiggins Complex, 3211 18th St., Box 41141, Lubbock, TX 79409

Email

housing@ttu.edu