Fall 2021 Newsletter


Chair's Message
Dear Colleagues, Alumni, and Friends,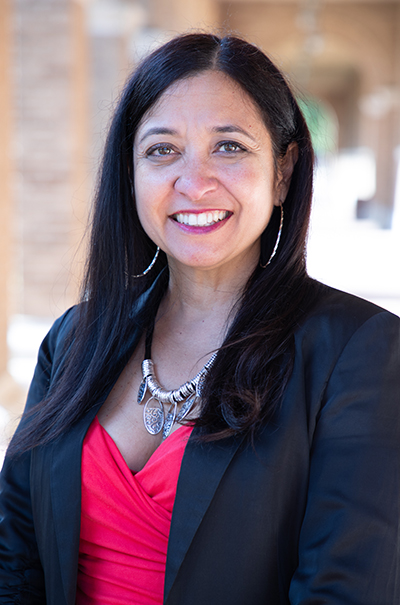 As we transition out of the pandemic and back to our (mostly) normal routines, we have learned to be adaptable, understanding, and persistent. Please take a minute to celebrate with us the success of our faculty, students, and alumni. Our department had a tremendous growth in all the aspects! Enjoy the newsletter for our exciting news, including the following achievements:
We welcomed new faculty in our department: assistant professors Joe Gauthier and Jennifer Gomez-Pastora.
Record enrollment numbers were achieved at both the graduate and undergraduate level.
Record number of undergraduate students will graduate in Spring 2022.
Our faculty and graduate students produced cutting-edge research as leaders in COVID-19 and cancer diagnostics.
Our faculty produced record number of research proposal requests, awards, papers, and citations.
Our faculty received grants from multiple agencies such as US Department of Energy (Khatib, Chen, Malmali, Botte); the National Science Foundation (Khatib, Howe, Botte); DARPA (Botte); and National Aeronautics and Space Administration (Vanapalli); among others.
Our programs integrated new industry-driven initiatives and research areas supported by faculty experts.
Texas Tech AIChE student chapter was awarded AIChE Outstanding Student Chapter for the third consecutive year.
Undergraduate and graduate students received recognition for their excellence, including Ava Plicki who received the AIChE Freshman Recognition Award, Andrew Gregory who received the Sophomore Recognition Award, and Ph.D. student Rohan Ingrole who received the Three Minute Thesis Competition People's Choice Award.
Faculty were recognized by several awards and through leadership in international organizations: Dr. Vanapalli received the TechConnect Innovation Award; Dr. Li received the TTU Chancellor's Council Distinguished Research Award; Dr. Gill's research was spotlighted in Discover Magazine; and Dr. Botte was elected the Second Vice-President of the Electrochemical Society.
Dr. Chen and Dr. Botte were among 73 other TTU faculty who listed in top 2% of global researchers.
Our department continues to grow. We are currently hiring and have multiple open positions, and we are excited to welcome new undergraduate and graduate students as they joined the Red Raider family!
Dr. Gerri Botte
Professor and Whitacre Department Chair

Thank you

This newsletter is made possible through the generous support of the TTU Department of Chemical Engineering's External Advisory Board.

P.O. Box 43121, Lubbock, TX 79409−3121 | 806.742.3553
webmaster.coe@ttu.edu |
Facebook: |
Instagram: |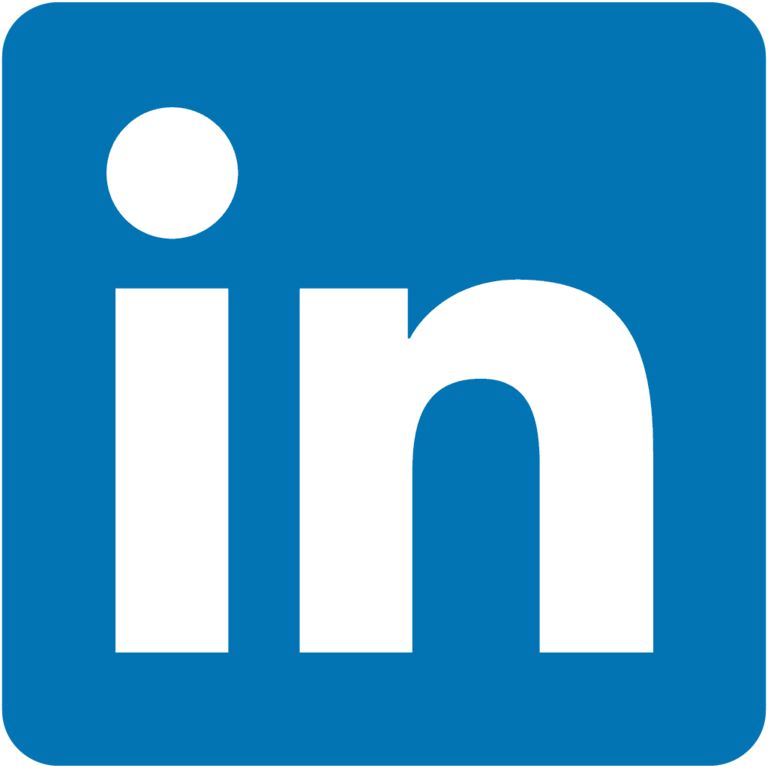 LinkedIn alumni group:
Edward E. Whitacre Jr. College of Engineering