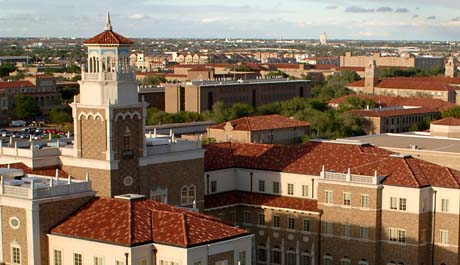 This year's Texas Tech University Length of Service Awards marked the professional dedication of many members of the Department of Plant and Soil Science and the Fiber & Biopolymer Research Institute (FBRI). Awarded at five-year intervals, the recognition includes a distinctive pin commemorating the landmark.
Department of Plant & Soil Science
Philip Brown - 35 years
Brendan Kelly - 10 years
Haydee Laza - 5 years
Sanjit Deb - 5 years
Ericca Soto - 5 years
Fiber & Biopolymer Research Institute
Lydia Cruz - 20 years
Raul Sanchez - 15 years
Raquel Ruiz - 10 years
See the full list of CASNR service pin recipients in the CASNR NewsCenter here.