Open Education Week
BREAKING BARRIERS:
2022 Open Ed Virtual Conference hosted by TTU Libraries
Texas Tech University Libraries will be hosting an Open Education (Open Ed) Week Virtual Conference to celebrate the amazing efforts to promote open educational practices on campus, and acknowledge the barriers to student success that are created by the high cost of course materials. Open Education Week, launched by Open Education Global, is an annual worldwide celebration that provides an opportunity for learning and collaboration within the open education community.
The Open Ed Virtual Conference will be held on Zoom March 7th-10th from 1:00pm-4:00pm each day.
This virtual conference is open to anyone who is interested in attending!
PRESENTATION SCHEDULE
| | | | |
| --- | --- | --- | --- |
| Date | Time | Title | Presenter |
| March 7, 2022 | 1:00pm-1:50pm | Keynote Address | Dr. Michelle Singh, Assistant Commissioner for Digital Learning Texas Higher Education Coordinating Board |
| March 7, 2022 | 2:00pm-2:30pm | "Evaluating OER Accessibility: Open, Digital, Pedagogical" | Tiffani Tijerina |
| March 8, 2022 | 1:00pm-1:50pm | "Decolonizing the Canon: Using OER in the Classroom" | Leslie Sotomayor |
| March 8, 2022 | 2:00pm-2:50pm | "Using Open Education Resources for Promoting Global Sustainability" | Venki Uddameri |
| March 9, 2022 | 1:00pm-1:50pm | "How the Digital Scholarship Lab Supports Open Educational Resources through Digitization and Curation" | Matthew McEniry |
| March 9, 2022 | 3:00pm-3:50pm | "Open Publishing Opportunities Through TTU Libraries: Break Barriers and Increase Access" | Heidi Winkler |
| March 10, 2022 | 1:00pm-1:50pm | "Student Perspectives on Textbook Affordability at TTU" | Maria Celeste House, Aubrey Jones |
REGISTRATION
Please register for this virtual event at this link.
KEYNOTE SPEAKER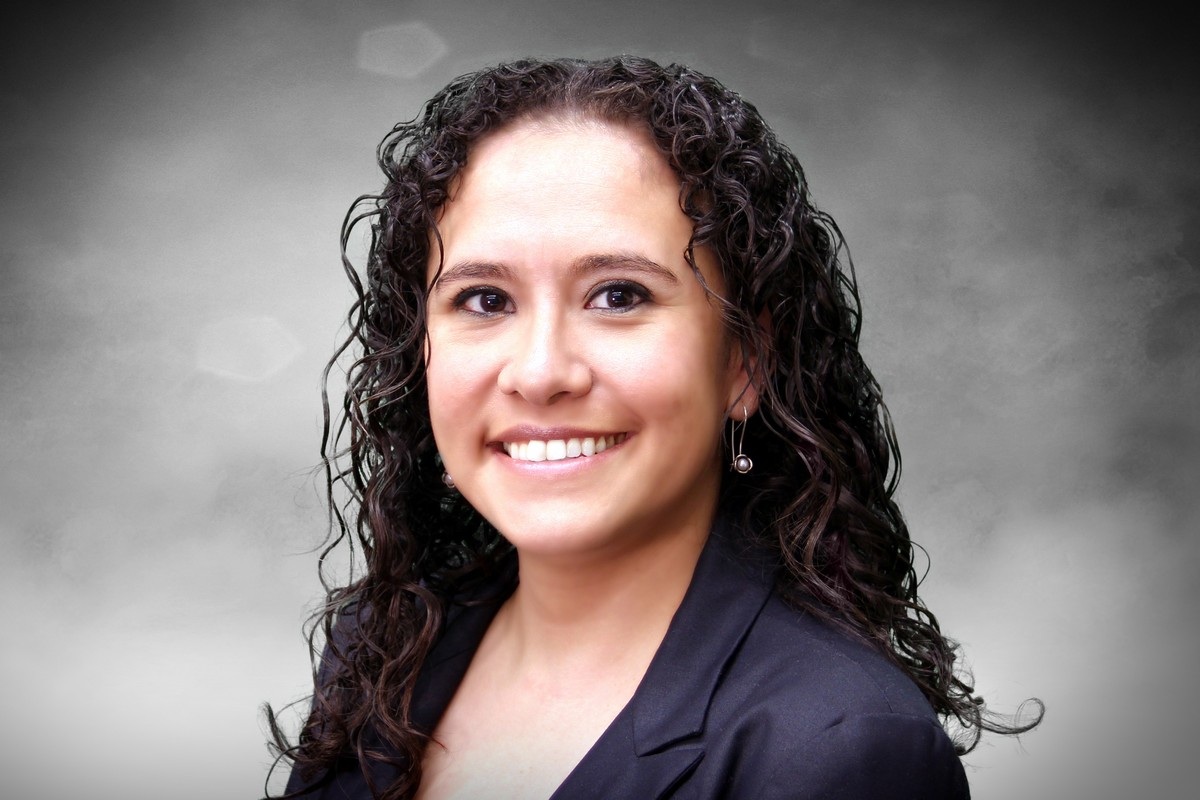 Dr. Michelle Singh
Dr. Michelle Singh serves as the Assistant Commissioner of the Texas Higher Education Coordinating Board's Division of Digital Learning, the newest division at the THECB. Dr. Singh is a leader in the field of digital learning and is currently serving as Chairperson of the Board for the Texas Distance Learning Association, previously served on the United States Distance Learning Association Board, as Chair of the Texas A&M University System Council for Academic Technology and Innovative Education, Chair of the Learning Technology Advisory Committee for the THECB and Chair of the South Texas Higher Education Regional Council.
Throughout Dr. Singh's 20 plus year tenure in higher education, she has received numerous accolades and awards for her contribution to the advancement of the field of digital learning including the USDLA International Outstanding Leadership Award, the TxDLA Don Foshee Leadership Award and Outstanding Commitment to Excellence and Innovation in Distance Learning. She was also recognized for the TAMUCC College of Education and Human Development Achievement Distinction, and recently received the Corpus Christi Top Under 40 honor. Dr. Singh attained a Bachelor's degree and a Master's of Education degree from the University of Texas-Pan American and a Ph.D. from Texas A&M University-Corpus Christi.
Dr. Singh is a strategic visionary who is internationally sought for expertise in the topics of digital transformation, optimization and modernization of data and technology, change management, and the ecosystem of digital learning.