Lecture Series
The Texas Tech College of Architecture Lecture Series aims to create and explore a discourse on topics ranging from the built environment, creative and innovative scholarship, to current issues taking place in our society. The series features lectures from architects, theorists, scholars, and educators exploring, expanding, and uncovering new ground for the discipline of Architecture.
TTU CoA Lectures Series is supported by the Dean's Funds for Excellence.
Open Practice
Pavlina Ilieva + Kuo Pao Lian
Monday, September 13, 2021
Pavlina Ilieva and Kuo Pao Lian, Principals of PI.KL Studio and TTU CoA Alumni, examine the nature of their open design practice as a confluence of disciplinary forces and operational modalities. Spanning from architectural design practice through design-build and development to academia and set design, the lecture explores the overlaps, tensions and opportunities within the multidisciplinary practice and its impact on the built environment.
Pavlina Ilieva
Pavlina Ilieva is Principal and Co-founder of PI.KL Studio – an award-winning practice engaged in architecture, design/build and micro-development. She specializes in wearing many hats and integrating everyday design process across disciplines. The firm's work spans across the commercial, workplace and urban housing scales as well as varied community-based and open space projects for non-profit organizations, private and local government entities.
Pavlina serves as Chair of the Urban Design and Architecture Advisory Panel (UDAAP) for the Baltimore City Department of Planning, which provides design review and professional design assistance for significant projects and master plans throughout the city.
Kuo Pao Lian
Kuo Pao Lian is a licensed architect and contractor whose experience includes architecture, design build and development. He is also a part time instructor at Morgan State University and Maryland Institute College of Art. In 2009, Kuo Pao co-founded PI.KL – an interdisciplinary studio practicing architecture, design/build and micro-development.
His prior professional experience and subsequent collaborations span from boutique residential and commercial projects to institutional and urban design proposals. Kuo Pao's design work and various collaborations have been published nationally and abroad and have received AIA Baltimore and AIA Maryland Design Awards. His experience as a designer, business manager, and general contractor allows him to bring a holistic & thoughtful collaborative process to every client and the same rigor towards the company's own development design-build projects.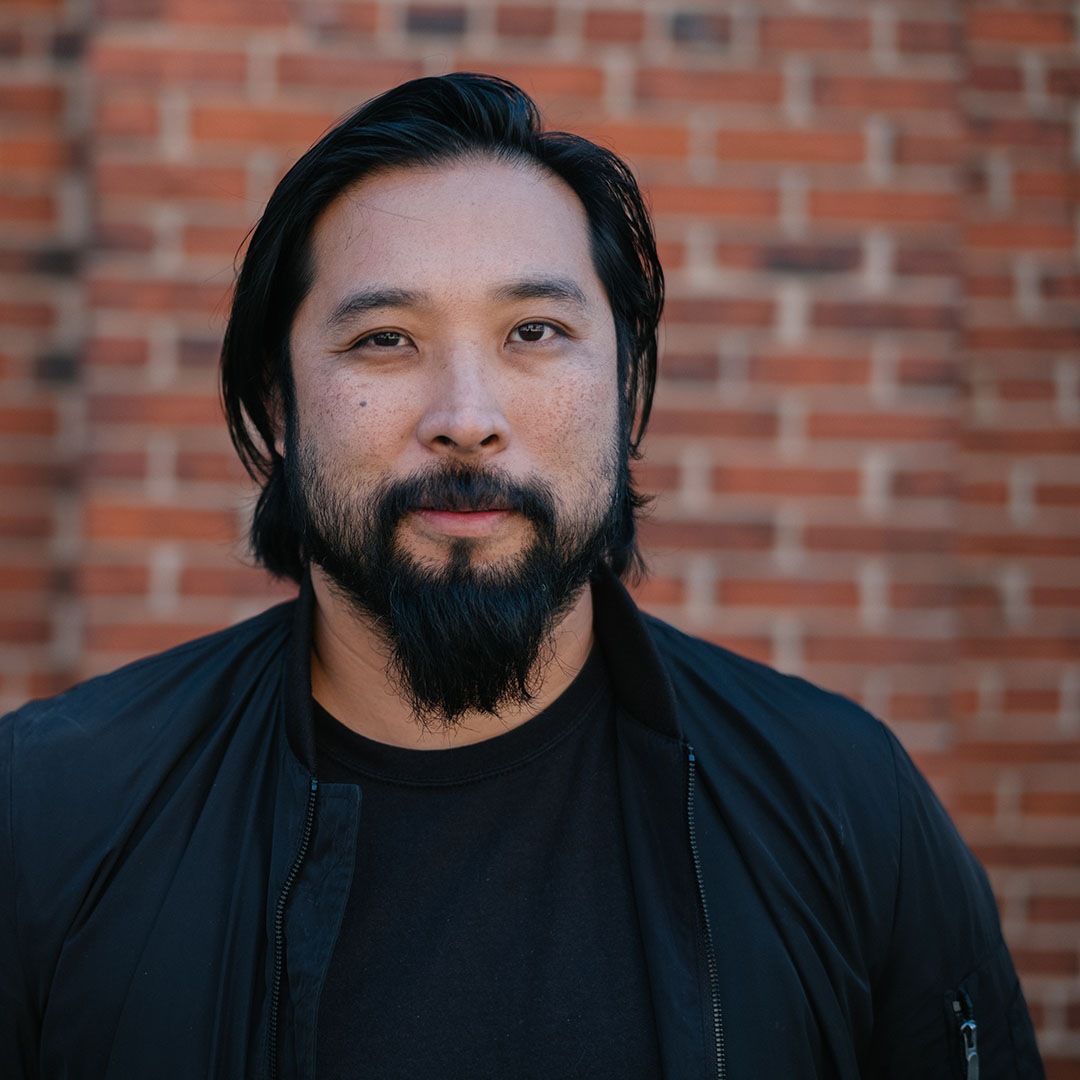 System of Novelties
Dawn Finley
Monday, September 27, 2021
Dawn Finley's lecture, System of Novelties, presents five architectural projects that broadly connect design issues across scale, duration, type, and medium. The lecture aims to explicate a model of architectural practice rather than rehearse a collection of discrete, seemingly effortless designs; to reveal the complex, often messy research directives with which most contemporary architecture offices must contend.
Dawn Finley
Dawn Finley is an architectural designer and educator. She is a founding principal of Interloop—Architecture, a nationally acclaimed design office in Houston, and a Professor of Architecture and the Director of Graduate Studies at Rice University School of Architecture. Finley's architectural work ranges from the design of research complexes and cultural institutions, to private residences, to custom furniture and products. Her work has been published in The Wall Street Journal, Architecture, I.D Magazine, and Dwell; and has been exhibited at the Museum of Modern Art in New York, the Kunsthal in Rotterdam, and the Carnegie Museum of Art in Pittsburgh. Finley's upcoming publication, System of Novelties (Park Books, Zurich), features a diverse collection of built and speculative projects that are framed through three research topics: Information/Shape, Procedure/Assembly, and Material/Detail. In 2016, Finley was honored by DesignIntelligence as one of 25 Most Admired Educators in the U.S. from the disciplines of architecture, industrial design, and landscape architecture.