Lecture Series
The Texas Tech College of Architecture Lecture Series aims to create and explore a discourse on topics ranging from the built environment, creative and innovative scholarship, to current issues taking place in our society. The series features lectures from architects, theorists, scholars, and educators exploring, expanding, and uncovering new ground for the discipline of Architecture.
TTU CoA Lectures Series is supported by the Dean's Funds for Excellence.
Design is Ceremony
Chris Cornelius
Monday, March 7, 2022
During his presentation, professor Cornelius will be speaking about how he incorporates timeless Indigenous values in contemporary architecture. Chris's work posits Indigenous design thinking can be a tool to de-colonize design.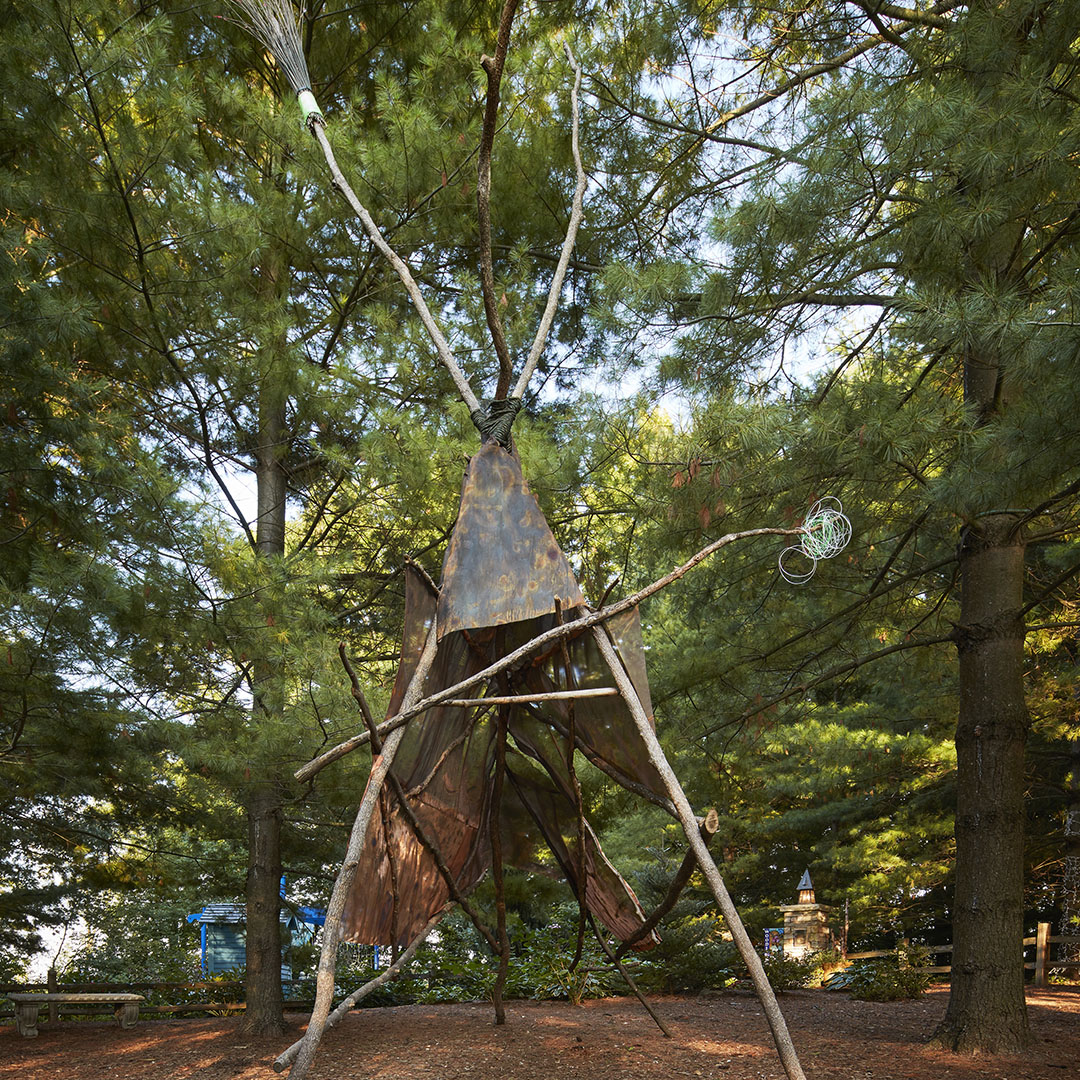 Chris Cornelius
Chris Cornelius is a citizen of the Oneida Nation of Wisconsin and Chair of the Department of Architecture at the University of New Mexico. He is the founding principal of studio:indigenous, a design practice serving Indigenous clients.
Cornelius was a collaborating designer with Antoine Predock on the Indian Community School of Milwaukee. Chris is the recipient of numerous awards and honors. Including the inaugural Miller Prize from Exhibit Columbus, a 2018 Architect's Newspaper Best of Design Award, and an Artist residency from the National Museum of the American Indian. Chris has been exhibited widely including the 2018 Venice Architecture Biennale. Cornelius was the Spring 2021, Louis I. Kahn Visiting Assistant Professor at Yale University. studio:indigenous received a 2021 Architect's Newspaper Best Of Practice Award – Best Small Practice, Midwest.
Architectural Attitudes and Lyrical Echos in the Space of Violence and Aggression
Viola Ago
Monday, February 14, 2022
In this lecture, I will present Frantz Fanon's philosophy of oppressor/oppressed parallel to violence and aggression. Within this framework, I will then present new materialism theories in political philosophy and martial theory through Jane Bennett and Jairus Grove in an attempt to present alternative ways of thinking about architectural interventions for zones that are conflict ridden. In addition, I will present technological oriented research and design projects that test these theories in an empirical way.
Viola Ago
Viola Ago (b. Lushnjë, Albania) is an architectural designer, educator, and practitioner. She directs MIRACLES Architecture and teaches the School of Architecture and Urban Design at UCLA. Viola was awarded the Wortham Fellowship at Rice University, the Yessios Visiting Professorship at the Ohio State University Knowlton School of Architecture and the Muschenheim Fellowship at the University of Michigan Taubman College of Architecture. Viola earned her M.Arch degree from SCI-Arc, and a B.ArchSc from Ryerson University. Her written work has been published by Routledge, Park Books, and Wiley, as well as in Log, AD Magazine, Offramp, Acadia Conference Proceedings, JAE, TxA, Architect's Newspaper, and Archinect. Her design and research work has been exhibited in Los Angeles, Boston, Houston, Ghent NY, San Francisco, Miami, Columbus, Ann Arbor, and Cincinnati.
Colonialism in Disguise: A Revisionist History of Pedagogy at the Ecole des Beaux Arts
Charles Davis, Ph.D.
Monday, January 31, 2022
Within the realm of EuroAmerican architectural theory, the Beaux-Arts tradition is generally remembered in connection with a pair of dueling worldviews that came to a boil in the European student protests of 1968. Taken from this perspective, the debates between the absolutist tendencies of the "Ancients" and the revolutionary politics of the "Moderns" seemingly gave rise to the most influential modes of critical theory that would overtake the discipline in the postwar period. The exclusively European cultural framework of these studies, however, fails to capture the retrograde tendencies of even the revolutionary politics of the Moderns, especially considering the social and political stakes of the postcolonial movements that took place around the world during this same period.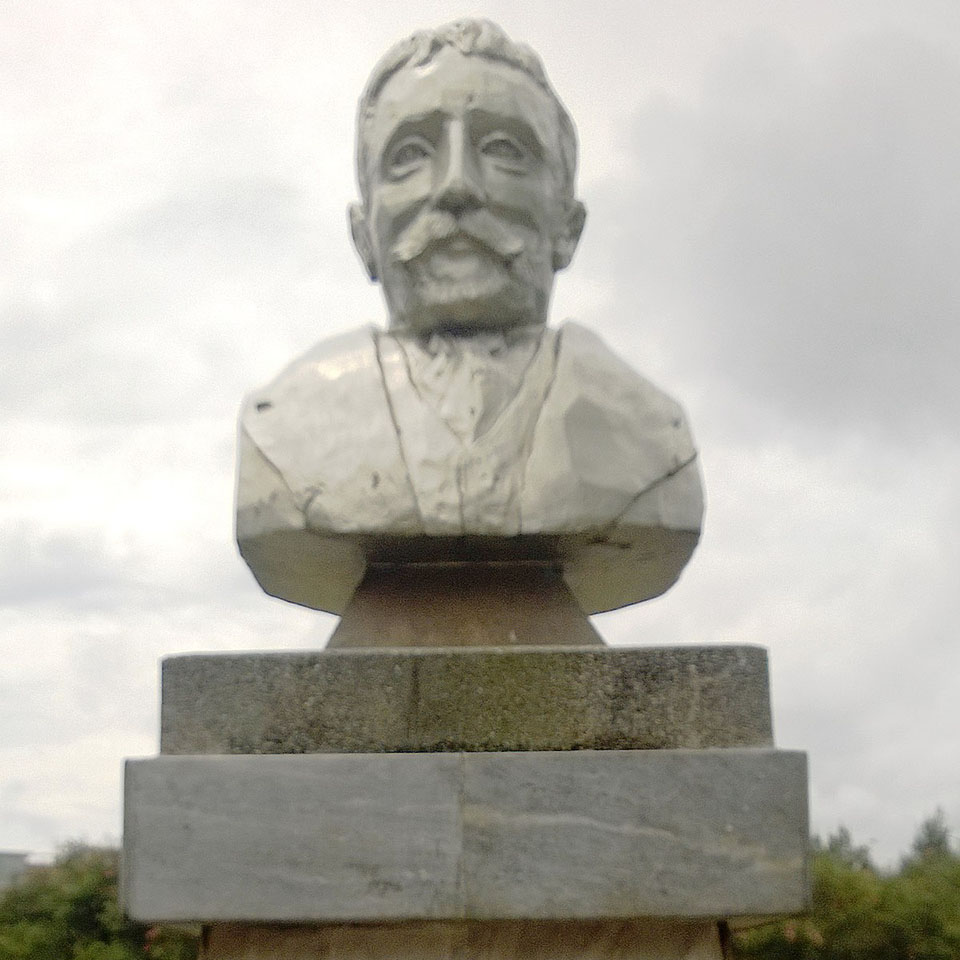 Charles Davis, Ph.D.
Charles L. Davis II is an associate professor of architectural history and criticism at the University at Buffalo. He received his PhD in architecture from the University of Pennsylvania and has an M.Arch and B.P.S. from the University at Buffalo. His academic research excavates the role of racial identity and race thinking in architectural history and contemporary design culture. His current book project, tentatively entitled "Black By Design: An Interdisciplinary History of Making in Modern America" recovers the overlooked contributions of black artists and architects in shaping the built environment from the Harlem Renaissance to Black Lives Matter. He has published articles and essays in Architectural Research Quarterly, Journal of the Society of Architectural Historians, Harvard Design Magazine, Log, Aggregate, Append-x and VIA.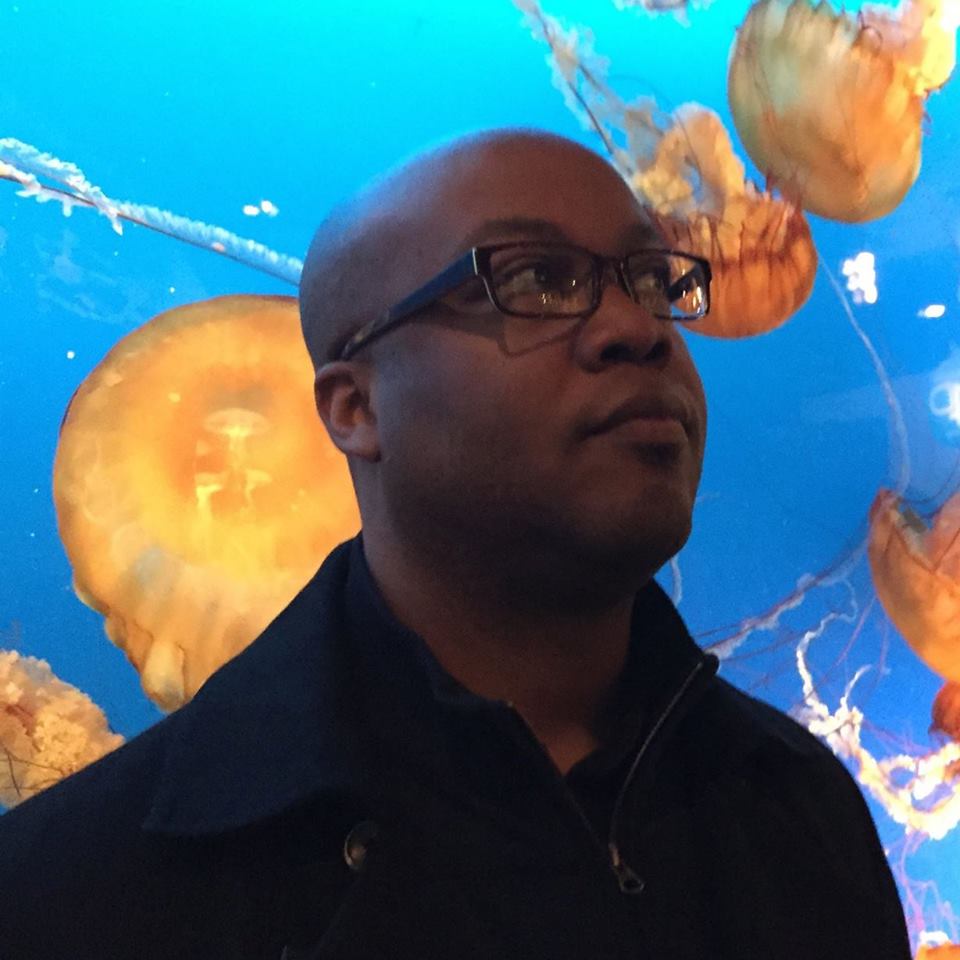 Solidarity through Commoning
Neeraj Bhatia
Monday, November 8, 2021
This lecture will examine the history of domestic commoning practices as a way of understanding the relationship between form and how communities create politics. Expanding from the domestic commons to the urban commons, the lecture will highlight a series of design-research interventions by The Open Workshop that foreground where agency might lie for the architect.
Photo Caption: The Center Won't Hold, 2021, The Open Workshop. Chicago Architecture Biennial
Neeraj Bhatia
NEERAJ BHATIA is a licensed architect and urban designer whose work resides at the intersection of politics and architecture. Neeraj is founder of The Open Workshop, a transcalar design-research office examining the negotiation between architecture, territory, and collectivity. Select distinctions include the Architectural League Young Architects Prize, Emerging Leaders Award from Design Intelligence, and the Canadian Prix de Rome. He is an Associate Professor at the California College of the Arts where he also Directs the urbanism research lab, the Urban Works Agency. Bhatia has also held teaching positions at UC Berkeley (as the visiting Esherick Professor), UT Arlington, Cornell University, Rice University, and the University of Toronto. He is co-editor of books Bracket [Takes Action], The Petropolis of Tomorrow, Bracket [Goes Soft], Arium: Weather + Architecture, and co-author of Pamphlet Architecture 30: Coupling — Strategies for Infrastructural Opportunism and New Investigations in Collective Form. Neeraj has a Master degree in Architecture and Urbanism from MIT and a Bachelor of Environmental Studies and Bachelor of Architecture from the University of Waterloo. Based in San Francisco, The Open Workshop is a licensed practice in California and Ontario. Their work on Collective Form has been commissioned by the Seoul Biennale, Venice Biennale, Chicago Architecture Biennale, and the Yerba Buena Center for the Arts, amongst other venues.
Reconnecting
Gary Cunningham
Monday, October 11, 2021
Gary Cunningham
Gary Cunningham is the founder and president of Cunningham Architects, located in Dallas, Texas.
In his 45 years + of practice, Gary has been responsible for a wide range of projects throughout Texas and the surrounding region, encompassing numerous commercial, religious, residential, educational and cultural projects. After graduating from the University of Texas at Austin School of Architecture he worked with the international design firm of Hellmuth Obata and Kassabaum, where he was the lead designer for several large-scale office and commercial campuses.
System of Novelties
Dawn Finley
Monday, September 27, 2021
Dawn Finley's lecture, System of Novelties, presents five architectural projects that broadly connect design issues across scale, duration, type, and medium. The lecture aims to explicate a model of architectural practice rather than rehearse a collection of discrete, seemingly effortless designs; to reveal the complex, often messy research directives with which most contemporary architecture offices must contend.
Dawn Finley
Dawn Finley is an architectural designer and educator. She is a founding principal of Interloop—Architecture, a nationally acclaimed design office in Houston, and a Professor of Architecture and the Director of Graduate Studies at Rice University School of Architecture. Finley's architectural work ranges from the design of research complexes and cultural institutions, to private residences, to custom furniture and products. Her work has been published in The Wall Street Journal, Architecture, I.D Magazine, and Dwell; and has been exhibited at the Museum of Modern Art in New York, the Kunsthal in Rotterdam, and the Carnegie Museum of Art in Pittsburgh. Finley's upcoming publication, System of Novelties (Park Books, Zurich), features a diverse collection of built and speculative projects that are framed through three research topics: Information/Shape, Procedure/Assembly, and Material/Detail. In 2016, Finley was honored by DesignIntelligence as one of 25 Most Admired Educators in the U.S. from the disciplines of architecture, industrial design, and landscape architecture.
Open Practice
Pavlina Ilieva + Kuo Pao Lian
Monday, September 13, 2021
Pavlina Ilieva and Kuo Pao Lian, Principals of PI.KL Studio and TTU CoA Alumni, examine the nature of their open design practice as a confluence of disciplinary forces and operational modalities. Spanning from architectural design practice through design-build and development to academia and set design, the lecture explores the overlaps, tensions and opportunities within the multidisciplinary practice and its impact on the built environment.
Pavlina Ilieva
Pavlina Ilieva is Principal and Co-founder of PI.KL Studio – an award-winning practice engaged in architecture, design/build and micro-development. She specializes in wearing many hats and integrating everyday design process across disciplines. The firm's work spans across the commercial, workplace and urban housing scales as well as varied community-based and open space projects for non-profit organizations, private and local government entities.
Pavlina serves as Chair of the Urban Design and Architecture Advisory Panel (UDAAP) for the Baltimore City Department of Planning, which provides design review and professional design assistance for significant projects and master plans throughout the city.
Kuo Pao Lian
Kuo Pao Lian is a licensed architect and contractor whose experience includes architecture, design build and development. He is also a part time instructor at Morgan State University and Maryland Institute College of Art. In 2009, Kuo Pao co-founded PI.KL – an interdisciplinary studio practicing architecture, design/build and micro-development.
His prior professional experience and subsequent collaborations span from boutique residential and commercial projects to institutional and urban design proposals. Kuo Pao's design work and various collaborations have been published nationally and abroad and have received AIA Baltimore and AIA Maryland Design Awards. His experience as a designer, business manager, and general contractor allows him to bring a holistic & thoughtful collaborative process to every client and the same rigor towards the company's own development design-build projects.