Undergraduate Certificates
For students currently enrolled in the Lubbock B.S. Architecture program the HCOA offers two certificate programs to extend your learning in specialized areas.
Each certificate program is directed by a faculty member who customizes the coursework to match the student's educational and professional interests within that area of study.
Ecological Architecture & Design
This 12-hour certificate program allows undergraduate students in architecture to focus their upper-level coursework in the increasingly relevant area of ecological and sustainable building design. Students will take one approved Ecological Architecture & Design (EARD) studio and two architectural electives, maintaining above a 3.0 in all coursework to receive the undergraduate certificate upon completion of the degree program.
This program offers a study abroad option to enroll within an undergraduate architectural design studio, sustainable-theory seminar and elective course in conjunction with the newly created TTU campus within the Escazú neighborhood of San José, Costa Rica. Students interested in this program should contact the undergraduate advisor and/or Associate Professor Peter Raab.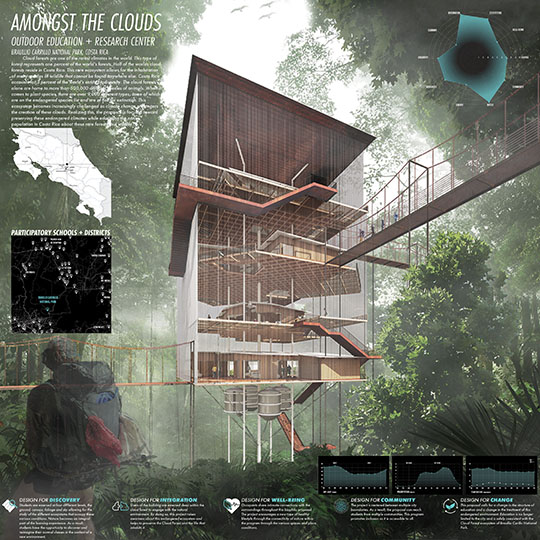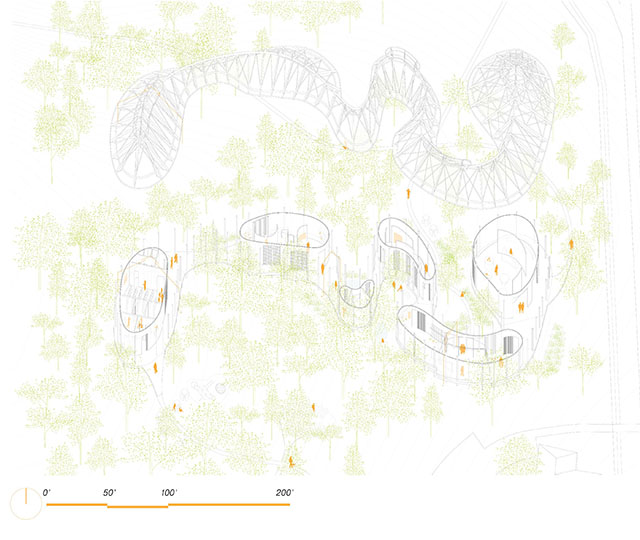 Architectural Digital Media
This certificate offers digital documentation, imaging, and modeling proficiency through a combination of courses that sequentially build knowledge from fundamentals to complex 3D modeling software, including associated plugins, as well as digital fabrication workflows. This certificate requires 12 credit hours.
The Undergraduate Certificate in Architectural Digital Media (ARDM) is designed to build fluency with digital software and fabrication tools in order to offer a competitive advantage of skillsets in the professional industry. Digital skills are increasingly inherent in architectural and design practices as they bring efficiencies, precision, and streamline collaborations across other disciplines engaged in design and construction projects. The digitally fluent designer uses their skillset to act as the link between the architect, consultants, the construction industry, the client, and the community at large. Students interested in this program should contact the undergraduate advisor and/or Associate Professor Kuhn Park.
Huckabee College of Architecture