The 2nd Annual DLA Symposium
The Goal of the Design Leadership Alliance (DLA) at Texas Tech University is to create a dynamic partnership between architecture's academic and professional communities while emphasizing their shared investment in understanding the current state of architecture. The DLA's annual symposiums will broaden students' perspective on design-related professional opportunities and establish collaborative platforms to engage owners, architects, contractors, and fabricators.
These events will be held virtually and streamed live through Zoom. Links and additional information for the symposium will be provided prior to each event.
Digital Twin and DFMA Panel
Monday, March 1
Featuring:
Chris Tisdel (Moderator), Ruckus
Amy Marks, Autodesk
Sean J. Studzinski, ModularDesign+
Randee Herrin, LEED, PE, TD Industries, Inc.
Sora Key, Ph.D., Texas Tech University College of Architecture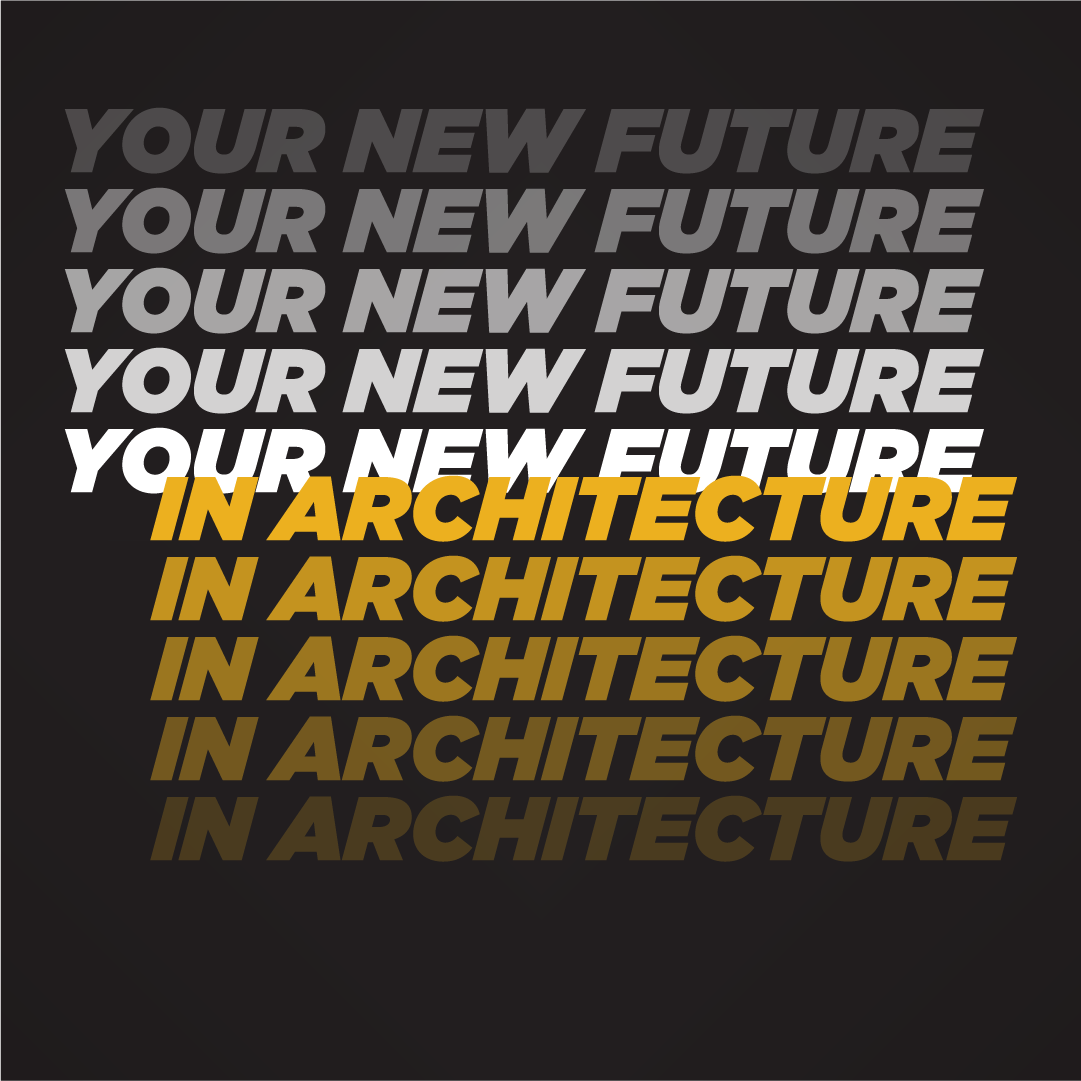 Your New Future in Architecture Panel
Tuesday, March 2
Featuring:
Chris Tisdel (Moderator), Ruckus
Richard Morris, m Strategic Partners
Dan Hart, FAIA, PE, Parkhill
Julie Zook, Ph.D., Texas Tech University College of Architecture
Rodney C. Hill, FAIA, Texas A&M University
Darrell Westcott, STG Design