Sean Lewis
Chief Of Staff
My name is Sean Lewis, and I am from Virginia Beach, Virginia; and it is my privilege to serve as the Chief of Staff for the Student Government Association.
I am a junior pursuing a degree in History and a minor in Legal Studies and Political Science. Throughout my time here at Tech, I have been extremely involved in SGA, previously serving as the Director of Outreach and as a member of the Freshmen Leadership program. Additionally, I serve as the Vice President of Beta Theta Pi and DECA Tech. To prepare me for this position, I have worked in the United States House of Representatives, serving as a liaison between constituents and members of Congress.
As Chief of Staff, I will work hard on behalf of my fellow students to ensure every student at Texas Tech has a seat at the table and that their voice is being heard.
If you have any questions, please feel free to contact me at: sean.m.lewis@ttu.edu or come by the SGA office in 302 at the SUB
Wreck 'Em!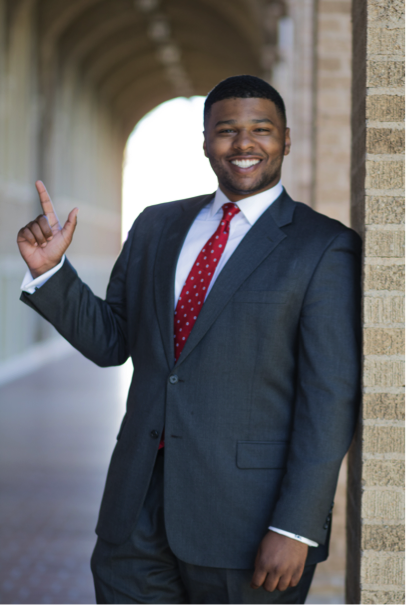 Student Government Association