Wine Production in Spain
Start Application
Terms, Dates & Field of Study
---
Term: Maymester
Start Date: May 16, 2022
End Date: May 27, 2022
Deadline: March 1, 2022
---
Field of Study
---
Program Term(s): Maymester
Budget Sheets :
Location(s), Eligibility Requirements
---
Location(s)
TTU Center in Sevilla, Spain
---
Language of Instruction(s)
---
Minimum GPA: 2.0
---
Minimum Classification
---
Faculty Leader
---
Additional Requirements
COVID-19 vaccination required by program
---
Program Type: TTU Faculty-Led
---
Housing Options
---
Study Abroad Advisors
---
Scholarship Available: Military and Veteran Program (MVP) Aid Available, Study Abroad Competitive Scholarship
Join us for a Maymester you will not forget as we travel across the wine regions of Spain to learn the grape varieties, wine styles, and production methods used in different regions from the vineyard to the bottle. Along the way we have rich cultural experiences including a visit to Vivanco winery which offers wine and food experiences in Rioja, as well as the outstanding Museum of Wine Culture.

Students will visit top producers in five different wine regions of Spain, touring their vineyards and wineries while exploring the food and culture of each region. In Seville, students will stay with a host family, giving them unique insights to the day-to-day life in Andalucia.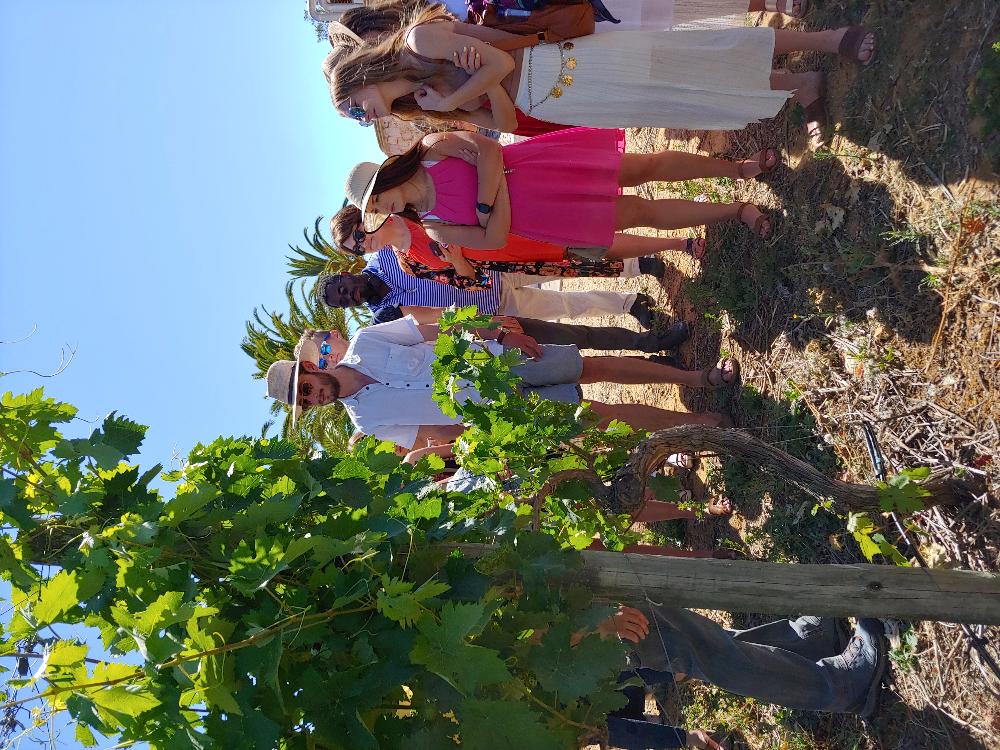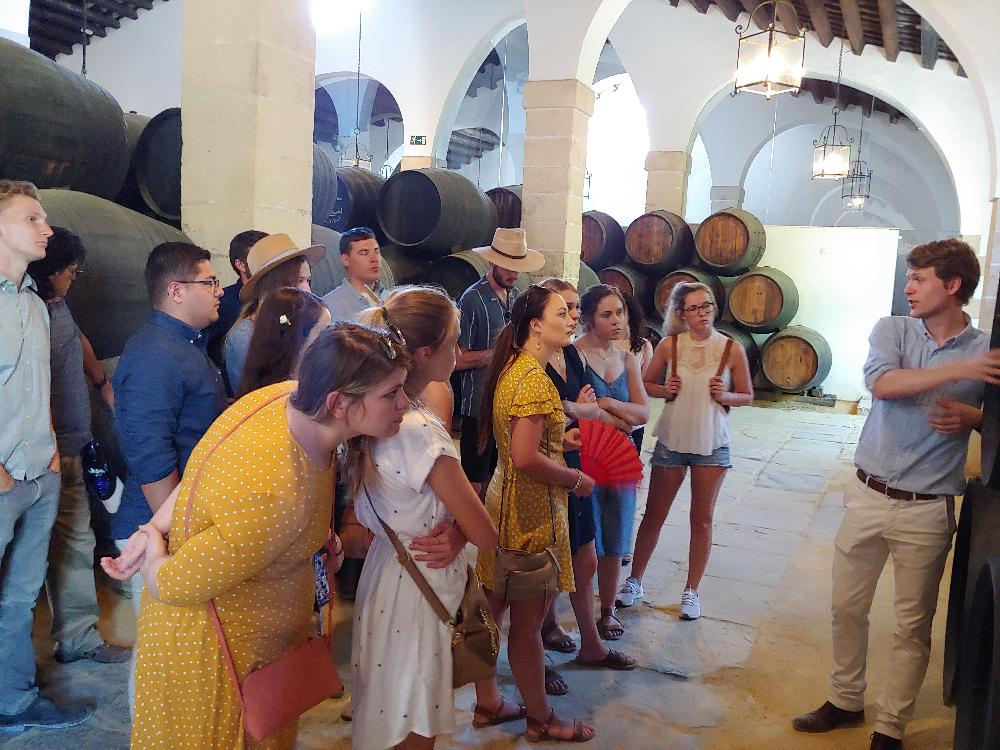 Field of Study:
Plant & Soil Sciences

Courses Offered
PSS 4001: Wine Production & Culture in Spain
Estimated Program Fee - Coming Soon!
Spanish Wine and Tourism - 3 credit hours total estimated program cost
Additional expenses include tuition, fees, travel expenses and more. Be sure to review the total estimated program cost as well as the Process of Paying information.
Program Dates
May 16 - May 27, 2022
Program Open to
All TTU students
Preference to Plant & Soil Science Majors & Minors
Program Fee includes
Housing (includes utilities, linens & laundry) & Meals (3 per day, 7 days a week)
Insurance
Excursions - transportation, hotels, entrance fees
Seville orientation upon arrival
Program Fee does not include
TTU tuition and fees
Airfare to/from Spain
Education Abroad fee ($200)
Personal spending money
Tentative Plan of Bodegas and Wine Museums to Tour Listed by Wine Region
TORO
For more information:
Contact
Dr. Ed Hellman
Covid Vaccine Requirement
While Texas Tech does not require COVID-19 vaccination to participate on a study abroad program, some programs, host countries and/or regions do require vaccination. This program requires vaccination in order to participate. It is your responsibility to understand and comply with all program, host country, and/or regional vaccination regulations. Failure to comply with vaccination regulations may result in, but is not limited to, financial penalty, denial of entry into the country and/or region, and/or dismissal from the program.