University Advising
University Advising's mission is to partner with students, parents, and the community to facilitate autonomy, foster independence and develop opportunities to engage in and refine the academic advising experience. We strive to engage with students, refine academic and career goals, and advise for deliberate and goal-oriented academic progress.
Whether you are exploring majors, considering health-related careers, or need a partner to facilitate your academic success plan, University Advising is here.
Prepare for Advising
Step 1: Find Courses
Step 2: Build a Schedule
Resources for Students
Resources for Advisors
Meet the Leadership Team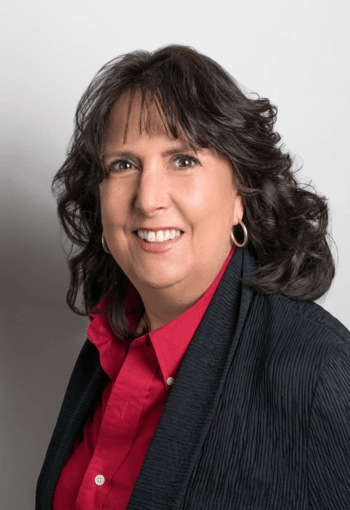 Cathe Nutter, Ph.D
Senior Director
Email Dr. Nutter
Wayne Perrin, M.S., M.Ed,
Assistant Director
Email Wayne
Kristi Bloomquist, M.Ed.
Assistant Director
Email Kristi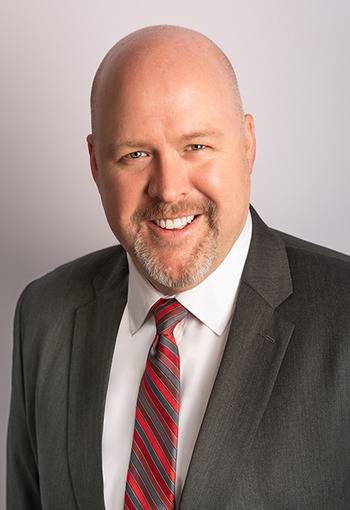 Ryan Scheckel, M.A.
Assistant Director
Email Ryan
Bussiness Coordinator
Email Karin
Luke Stone, B.S.
Assistant Director
Email Luke
Find Us
Texas Tech University
347 Drane Hall, Box 41038
Lubbock, TX, 79409-1038