Safe Treat

TBD
The Texas Tech Residence Halls Association and Complex Councils invite the Lubbock community to our annual Safe Treat event on TBD . This year's theme is the Haunted Express and will feature a drive-through experience.

Safe Treat will be hosted in the R-13 parking lot of Texas Tech University near Drane Hall. Guests can access this lot by heading south on University and turning right into the parking lot. The event will accommodate the first 150 guests that arrive. Attendees will not be allowed outside of their vehicles and will be asked either to crack their windows slightly or open their trunks to collect their bags.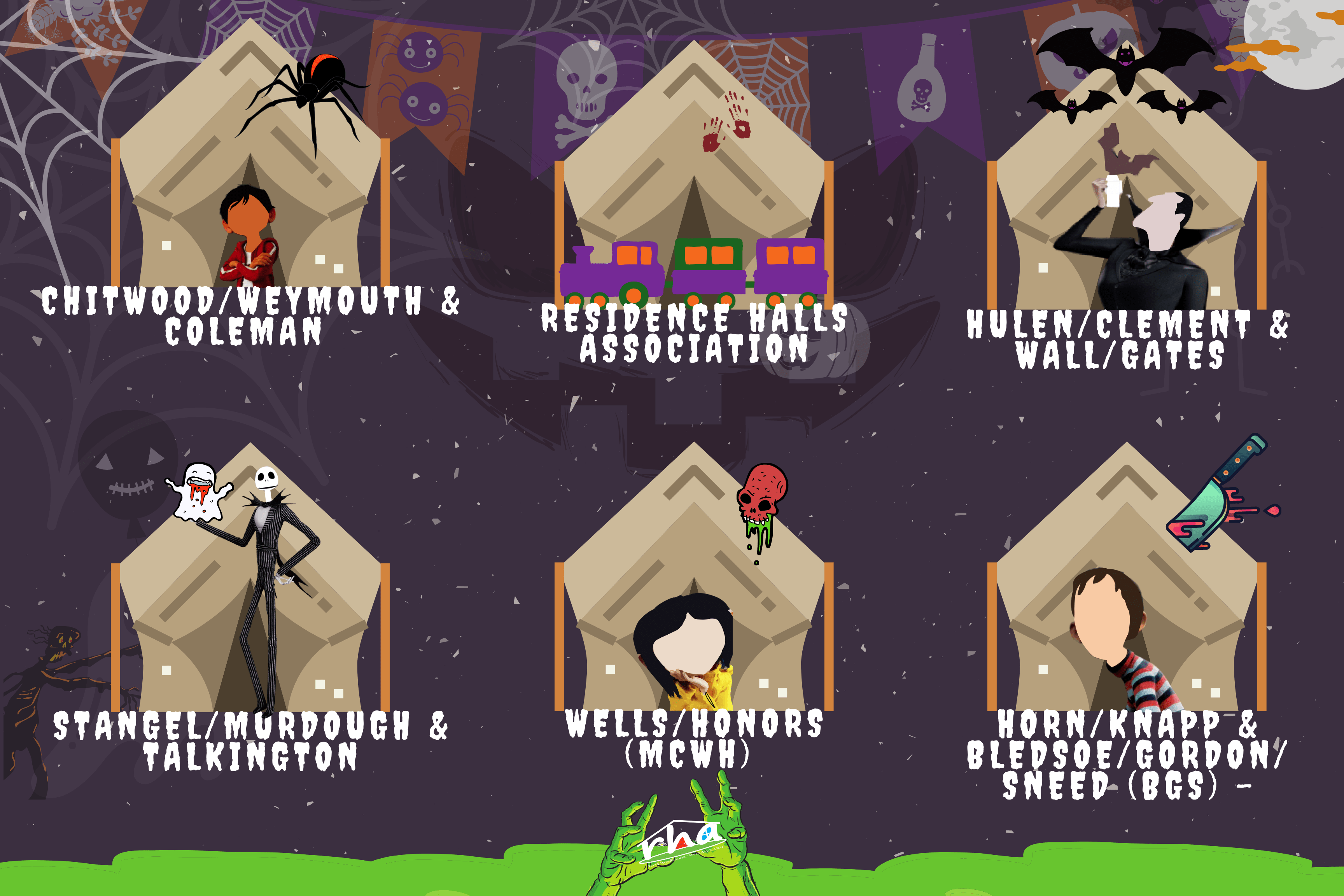 Each complex has prepared a take-home activity and a movie-themed tent to be on display during the event. Bags have been prepared with all of the activities and candy. All are welcome, but the event is geared towards children ages 2 through 12.
Safe Treat is sponsored by the Texas Tech RHA and Complex Councils. The Residence Halls Association (RHA) is comprised of all students who live in the residence halls of Texas Tech University. The objective of RHA is to promote residence hall life, develop new student leaders, and act as the official voice of the students living in the residence halls.
For more information, please contact the Residence Halls Association.
Download Bus Route Map.
University Student Housing
Address

Wiggins Complex, 3211 18th St., Box 41141, Lubbock, TX 79409

Email

housing@ttu.edu