"STEM Across Continents Workshop"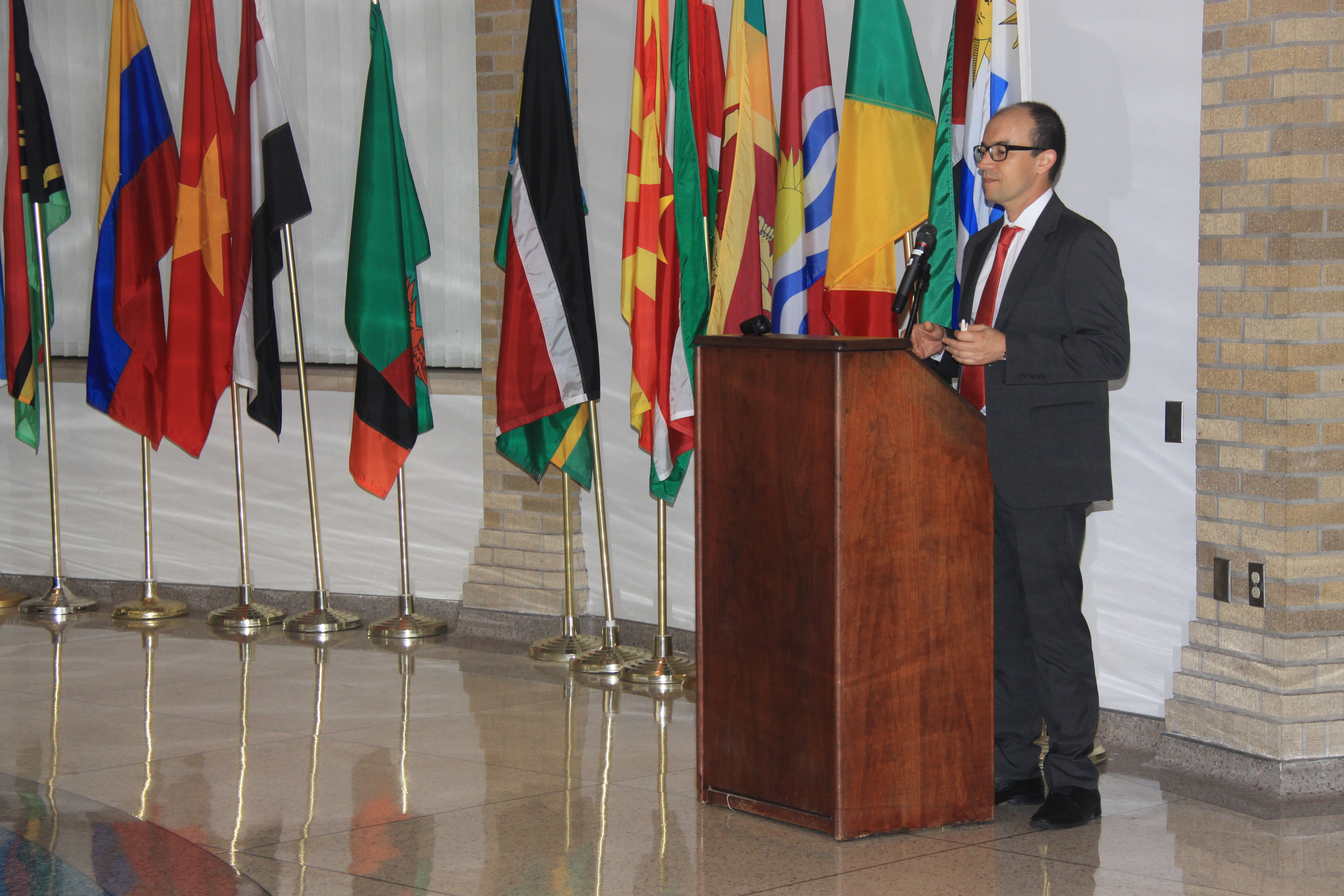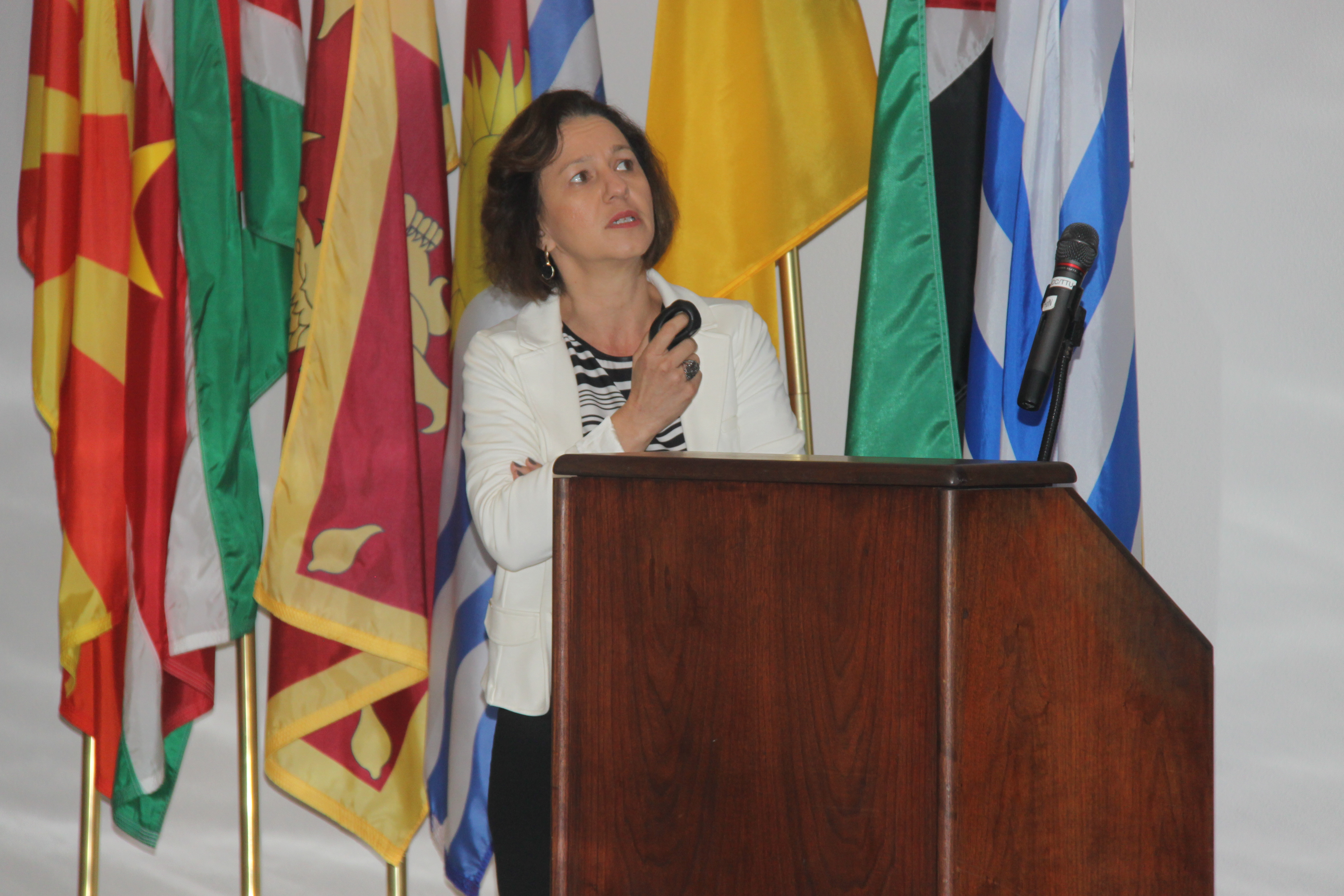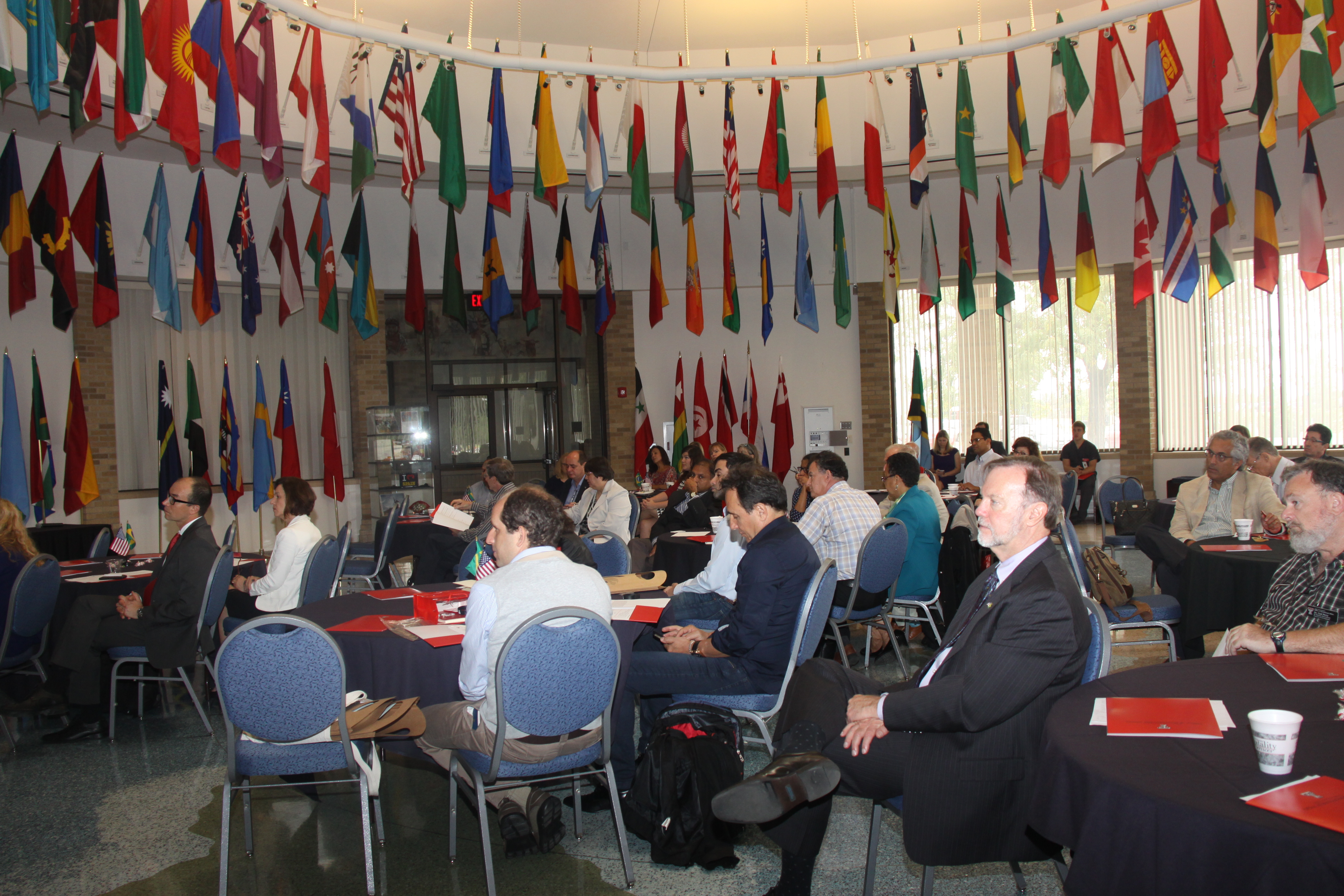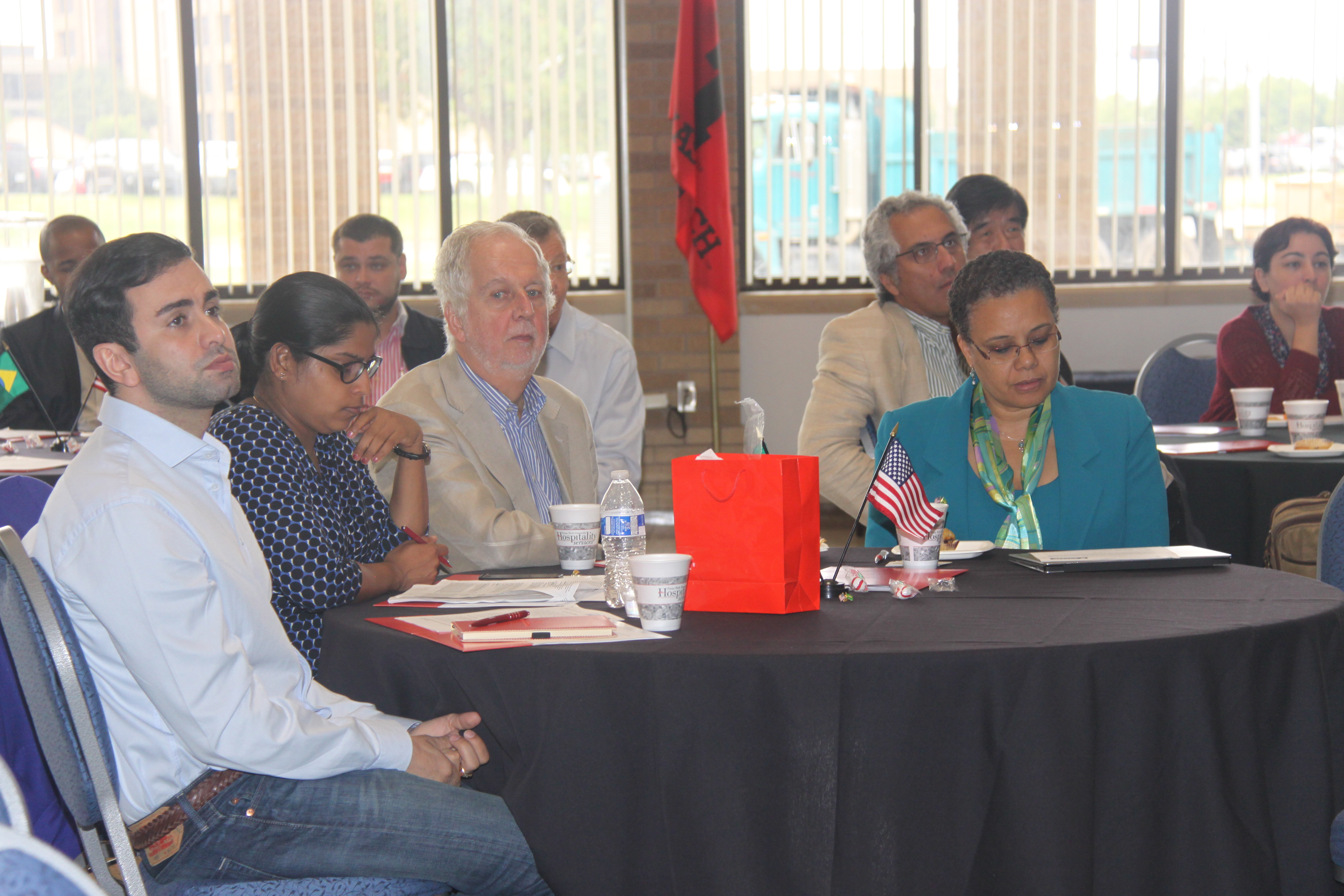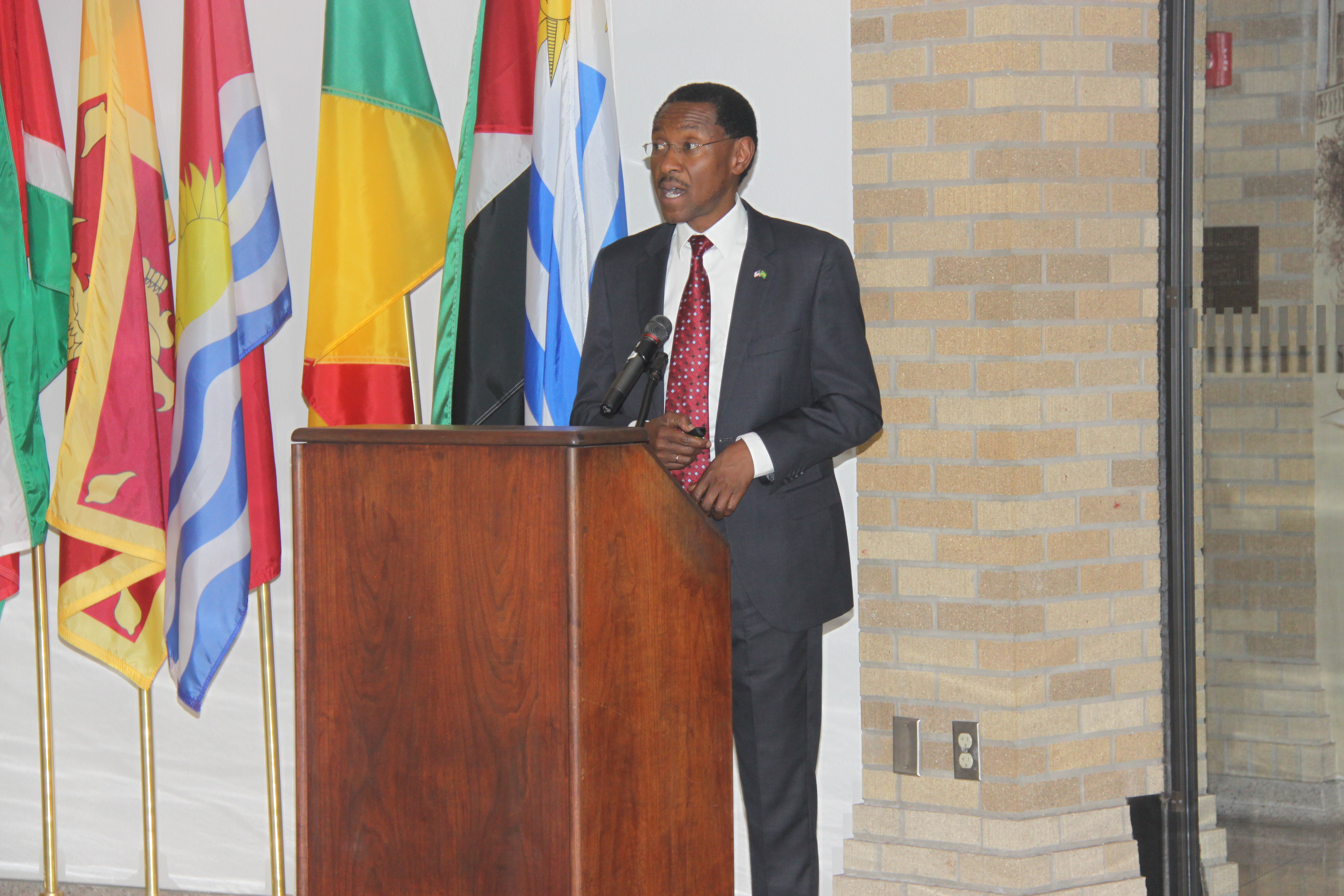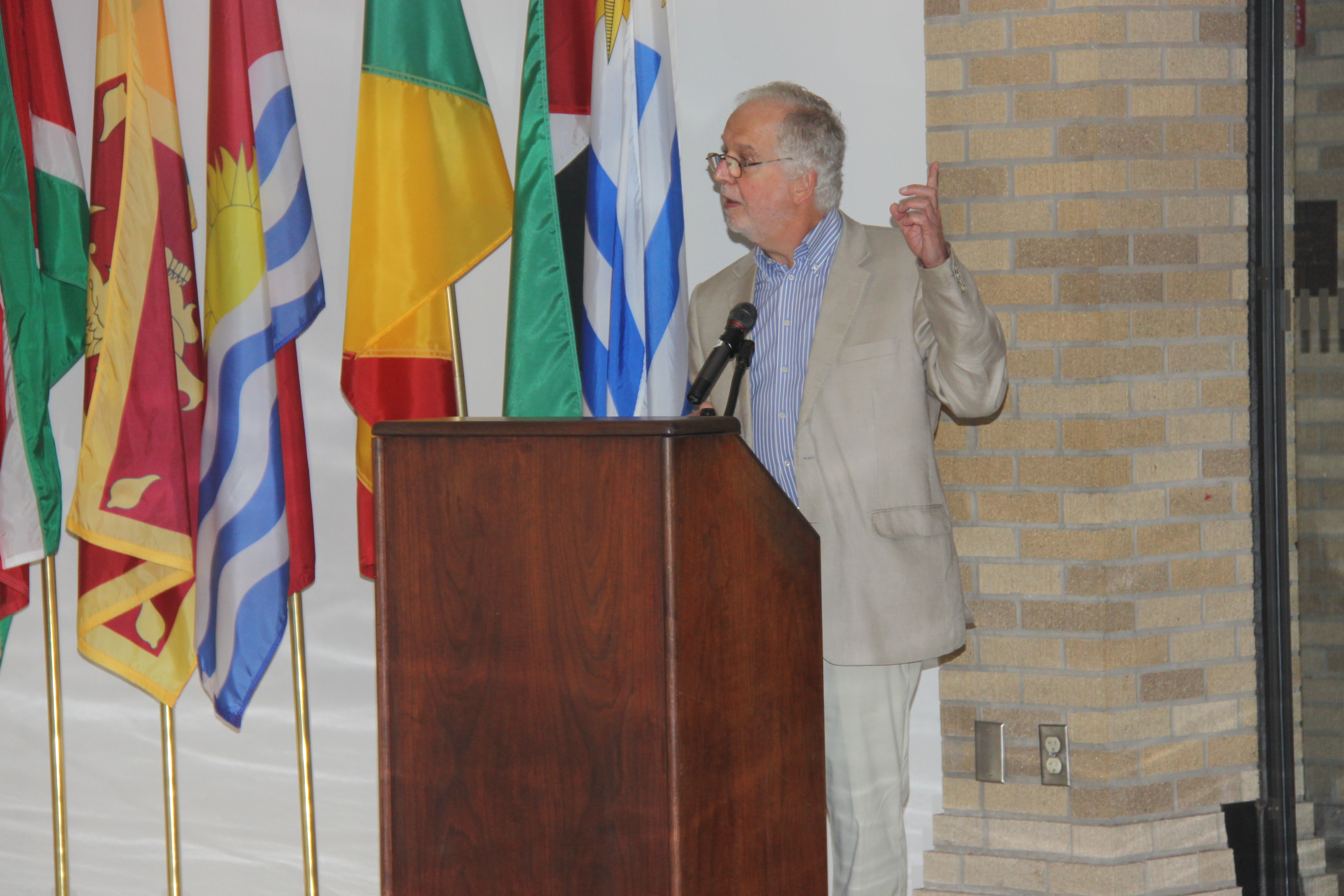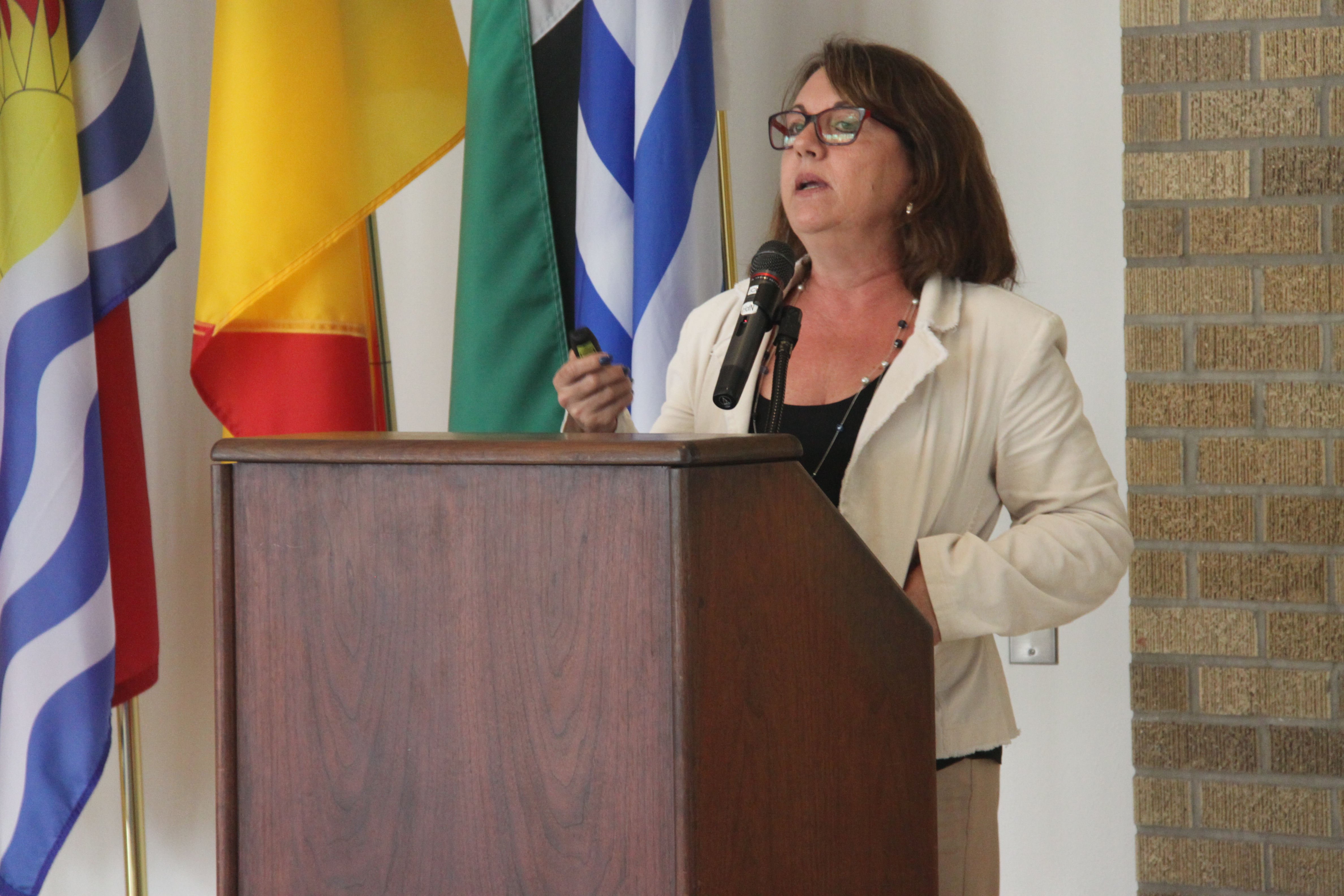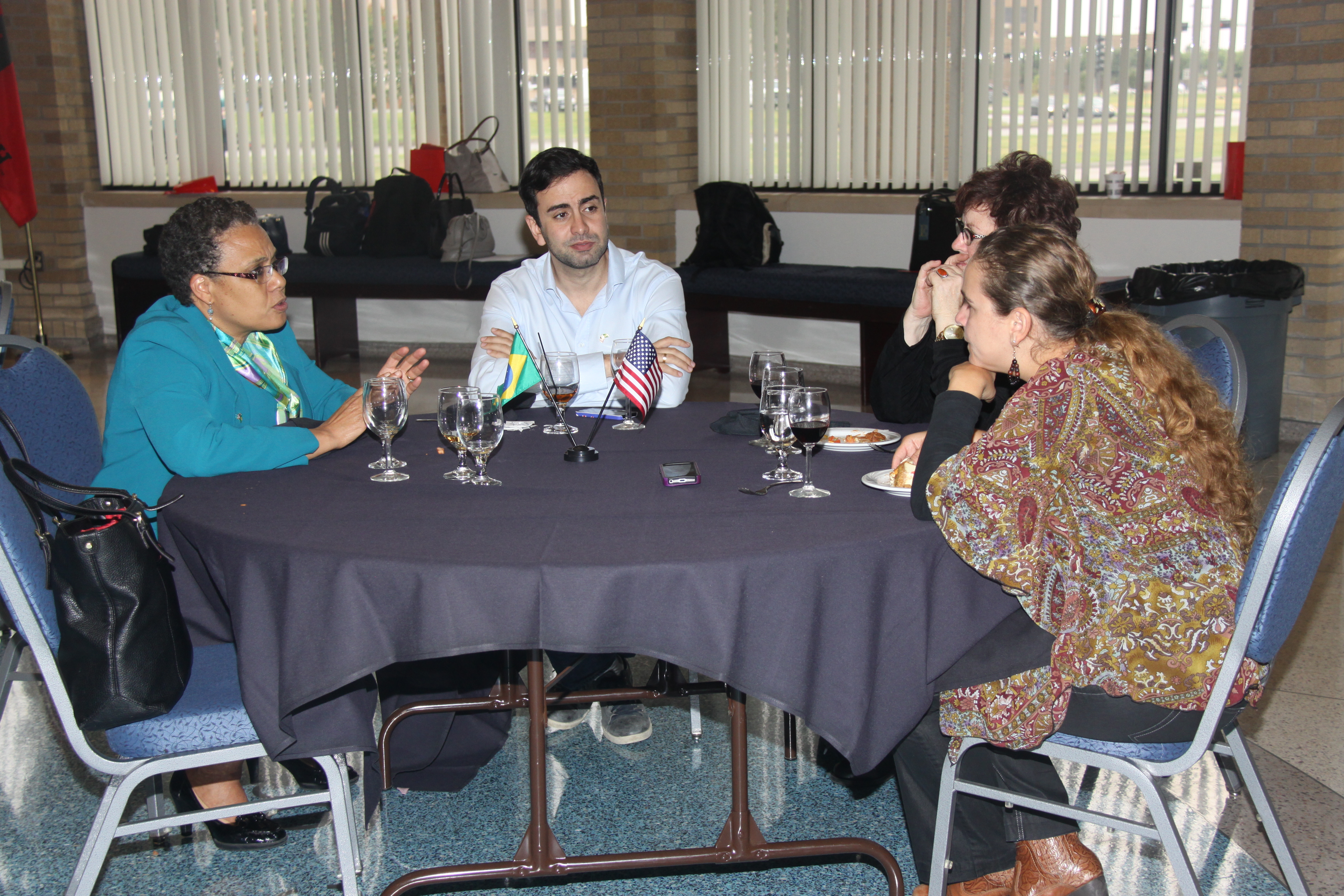 Seventeen colleagues from the Sao Paulo Research Foundation (FAPESP) in Brazil presented talks, heard colleagues from Texas Tech University, provided updates on ongoing work, and discussed possible collaborations on shared priority areas. Since they signed a Cooperation Agreement for Research in August 2014, researchers from Brazil and Texas working under the SPRINT program have collaborated on joint research projects in a diversity of areas.
The event was open to all academic disciplines but focused on the STEM Environmental Sustainability fields. Workshop attendees included President Lawrence Schovanec, Interim Provost Michael Galyean, Vice Provost for International Affairs Ambassador Tibor Nagy, Associate Vice Provost for International Programs Sukant Misra, multiple college deans, and TTU faculty.
The SPRINT program provides seed funding for qualifying teams from both countries. Five teams were chosen for funding in 2015 and 2016, and the third call for submissions has just been announced.