International Research and Development
The International Research and Development division was created to facilitate, in collaboration with the Office of Vice President for Research, the development of multi-investigator, multi-disciplinary international research and development programs at Texas Tech University. Through the services of the International Center for Arid and Semiarid Land Studies (ICASALS), we promote the university's special mission of the interdisciplinary study of arid and semiarid environments and the human relationship to these environments from an international perspective. The Grants Administration unit works with faculty to identify and disseminate international research and development grant opportunities, and to help develop and submit large, multi-disciplinary proposals to funding agencies.
International Partnerships & Agreements
The International Agreements unit is responsible for administering all partnership agreements between Texas Tech University and international partners. Agreements may allow for student and faculty exchange, collaborative research, support of a faculty-led program or other endeavors of interest to departments and colleges across campus.
Click partnerships for details.
The International Research and Development Division hosted the "STEM Across Continents Workshop" from August 31st to September 1st, 2016.
Seventeen colleagues from the Sao Paulo Research Foundation (FAPESP) in Brazil presented talks, heard colleagues from Texas Tech University, provided updates on ongoing work, and discussed possible collaborations on shared priority areas. Since they signed a Cooperation Agreement for Research in August 2014, researchers from Brazil and Texas working under the SPRINT program have collaborated on joint research projects in a diversity of areas.
The event was open to all academic disciplines but focused on the STEM Environmental Sustainability fields. Workshop attendees included President Lawrence Schovanec, Interim Provost Michael Galyean, Vice Provost for International Affairs Ambassador Tibor Nagy, Associate Vice Provost for International Programs Sukant Misra, multiple college deans, and TTU faculty.
The SPRINT program provides seed funding for qualifying teams from both countries. Five teams were chosen for funding in 2015 and 2016, and the third call for submissions has just been announced.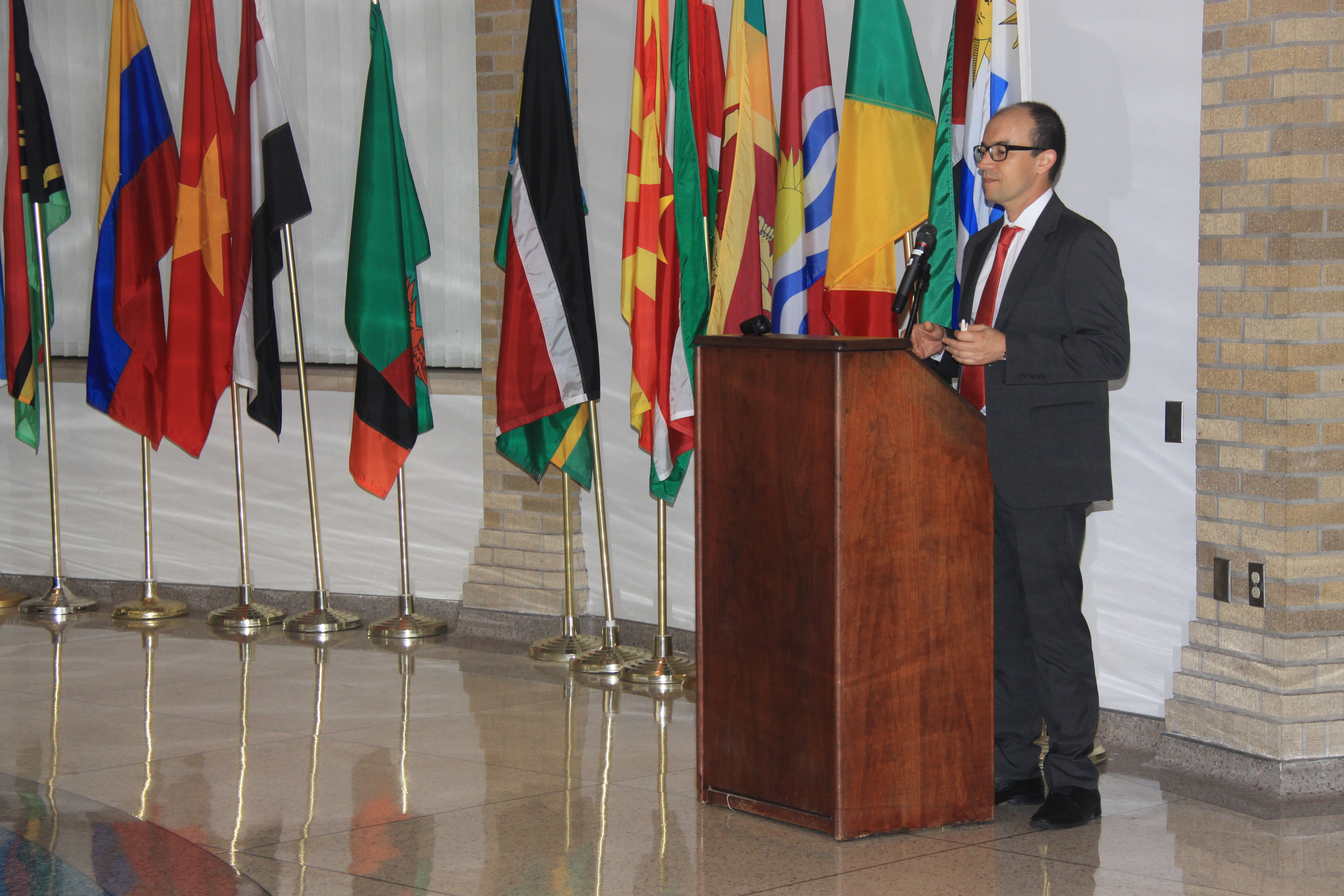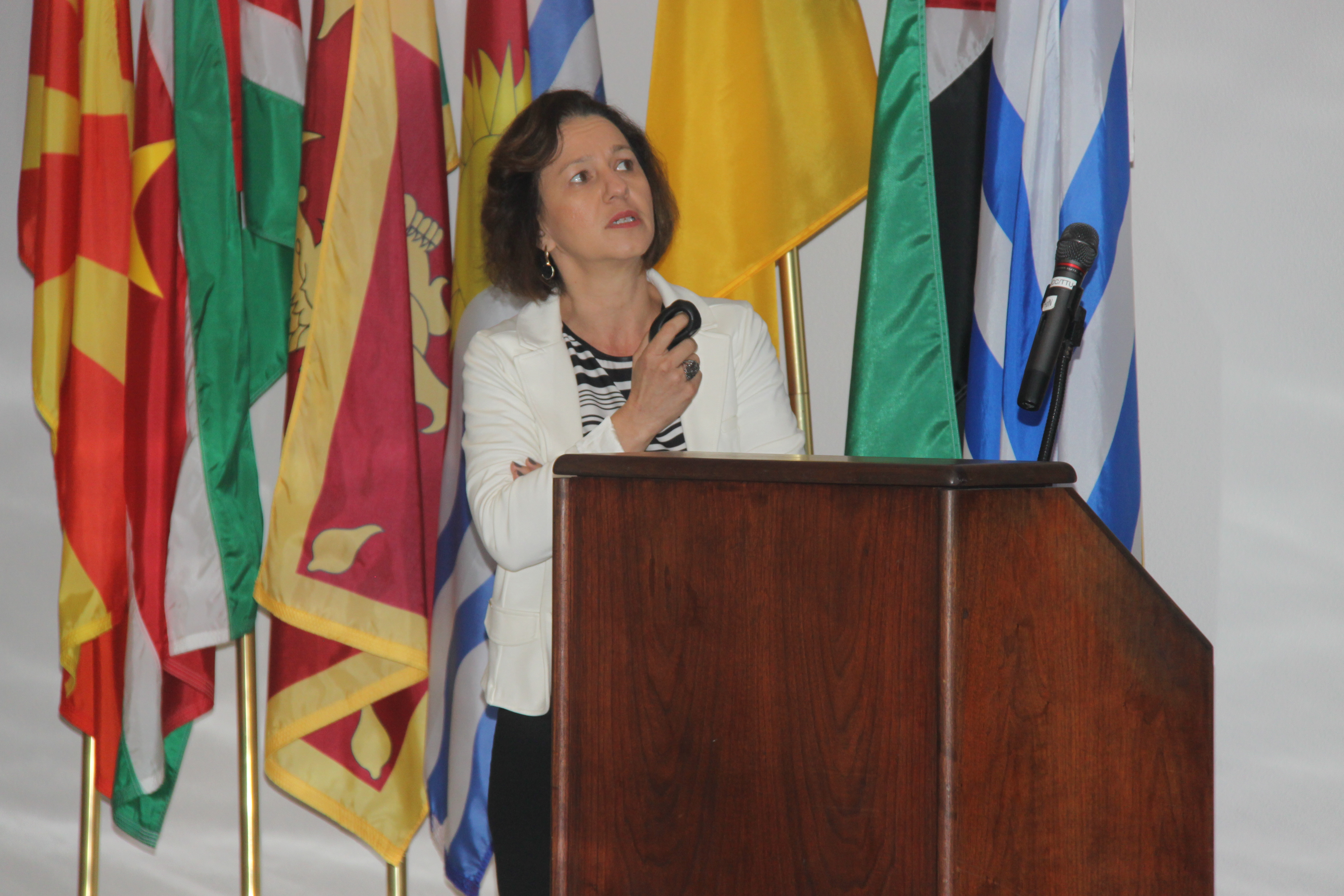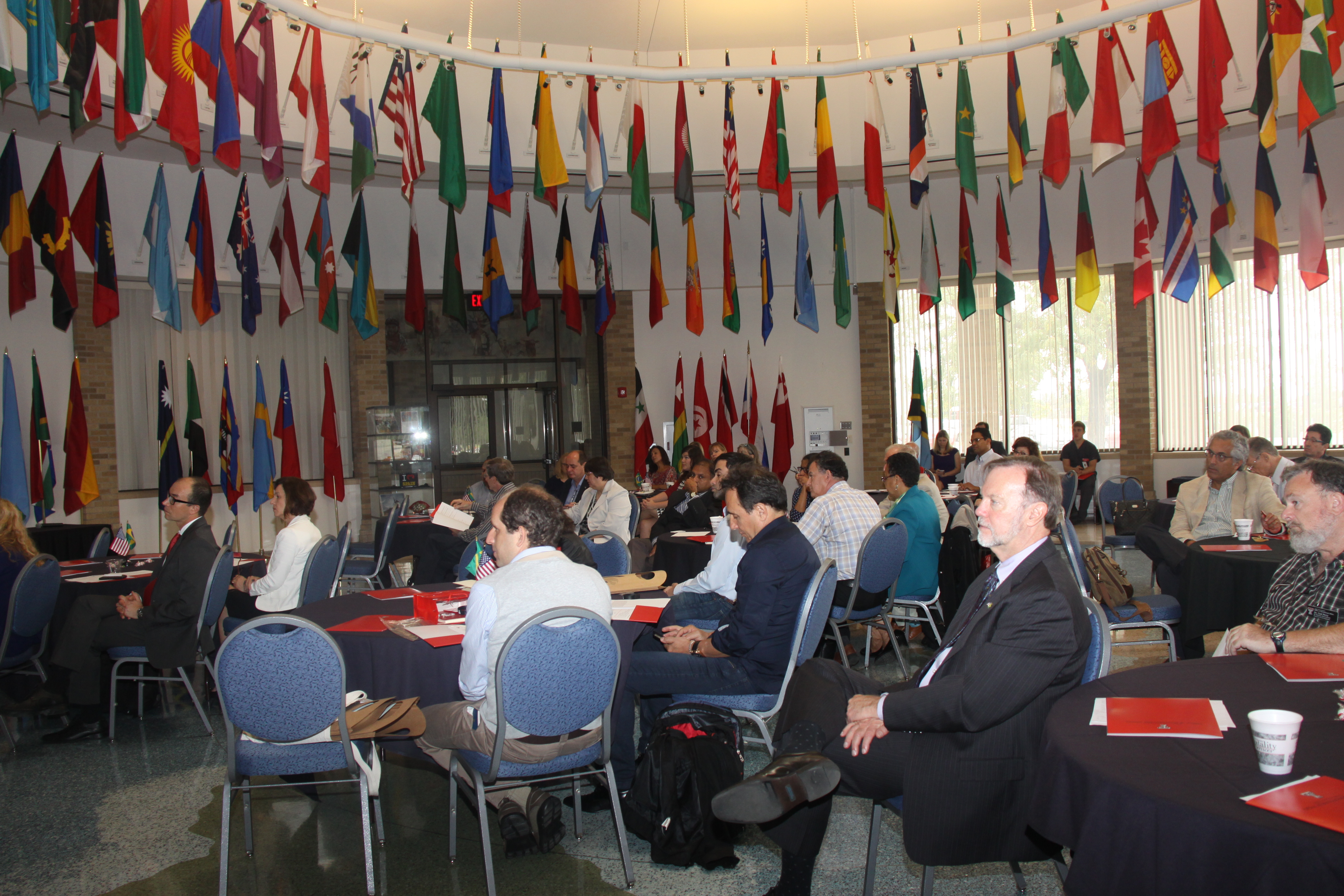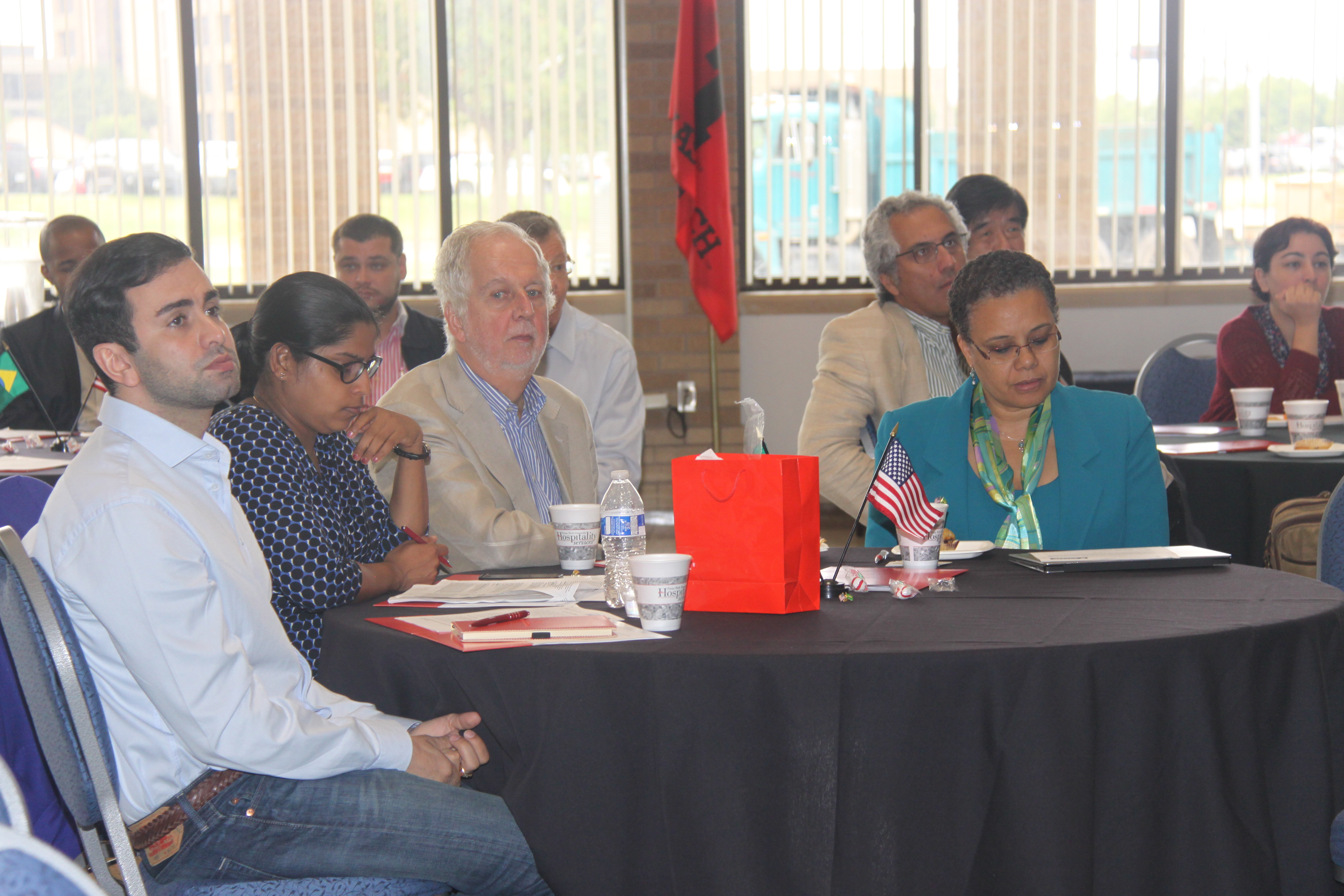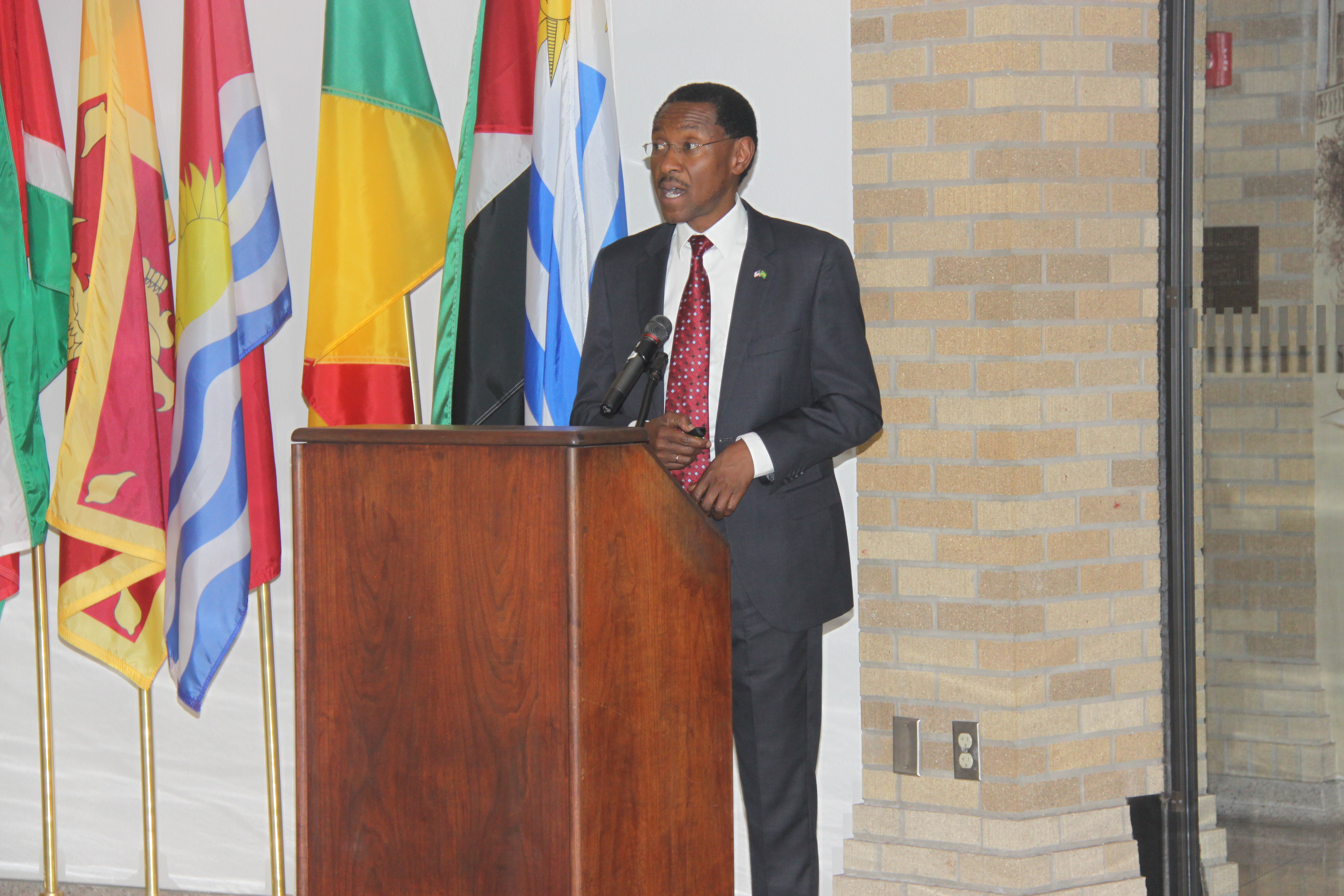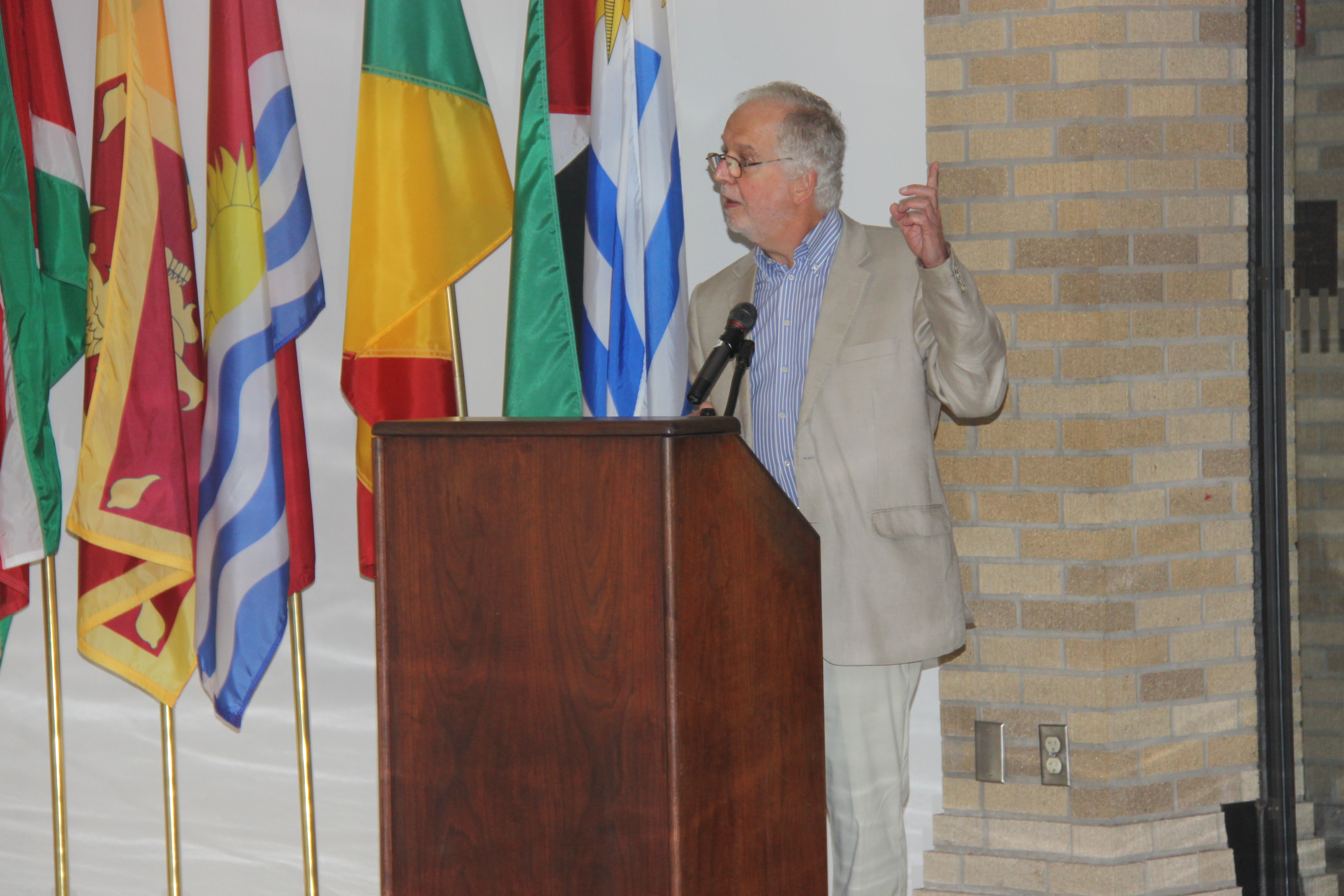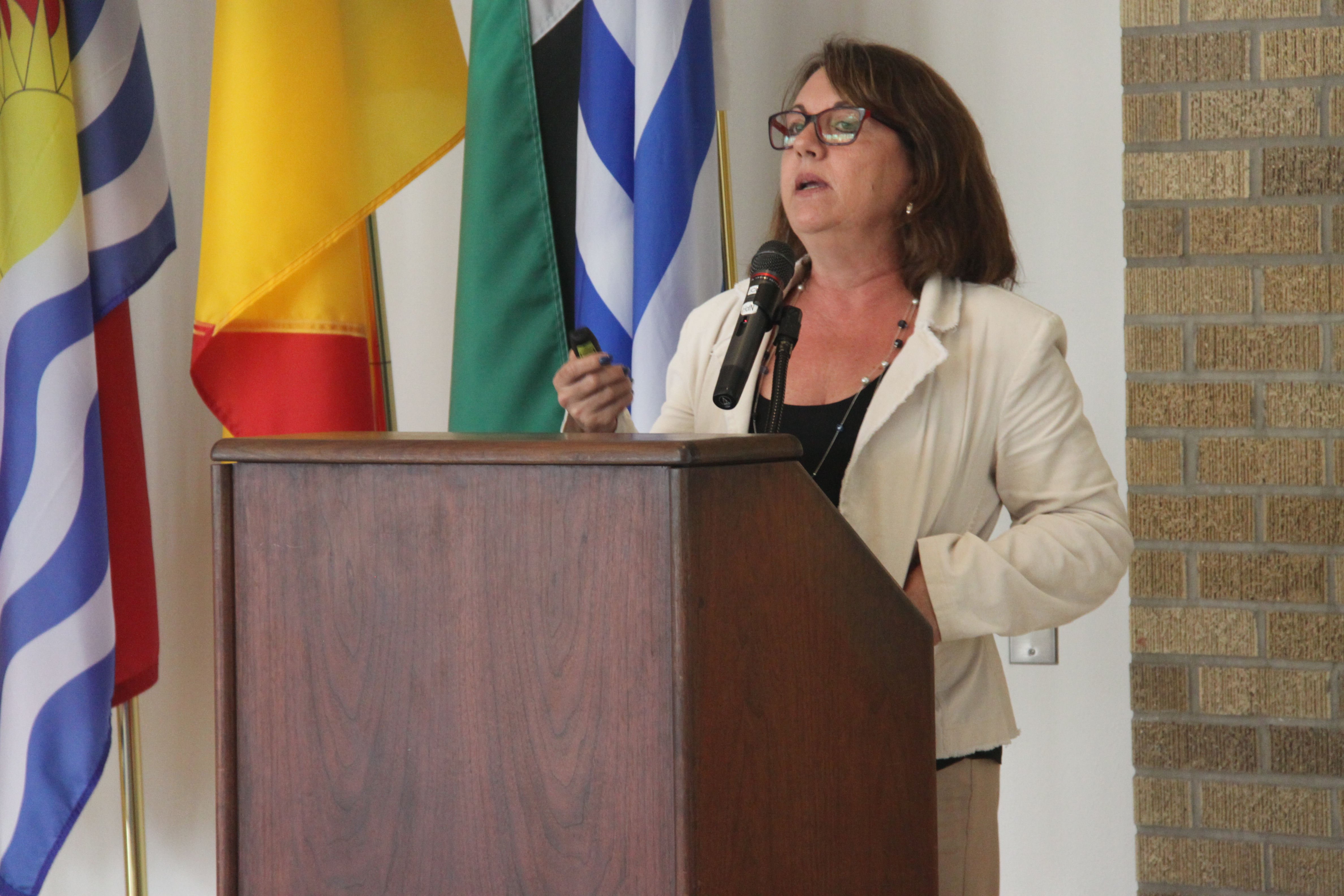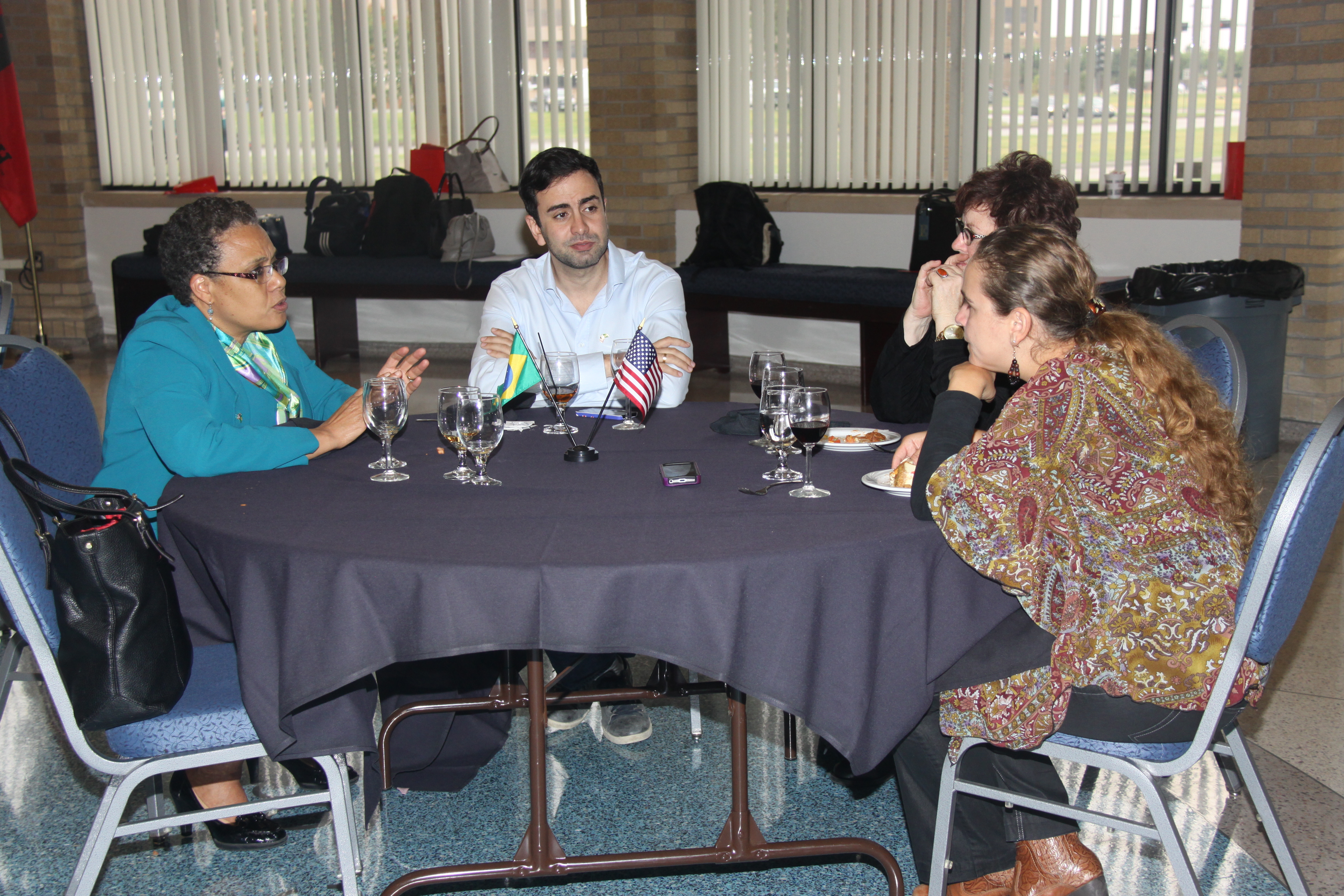 Contact us for proposal development support:
Reagan Ribordy
Director for International Grants Administration and Partnerships
reagan.ribordy@ttu.edu
Gad Perry
Senior Director, Division of International Research and Development and Director,
International Center for Arid and Semiarid Land Studies
gad.perry@ttu.edu
Michael Johnson
International Partnerships & Export Control Administrator
Phone: +1 (806) 742-3667
michael.johnson@ttu.edu
oia.exportcontrol@ttu.edu