Mentorship Program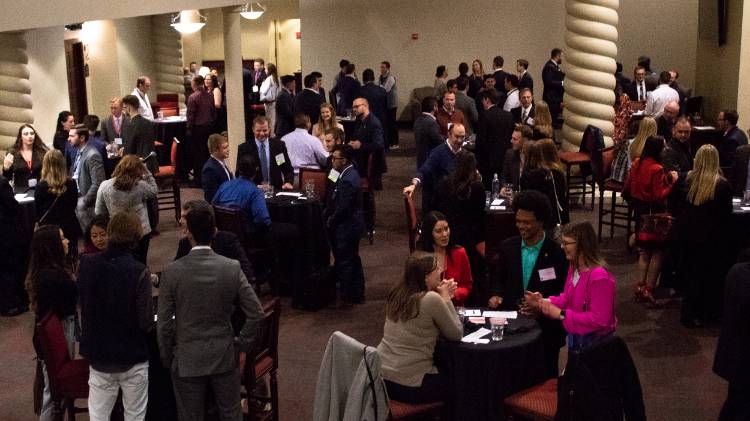 The PFP Alumni Advisory Board's Mentorship Program seeks to benefit students by providing mentorship to better prepare students for their future roles in the profession. The goal of the Mentorship Program is to achieve the following objectives:
Successfully prepare students for formal interviews with hiring companies
Provide valuable insight about early career decisions and industry best practice
Current/Former AAB Member Information

Student Information
Mentee Applications are due on January 20.
Mentee matching interviews will occur on Jan 23 and Jan 30.
School of Financial Planning