Mentorship Program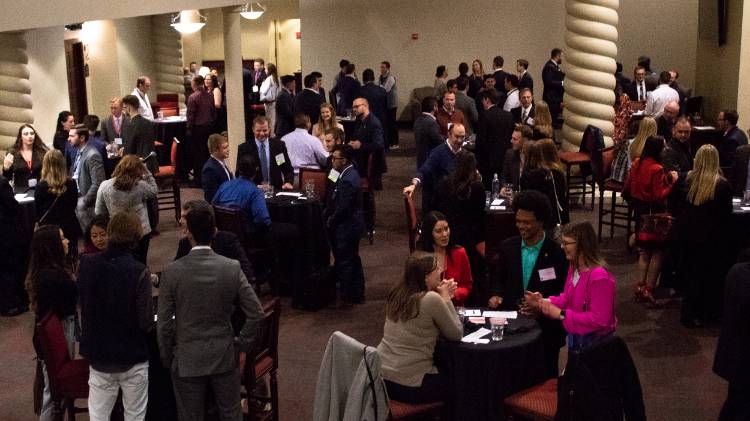 The PFP Alumni Advisory Board's Mentorship Program seeks to benefit students by providing mentorship to better prepare students for their future roles in the profession. The goal of the Mentorship Program is to achieve the following objectives:
Successfully prepare students for formal interviews with hiring companies
Provide valuable insight about early career decisions and industry best practices
Current/Former AAB Member Information

Student Information
Informational Session
Join us to learn: how to apply, what to expect, and how to benefit!
Prior alumni and student participants will be online to share their experiences.
September 18, 2020
1:00 pm - 1:45 pm
Platform: Zoom
Meeting ID: 882 5556 0523
Passcode: 767500
Personal Financial Planning