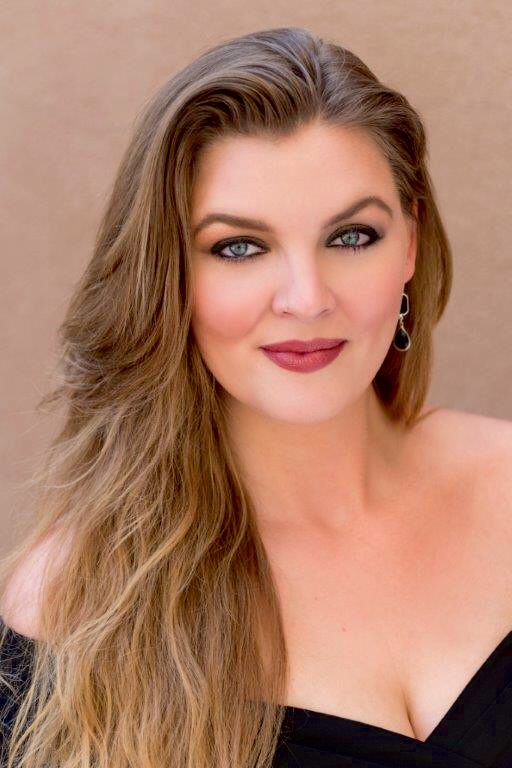 We recently spoke to Kathleen Felty, a 2016 TTU graduate, about growing up in Lubbock, her education at TTU, and how her career has developed since she switched from a marketing degree to vocal performance.
Where is your hometown? Please share with us a little about your educational background.
Lubbock, Texas is my hometown, and I attended a small private school for K-12, which didn't have much in the way of a music education, simply by virtue of its size. As a high school student, I became involved as a volunteer at the Lubbock Symphony Orchestra. I absolutely fell in love with orchestral music, so when I entered Texas Tech as a student, I enrolled in the Rawls College of Business, hoping to become an arts administrator. I worked as the Education Intern at the Lubbock Symphony Orchestra. During my time there, I had the opportunity to hear Gerald Dolter, TTU Voice Area Chair, perform in Beethoven's 9th Symphony and Verdi's "La Traviata."
What drew you to Tech for your education?
As a native Lubbockite, I had always had in mind to attend TTU. Both of my parents have degrees from Texas Tech, and I knew I wanted to attend a quality public University. TTU has every resource you could possibly want in a University setting, and for me it was home, so it was an obvious choice!
Please share with us how you came to this step in your career with the opera.
During my studies at the Rawls College of Business, I began studying voice on the side with Gerald Dolter. He strongly encouraged me to seriously pursue a music degree and thereby a career in opera. I completed my degree in Marketing in 2014, attended Music in the Marche in Italy under the instruction of Dr. Rebecca Wascoe-Hays, and enrolled in the School of Music for a Bachelors in Vocal Performance. In 2016 I competed in the Metropolitan Opera National Council Auditions, winning the New Mexico District and Second Place in the Rocky Mountain Region. I graduated from TTU in August 2016 and moved to Winston-Salem, North Carolina to pursue a Master of Music in Vocal Performance at the AJ Fletcher Opera Institute at UNCSA. In the summer of 2017, I participated in the Ravinia Steans Music Institute Program for Singers. This past summer, I was an Apprentice Singer at the Santa Fe Opera, where I covered the role of Composer in "Ariadne auf Naxos". From there, I was invited to participate in the Lyric Opera of Chicago Ryan Opera Center Finals. I was invited to join the program for the 2019-2020 season and signed the contract the same day! This season, in addition to completing my masters degree, I am making my debuts at North Carolina Opera "Norma" (Clotilde) and Dayton Opera "Rigoletto" (Maddalena).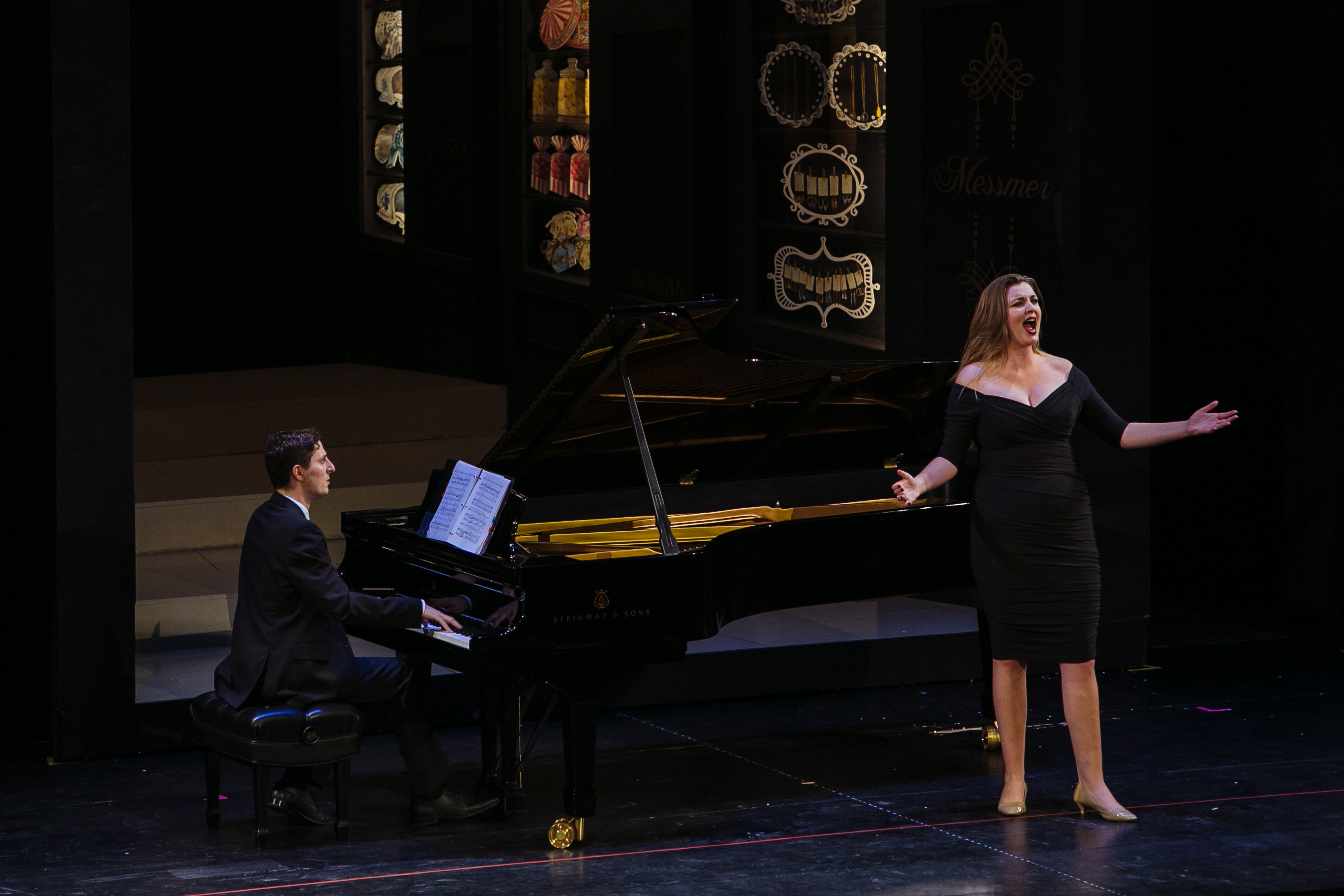 How did the School of Music at Tech help prepare you for your career?
I received an incredible education at the TTU School of Music. Becoming a musician, particularly an opera singer, requires extensive and various training. Every musician needs a working understanding of music theory, form, history, aural training, and lessons to master their instruments. In addition to these things, singers also need to be educated in the diction, grammar, style, and vocabulary of at least the four major operatic languages (Italian, German, French, and English), rigorous coachings, and acting skills and stagecraft. I received all of this at Texas Tech.
Which faculty members were most influential in your musical development?
I had the privilege of studying voice with Gerald Dolter and Rebecca Hays over the four years I was involved at the School of Music. Both of them were incredibly talented and influential voice instructors. My coachings with Dr. Averill are still some of the best coachings I've ever had. He inspired me to continually ask more of myself as an artist. Rick Bjella was absolutely a daily inspiration to me. Being a part of the University Choir has made me the musician I am today. He took a chance on me when I was just learning how to read music for the first time. I still miss my days in choir! I am indebted to so many incredible members of the TTUSOM faculty for my incomparable education and inspiring me in all aspects of life.