School of Art
Landmark Arts
SRO Photo Gallery
SRO Photo Gallery 2023-2024

THERESA NEWSOME (San Antonio, Texas)
What My Mother Told Me, What My Grandmother Refused to Say
August 24 - September 24, 2023
AUSTIN CULLEN (Houston, Texas)
A Natural History (Built to be Seen)
September 28 - October 29, 2023
BETH BURSTEIN (Montclair, New Jersey)
Melt
November 2 - December, 2023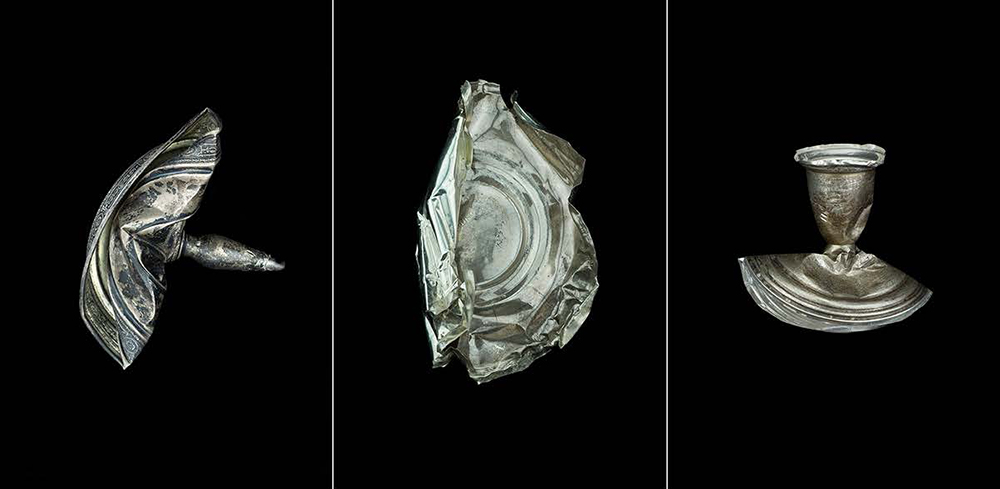 JARED RAGLAND (Logan, Utah)
What Has Been Will Be Again
January 10 - February 18, 2024
CARSON LYNN (Camarillo, California)
!CURSED!
February 22 - March 23, 2024
MEGAN JACOBS (Albuquerque, New Mexico)
Shared Breath - Motherhood in the Time of Climate Crisis
March 28 - May 5, 2024
Read 2023-2024 PRESS RELEASE here.
SRO Photo Gallery is a graduate student run exhibition space dedicated to contemporary photography. Housed within the Photo Area at the Texas Tech School of Art, SRO Photo Gallery gives students from across the University access to cutting edge photographic art from across the USA, and is an integral part of the MFA in Photography program.
Landmark Arts exhibitions and speaker programs in the Texas Tech University School of Art are made possible in part with a generous grant from the Still Water Foundation, Austin. Additional support comes from Cultural Activities Fees administered through the J.T. & Margaret Talkington College of Visual & Performing Arts.