Distinguished Alumni, Service, and Humanitarian Awards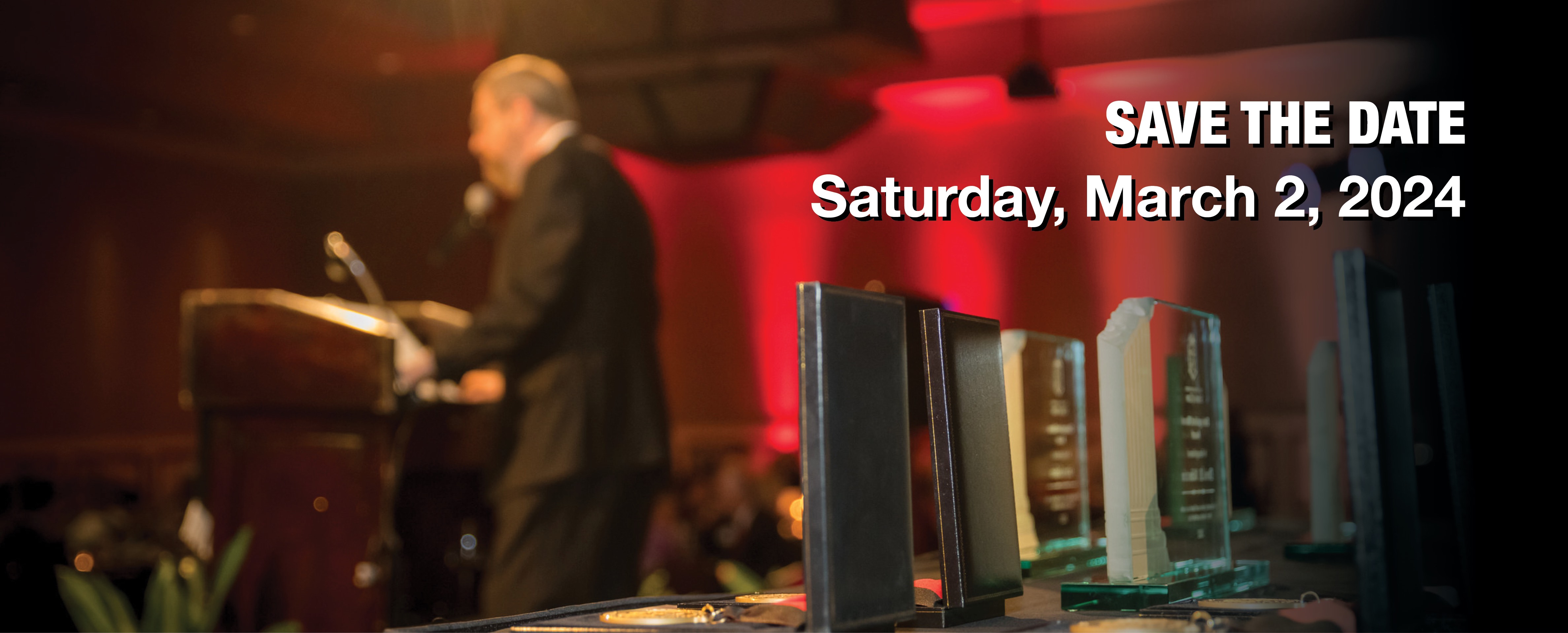 The 2023 Distinguished Alumni, Distinguished Service, and Distinguished Humanitarian Awardees will be honored at the Overton Hotel and Conference Center in Lubbock, Texas on Saturday, March 2, 2024.

Distinguished Alumni Award
This award recognizes an alumnus who has made significant contributions to the bench, bar, or community, and whose accomplishments and careers have brought credit to the law school and to the legal profession as a whole.
Distinguished Service Award
This award recognizes an alumnus who has devoted extraordinary service to Texas Tech University School of Law.
Distinguished Humanitarian Award
This award may be given annually to an alumnus who, over the course of his or her career, has devoted significant time and energy to causes and projects that benefit the greater community and improve society.
Important Links
School of Law
Address

Texas Tech University School of Law, 3311 18th Street, Lubbock, Texas 79409-0004

Phone

806.742.3791

Email

law@ttu.edu