Center for Water Law & Policy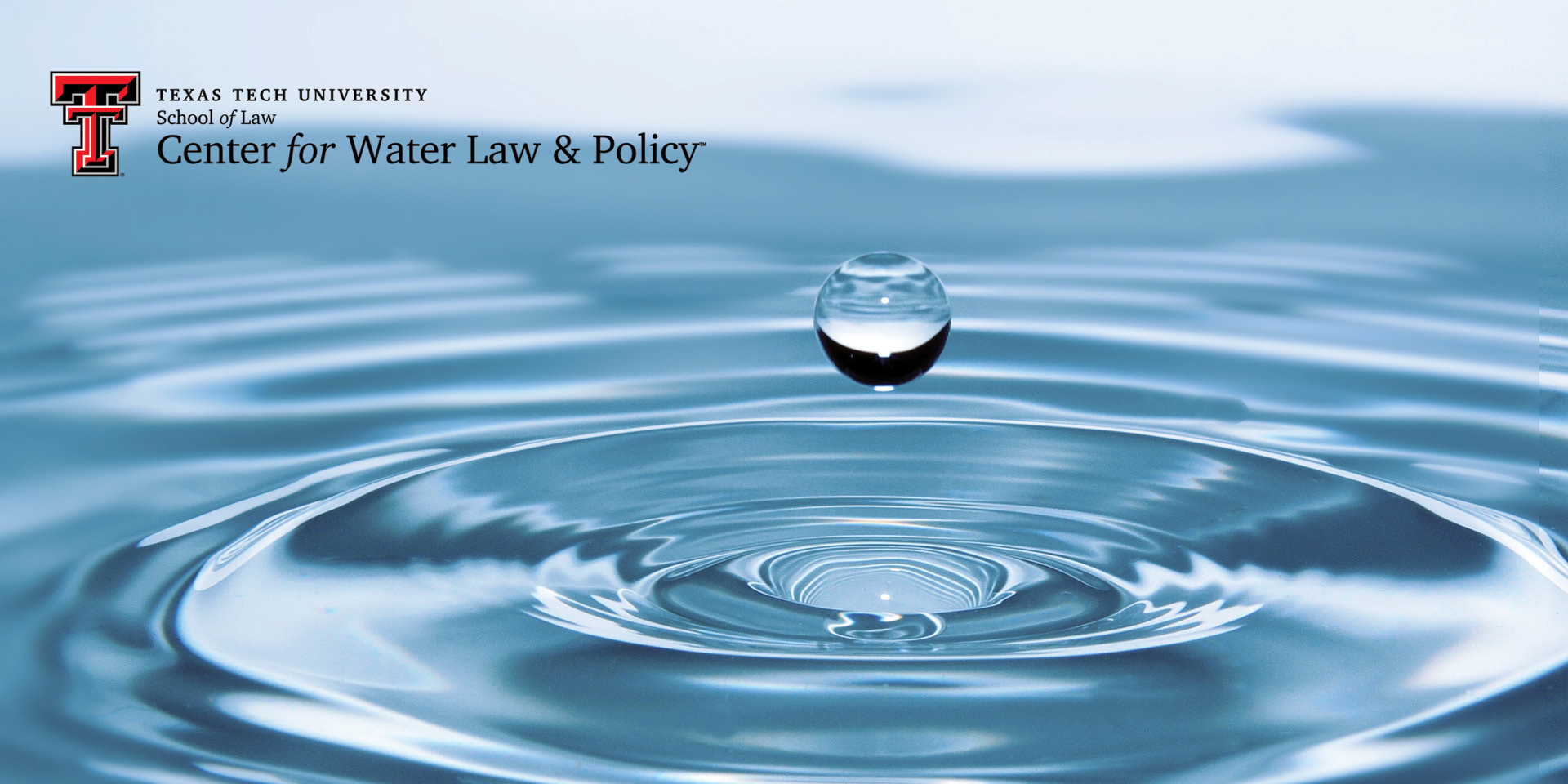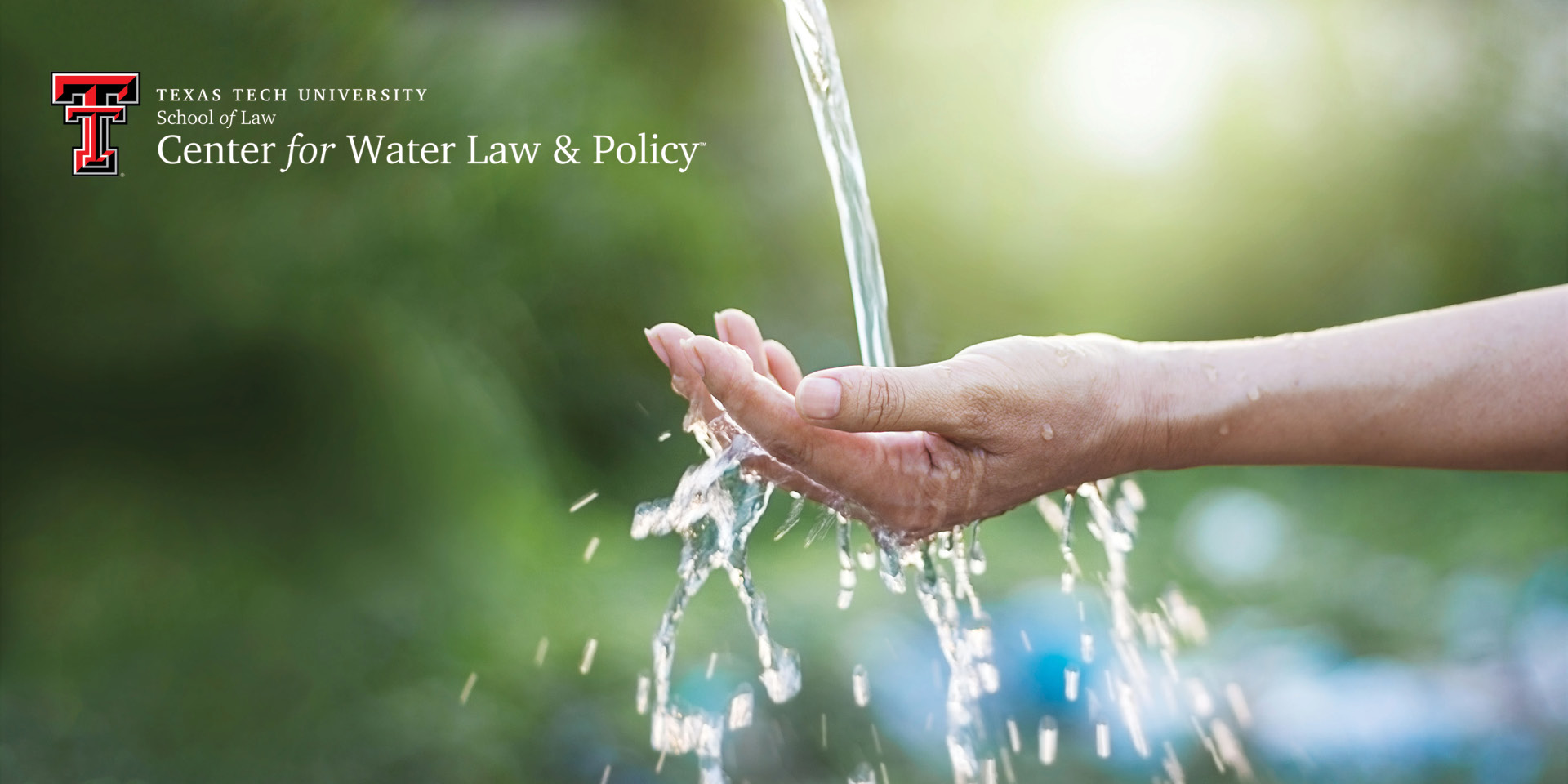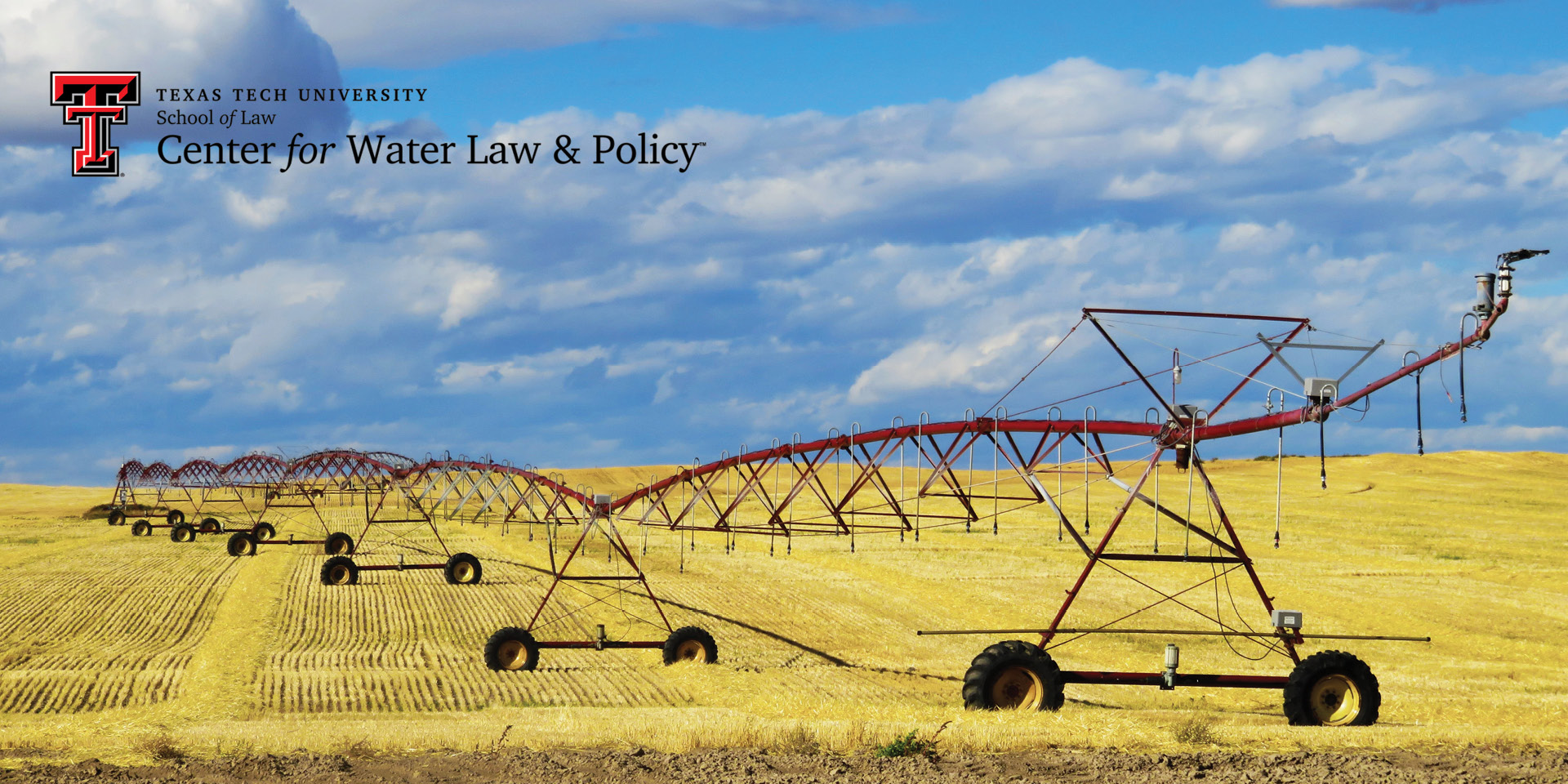 The vision of the Center for Water Law & Policy is to secure current water resources for the future using legal solutions. This is accomplished by utilizing law, science, and economics to solve water problems in ways that respect all use sectors while protecting the environment.
The second edition of Groundwater Laws and Regulations: A Preliminary Survey of Thirteen U.S. States, written entirely by law students, is available here.
Important Links
School of Law
Address

Texas Tech University School of Law, 3311 18th Street, Lubbock, Texas 79409-0004

Phone

806.742.3791

Email

law@ttu.edu