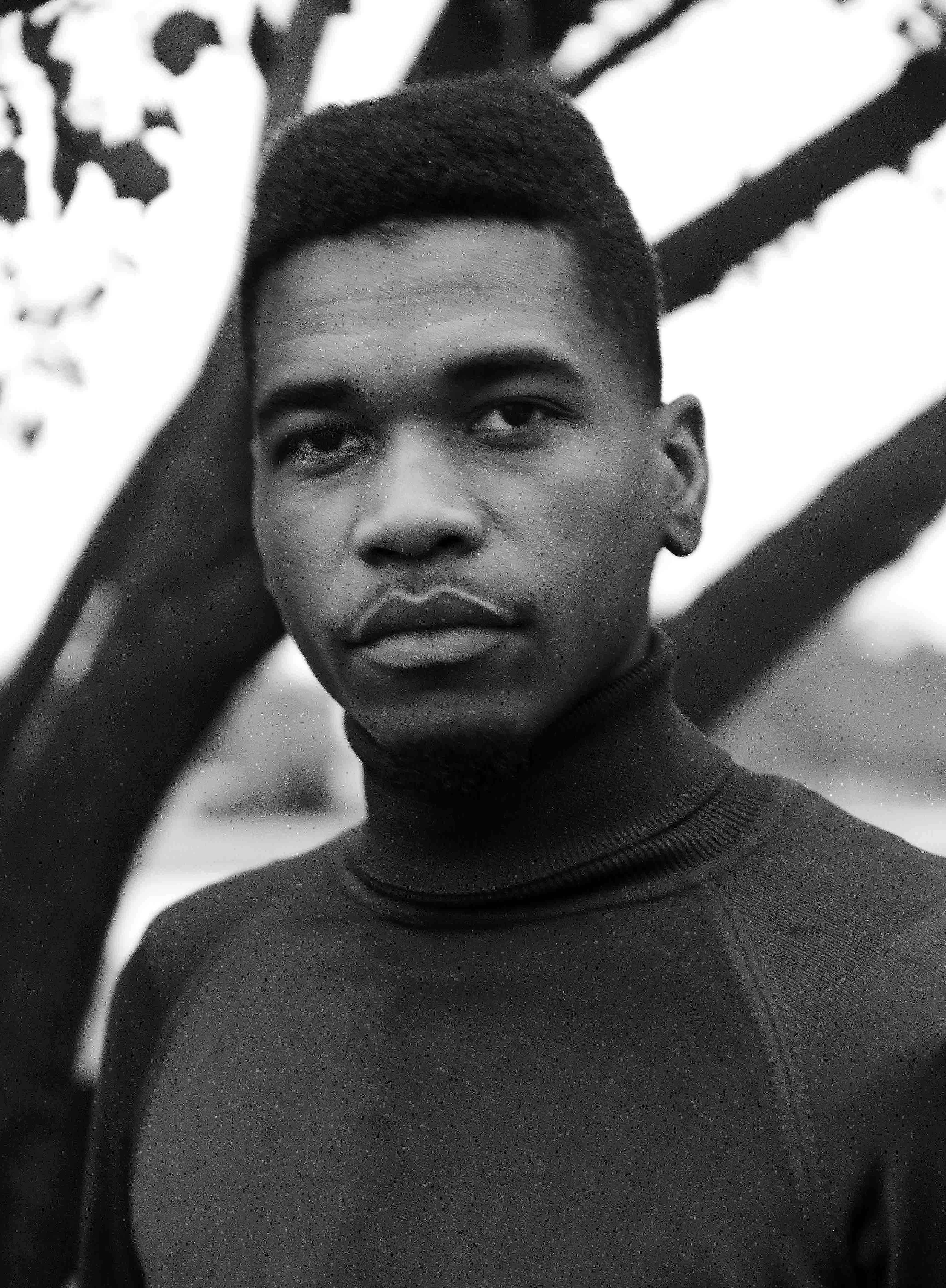 Get to know Mikhail Johnson, a piano performance student here in the School of Music!
Mikhail Johnson is a second-year doctoral student in piano performance, studying with Dr. William Westney. He is also an active composer. He recently shared his experience as an international student and participant in Texas Tech University chapter of the Society of Composers, Inc.
Mikhail grew up in Maroon Town, Jamaica and learned music primarily by ear in his childhood. He studied biology for his bachelor's degree and minored in music. Then he decided to commit to music as a career and earned his master's degree at Bowling Green State University in piano performance. Mikhail meanwhile was reading The Perfect Wrong Note, written by William Westney, and managed to meet Dr. Westney and take a few lessons with him. This led to Mikhail's current studies here at Texas Tech.
In 2017, Mikhail was actively involved in the local chapter of the Society of Composers, Inc (SCI). This is a relatively new organization at Tech "that bridges the gap between composers and performers," according to Mikhail. Events include the 24x24 concert in which composers are each matched with a random grouping of instrumentalists and/or vocalists. Composers are given twenty-four hours to compose a piece and then the performers have twenty-four hours to rehearse and then perform this piece. SCI also runs the Mysterium Coffeehouse, a fundraiser selling refreshments in the School of Music hallway and creating a sense of community and place for conversation.
Mikhail looked back at his experience as an international student in the United States and expressed gratitude for the nurturing environment he has found here in the School of Music at Tech. His advice to other international students is to "take it all in" and to look for supportive friends to form a community around oneself.
In addition to his first doctoral piano recital on December 1, 2018, Mikhail is looking forward to two premieres next year of pieces he composed. Misereatur for string orchestra will be performed on Sunday, February 17, 2019 at 3 pm at Christ and St. Stephen's Church in New York City by the North/South Consonance Ensemble. Rose of Sharon for choir will be performed on Sunday, March 31, 2019 at the University of Notre Dame in Indiana by the Concordia Ensemble.