Joel West
2016 Outstanding Alumni
Joel West has worked in the media industry professionally or academically for more than 35 years. Starting as a photographer for the Boerne, Texas, Hill Country Recorder and through his current position as national sales manager for KAMC-TV and KLBK-TV in Lubbock, Mr. West has enjoyed a long career in several of the many facets of mass communications, from print journalism to printing/publishing to web design/development to advertising media buying and selling.
Mr. West earned his both of his degrees from Texas Tech University with Bachelor of Arts in public relations in 1989 and a Master of Art in mass communications in 1993. As a student, he worked in the sports department of The University Daily. He was also the Texas Tech student representative for Apple Computer, Inc., conducting demonstrations and seminars to other students and faculty members on campus.
After graduation, Mr. West began his career in commercial printing, overseeing the conversion from conventional analog prepress operations to a fully-digital workflow with prepress file delivery via the internet. In 2002, he returned to Texas Tech University to manage the Institute for Communications Research and to provide research facilities and assistance for faculty members in the newly formed College of Mass Communications. In addition to academic research, Mr. West conducted commercial marketing surveys and readership research projects for the college using telephone, mail, and web surveys and focus groups.
From there, he ventured back into the private industry as a media director for Owen Group Advertising, managing media buying services for more than 25 clients across Texas.
Currently with Nexstar Broadcasting's KAMC and KLBK, Mr. West is responsible for negotiating advertising schedules and maintaining relationships with the stations' national advertisers and ensuring their schedules perform as purchased.
He and his wife, Stephanie, have two children, Connor and Camille, who respectively are a junior and freshman at Lubbock Trinity Christian in Lubbock. They are members of Quaker Avenue Church of Christ.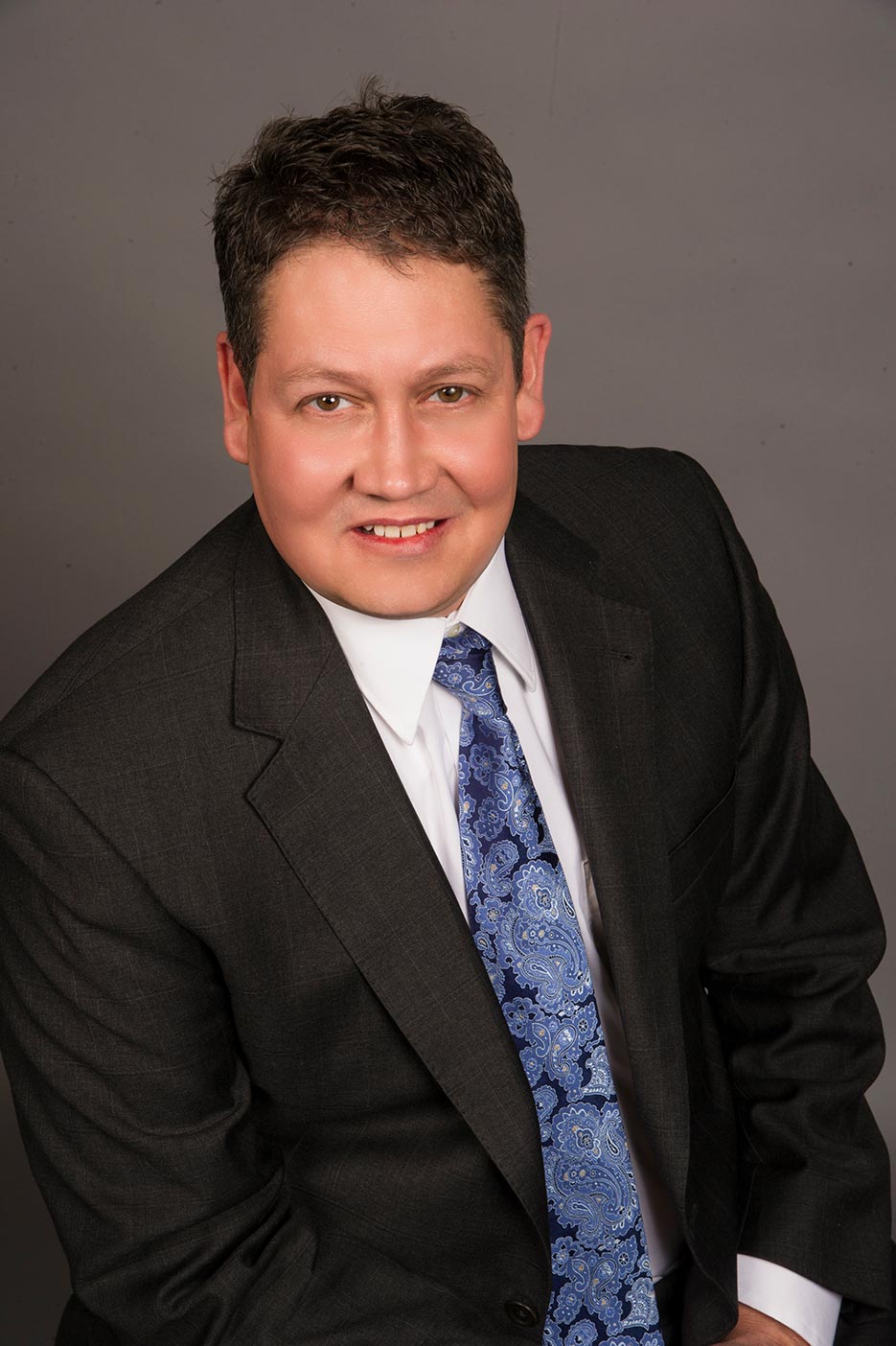 Joel West
College of Media & Communication
Address

Texas Tech University, Box 43082, Lubbock, TX 79409

Phone

806.742.6500