Student Leadership Area
Leadership Development Center
The Leadership Development Center is located in the Carpenter/Wells Complex and serves as a central hub for student leadership in the residence halls. Offices for the Residence Halls Association, Raiders Helping Others, National Residence Hall Honorary, and University Student Housing Student Staff Council are all located in the Leadership Development Center as well as a wide variety of meeting and study rooms.
About SLA
Meet the Team
Anna Burton
Pronouns: she/her/hers
Assistant Director for Student Leadership Development
Oversee Student Leadership Development Area
Office Phone: (806) 834.6465
Email: Anna.Burton@ttu.edu
I'm Proud To Be First-Gen!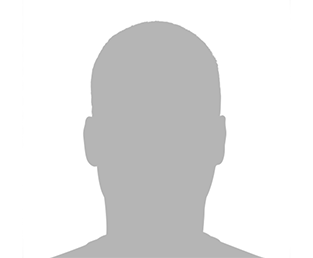 Manager, Social Justice and Civic Engagement

Jessica Webb
Pronouns: she/her/hers
Manager for Leadership Engagement
Advisor for the Residence Halls Association (RHA) & the National Residence Halls Honorary (NRHH)
Office Phone: (806) 834.5377
Email: jessica.n.webb@ttu.edu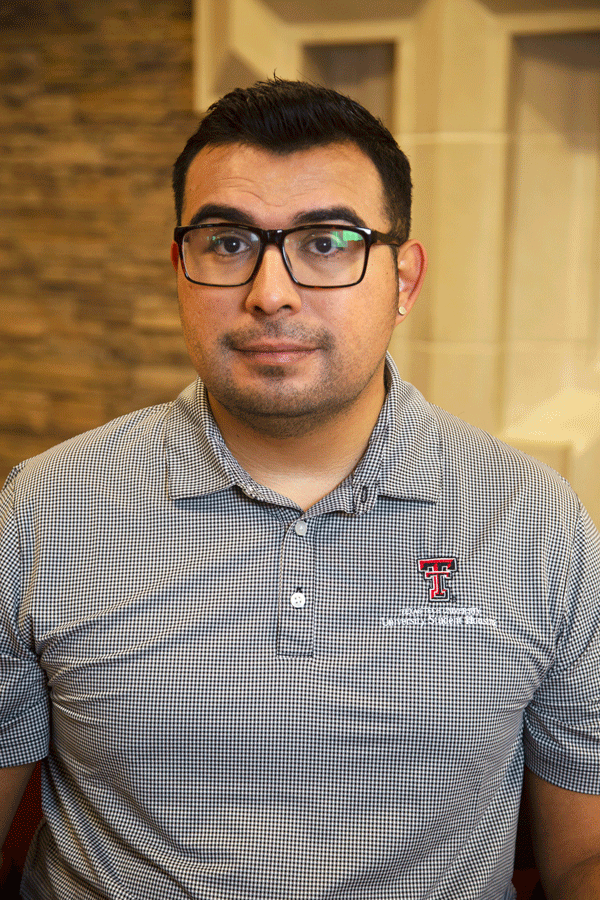 Quick Links
About Us
Leadership
Programming and Outreach
Student Leadership and Involvement
Student Organizations
University Student Housing
Address

Wiggins Complex, 3211 18th St., Box 41141, Lubbock, TX 79409

Email

housing@ttu.edu