Students for Global Connections (SGC)

About
Formerly known as "International Student Council", Students for Global Connections is a campus organization created for international students who need a home away from home and for American students who have a passion for travel, languages and learning about new cultures. We host multiple events on and off campus, that encourage students from all backgrounds to come together and learn from one another while having fun! Our events include, international restaurant trips, movie nights, cultural learning nights, socials, hosting world wide showcase and more!
Purpose
The organization's purpose is to promote global connections through campus and community events, and to facilitate cross-cultural relationships among Tech students and the surrounding communities. We also hope to build a worldwide Texas Tech network for lifelong friendships and international opportunities. SGC is a unifying body for all international or cross-cultural student organizations at Texas Tech University as well. We hope to partner with other international student organizations to co-host events together.
What we do!
Monthly meetings
Participation in Culture Fest as an organization
Host and organize World Wide Showcase each April
Volunteer Opportunities
Develop leadership and teamwork skills
Host Welcome Event each semester for new international students
Make a positive impact on international life at Texas Tech
World Wide Showcase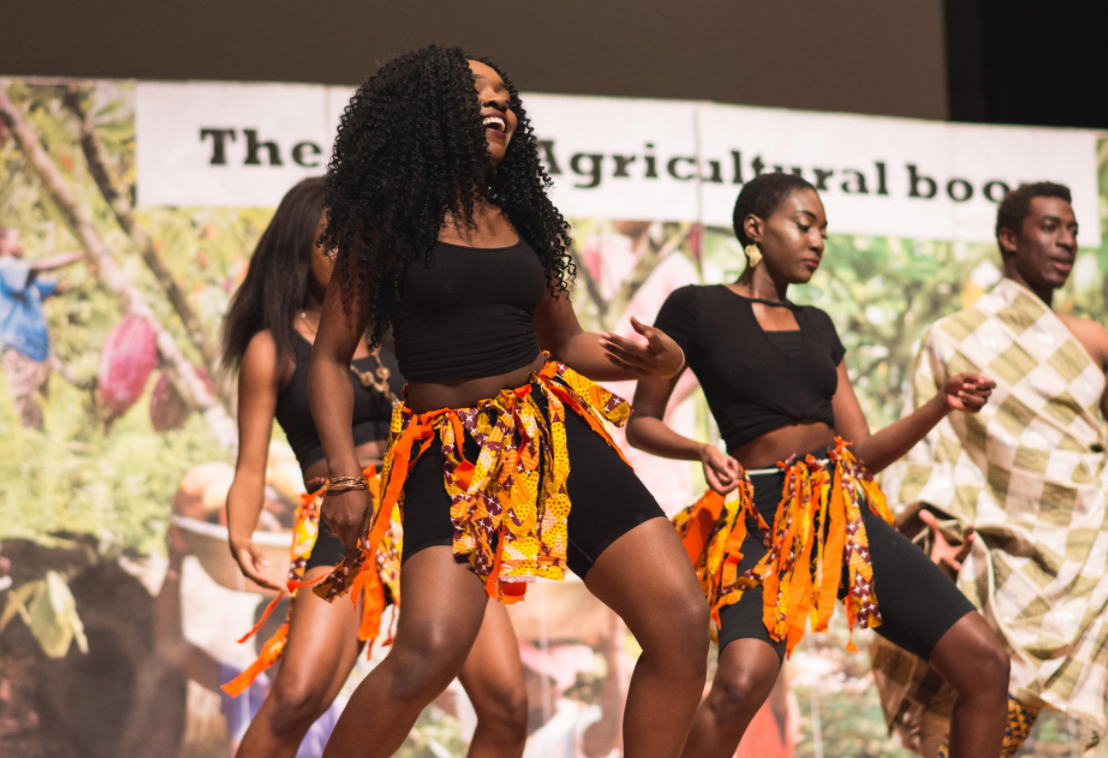 What is World Wide Showcase?
World Wide Showcase is one of the biggest events of the year for International Students at Texas Tech! It is a yearly talent show where the Texas Tech student body can showcase their culture and heritage, and share that with the Lubbock and Texas Tech communities. Students are encourage to participate in World Wide Showcase, whether they are part of a student org, a group of friends or an individual who wants to express their culture through dance, song, music or other forms of cultural expression.
World Wide showcase is put together by SGC with the help of the International Student Life. This event is helped every April.
By participating in World Wide Showcase as a volunteer you learn, problem solving skills, leadership skills, communication skills, event organization, and how to work with a team.
Join us for this years 2022 Worldwide Showcase!
Worldwide Showcase
2022 Gallery
SGC Social Media Accounts