The Land Use, Management, Planning, and Design (LPMD) doctor of philosophy (Ph.D.) program draws upon inter/multi/transdisciplinary approaches to analyze, plan, manage, and design complex natural and built systems. The LPMD program prepares graduates to be leaders in their community, firms, and organizations with enhanced understanding of multidisciplinary endeavors, improved communication skills between compartmentalized systems of knowledge, and the ability to bring knowledge from one discipline to focus on problems and ongoing projects in another. Graduates of the LPMD become leaders in administrative, legislative, academic, research, design firms, or organizations that deal with land use.
Research Areas
The inter/transdisciplinary nature of the LPMD program encompasses many research areas. A unifying theme is land and land use. Students with an interest in issues of resiliency, including environmental/natural resource management and planning, community planning and design, public policy administration, and historic preservation are encouraged to work together to take on global challenges involving land use. Specific areas of research include the following:
Architecture
Biocomplexity
Conservation
Environmental Planning
Landscape Architecture
Land Use
Remote Sensing
Systems analysis, Design, and Management
Water Resources
For Participating Faculty, click here

Funding Opportunities
The LPMD program offers teaching and research assistantships which include waiver of tuition. LPMD students also are eligible for scholarships and fellowships awarded by the Graduate School on a competitive basis.
Program Information
Students in the LPMD program are required to complete required core coursework as well as elective coursework that supports theoretical framework of their research and conduct an original research project that culminates in a dissertation. Students may elect from two tracks: General tack or the Land use, Design and the Built Environment Track. Because students come from a variety of backgrounds with different interests and career goals, students craft a degree plan with their advisory committee comprised of elective or track coursework drawn from three or more departments in two or more colleges.
For General Track Information, click here
This track provides the greatest flexibly to pursue inter/multi/transdisciplinary research aimed at analyzing, planning, managing, and designing complex systems.


Coursework:

Interdisciplinary Themes and Techniques (Foundations, Research, Leadership) - 9 credits
Communication - 3 credits
Research Methods - 6 credits
Statistics - 3 credits
Graduate Research Seminar - 3 credits
Research Track/Elective Courses - 36 credits
Dissertation - 12 credits


For Land use, Design, and the Built Environment Track Information, click here
This track focus on a range of issues relating to the physical, social, and cultural characteristics of the built environment and how to address a variety of challenges facing our communities such as community resilience, mitigation and optimization of environmental impacts, historic preservation and adaptive reuse, community and public heath, emerging technologies, among others. While led by faculty from the College of Architecture, this track will draw additional faculty and courses from across the university with the aim of adopting the interdisciplinary approach necessary to better understand and effectively address the issues and challenges related to built environments. Possible topics within this track include, but are not limited to, the following:



Community Planning and Design
Community and Building Sustainability and Resilience
Culture, Society and Design
Design for Health
Historic Preservation and Adaptive Reuse
Technology, Land Use and Design



Coursework:

Interdisciplinary Themes and Techniques (Foundations, Research, Leadership)—9 credits
Communication—3 credits
Research Methods—6 credits
Statistics—3 credits
Graduate Research Seminar—3 credits
Research Track/Elective courses—36 credits
Dissertation—12 credits
Application Requirements
Transcripts of Undergraduate and Previous Graduate Coursework
GRE Scores
Resume
Description of Research Interests
English Proficiency Test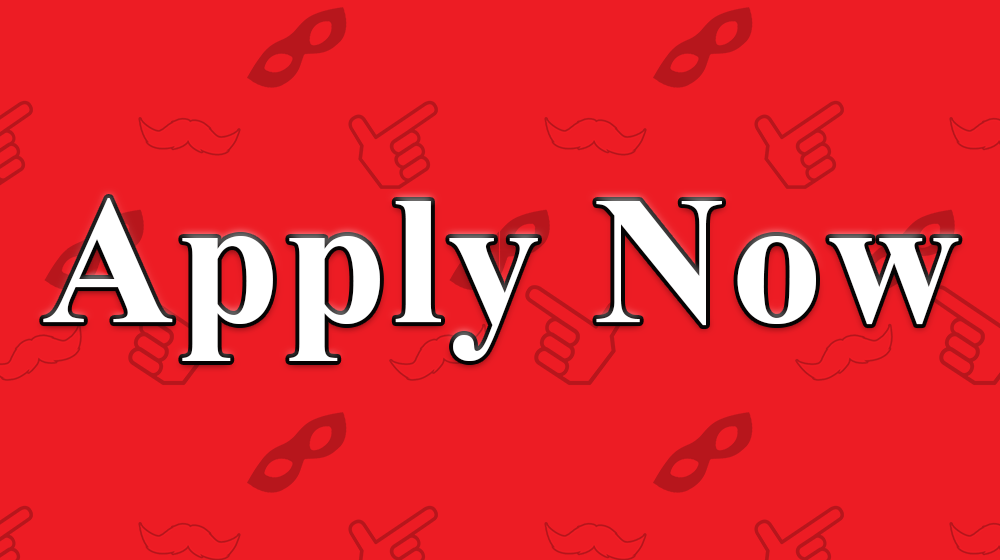 Have questions or need more information, Please contact:
Susan Stone-Lawrence
INDS Academic Advisor
806-834-7582 | susan.stone-lawrence@ttu.edu
Graduate School
Address

Administration Building 328, Texas Tech University, 2625 Memorial Circle, Lubbock, TX 79409-1030

Phone

806.742.2787