Red Raider Orientation
Step-by-Step Registration Guide
Welcome to the Texas Tech University Honors College!
We are very excited to welcome you to Red Raider Orientation! As a member of the Honors College, you will have additional advising and course requirements in order to register successfully for your first semester. The information contained on this page is intended to help you understand these additional requirements and how they work in conjunction with your overall degree plan.
For students attending a two-day orientation session, we will hold a MANDATORY Group Advising Session on Day One at 5:15 PM in the Escondido Theatre in the West Basement of the Student Union Building. At this session, the Honors College advisors will explain all Honors requirements and will be available afterwards to answer any questions you might have.
We hope to make your transition to the Honors College at Texas Tech University as smooth as possible, so please do not hesitate to contact us by emailing honors@ttu.edu, calling 806-742-1828 or stopping by McClellan Hall.
Important Note Concerning Membership in the Honors College
In order to be a member of the Honors College, you must have done ALL of the following:
Submitted a completed Honors College application by the March 1st final deadline.
Received a letter of admission to the Honors College.
Returned the signed contract to the Honors College indicating that you will be joining the incoming Honors class by the final deadline.
A student who has not met these necessary requirements is not currently a member of the Honors College and will not be able to take advantage of our resources at orientation.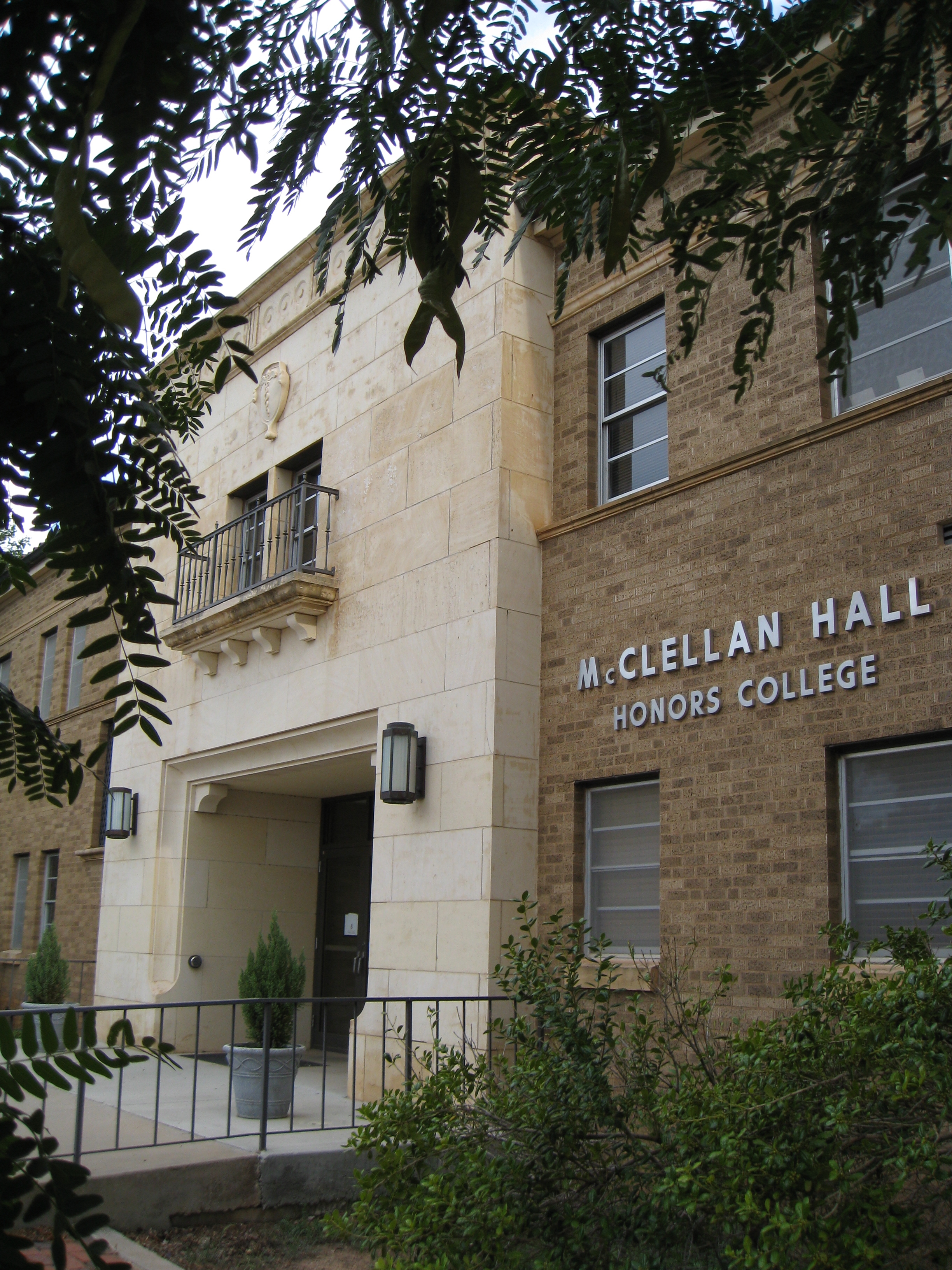 Honors College
Address

McClellan Hall Box 41017, Lubbock, TX 79409-1017

Phone

806.742.1828